SPP Development is committed to sustainability and the development of renewable energy sources. That's why we are excited to be focused on developing the first green hydrogen project in Ukraine.

Green hydrogen is a promising renewable energy source that is produced by using renewable energy sources to electrolyze water. It has the potential to significantly reduce carbon emissions and provide a sustainable alternative to fossil fuels.


International partnership
SPP Development Ukraine staying at the forefront of hydrogen innovation. That's why we are proud to be the only Ukrainian company that is a member of Hydrogen Europe, a leading industry association dedicated to advancing the development of hydrogen technologies and solutions.

As a member of Hydrogen Europe, we are part of a global network of experts and innovators who are working together to develop new and innovative solutions to the world's energy challenges. We collaborate with international partners to develop the best technical solutions for transportation and storage of Hydrogen.

Our expertise and experience in the energy industry, combined with our commitment to collaboration and innovation, will lead us to be one of leader in hydrogen innovation in Ukraine and beyond.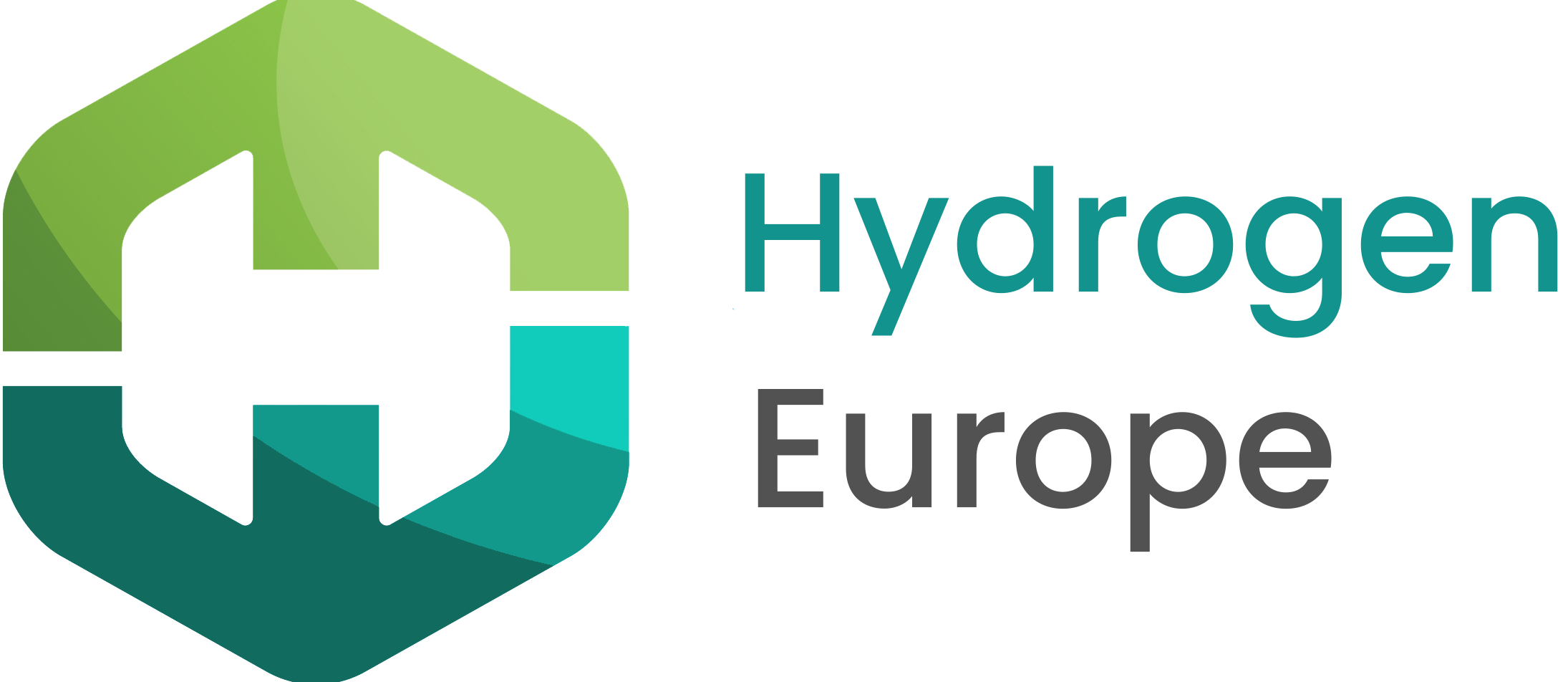 We believe that green hydrogen has the potential to revolutionize the energy landscape in Ukraine, providing a sustainable alternative to traditional fossil fuels
Our focus on developing a green hydrogen project for Ukraine is part of our commitment to sustainability and the development of renewable energy sources
By developing a hydrogen project in Ukraine, we aim to contribute to the country's energy security and independence while also reducing carbon emissions and protecting the environment
Project development
Our team is dedicated to developing the best solution for a green hydrogen plant. We are currently conducting extensive research and analysis to determine the optimal location, equipment, and processes needed to produce high-quality green hydrogen.

We understand that the success of a green hydrogen project relies on selecting the best location for the plant. That's why we are conducting thorough analysis of potential locations, taking into account factors such as renewable energy sources, access to water, transportation routes, and local regulations.

In addition to location, we are also carefully selecting the best equipment for our green hydrogen plant, including advanced electrolyzers that are efficient and reliable.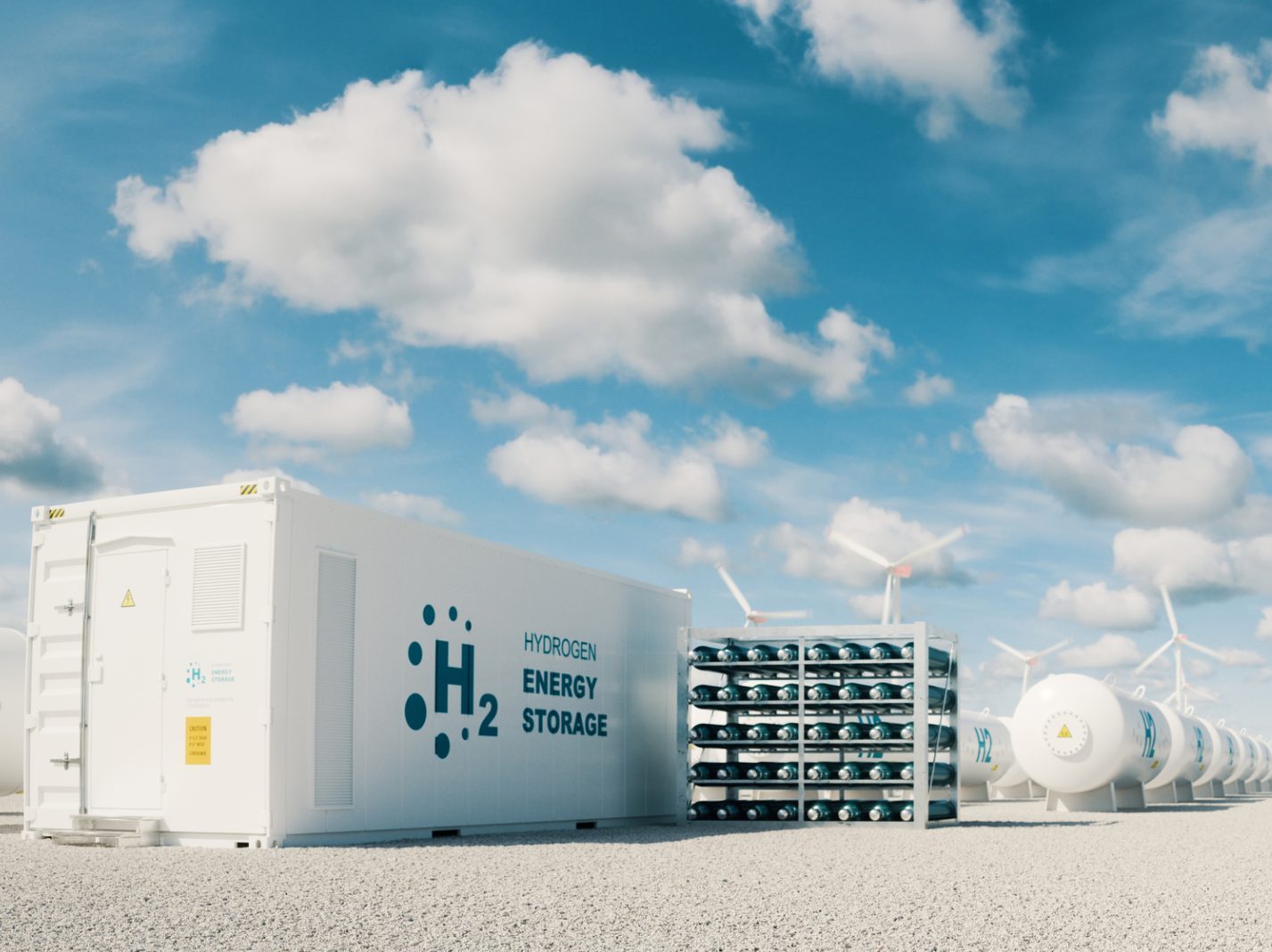 Future
Impleminetation of Green Hydrogen project will ensure stability in the Ukrainian energy market and facilitate the transition to renewable energy sources.

We believe that our future project will play a critical role in achieving these goals.