SPP Development Ukraine offers a comprehensive range of services that cover the entire life cycle of wind power projects, from site assessment and project design to construction, procurement, project management, and ongoing maintenance and support.
Full support
SPP Developmet Ukraine are responsible for all steps of project development from site acquisition to design, construction, and bringing projects to successful completion and commissioning.

As a Developer, we are committed to providing innovative and cost-effective solutions that help our clients achieve their energy and sustainability targets. We believe that wind power is a crucial part of a sustainable energy future, and we are dedicated to delivering projects that contribute to a cleaner, healthier environment.

As an EPC company, we have the expertise and experience to deliver the highest level of quality, safety, and efficiency in every wind power project we undertake. We use the latest technologies and best practices to ensure that every project is designed and constructed to the highest standards, and we prioritize safety and sustainability in everything we do.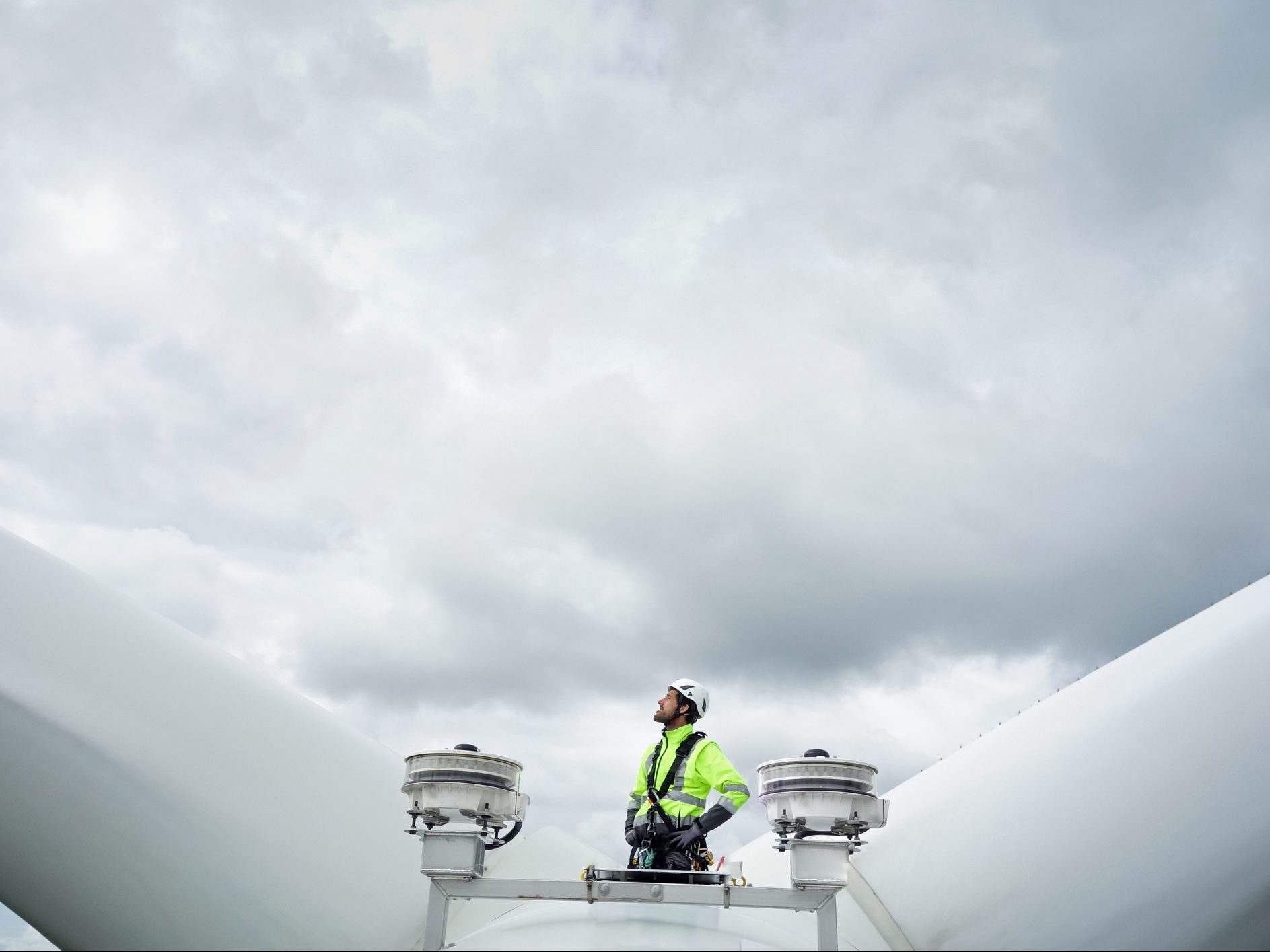 Your best choice
We prioritize safety, quality, and sustainability in every Wind Power Plants project we undertake, and we are committed to delivering the highest level of work.
We understand the unique challenges that come with Wind Power Plants projects, and we have the expertise and experience to design and implement customized solutions
We are committed to providing sustainable solutions for energy production and distribution and Wind Power Plant is an integral part of our renewable energy portfolio
Professional team
Our professional team is key to successful development. We have assembled a group of experts who have extensive experience in wind project development, including site assessment, engineering, procurement, and construction. Our team includes engineers, contractors, and project managers who work collaboratively to ensure that every project is delivered to the highest quality, safety, and sustainability standards.

Our engineering team has expertise in designing wind turbine foundations, towers, and blades as well as experience in selecting and procuring turbines, inverters, and other critical components. We use the latest modeling and simulation software to optimize wind parks layouts and evaluate the expected energy yield and financial returns.

We believe that our professional team is one of our greatest assets. We are committed to ongoing training and development to ensure that our team stays up-to-date with the latest technologies and best practices in the industry.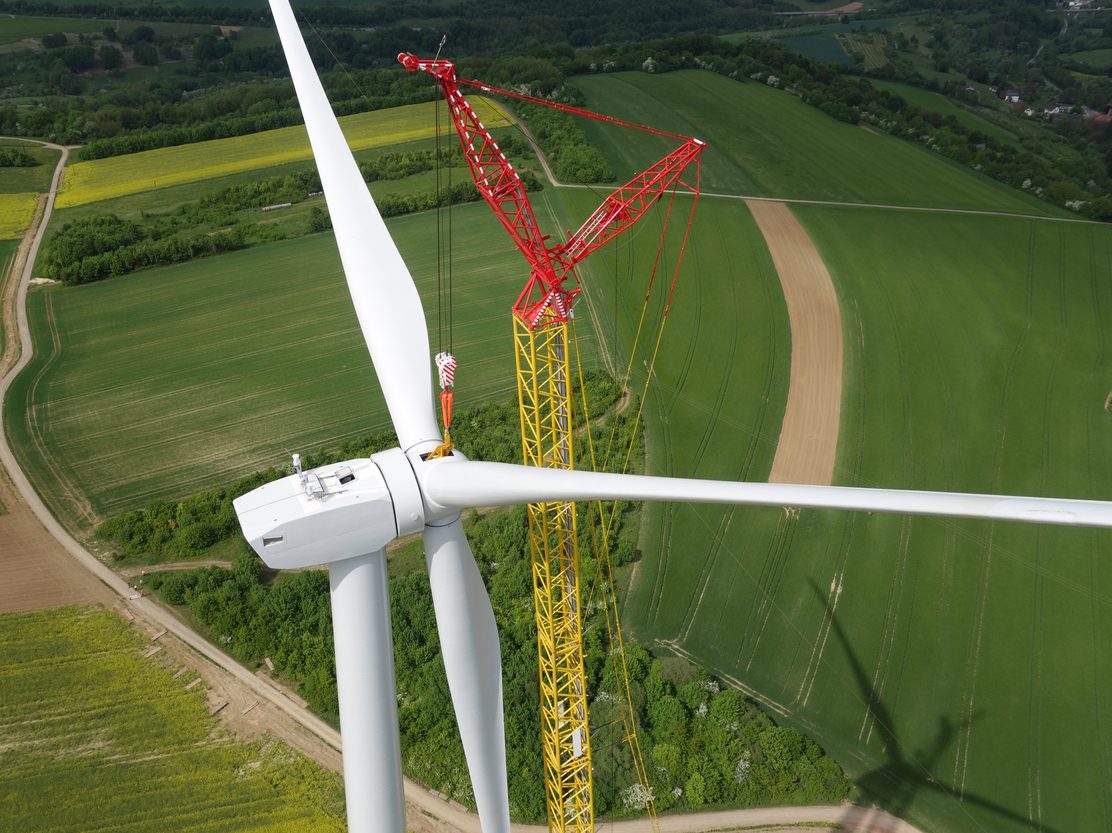 Today
SPP Development Ukraine are proud to be at the forefront of wind project development in Central Regions. As of today, we continue to develop innovative solutions to meet the growing demand for wind power.

Looking ahead, we are excited to announce that we are planning to deliver several new projects in the coming years. In 2024 and 2025, we will be working on a range of new projects that will further expand our portfolio and contribute to a more sustainable energy future.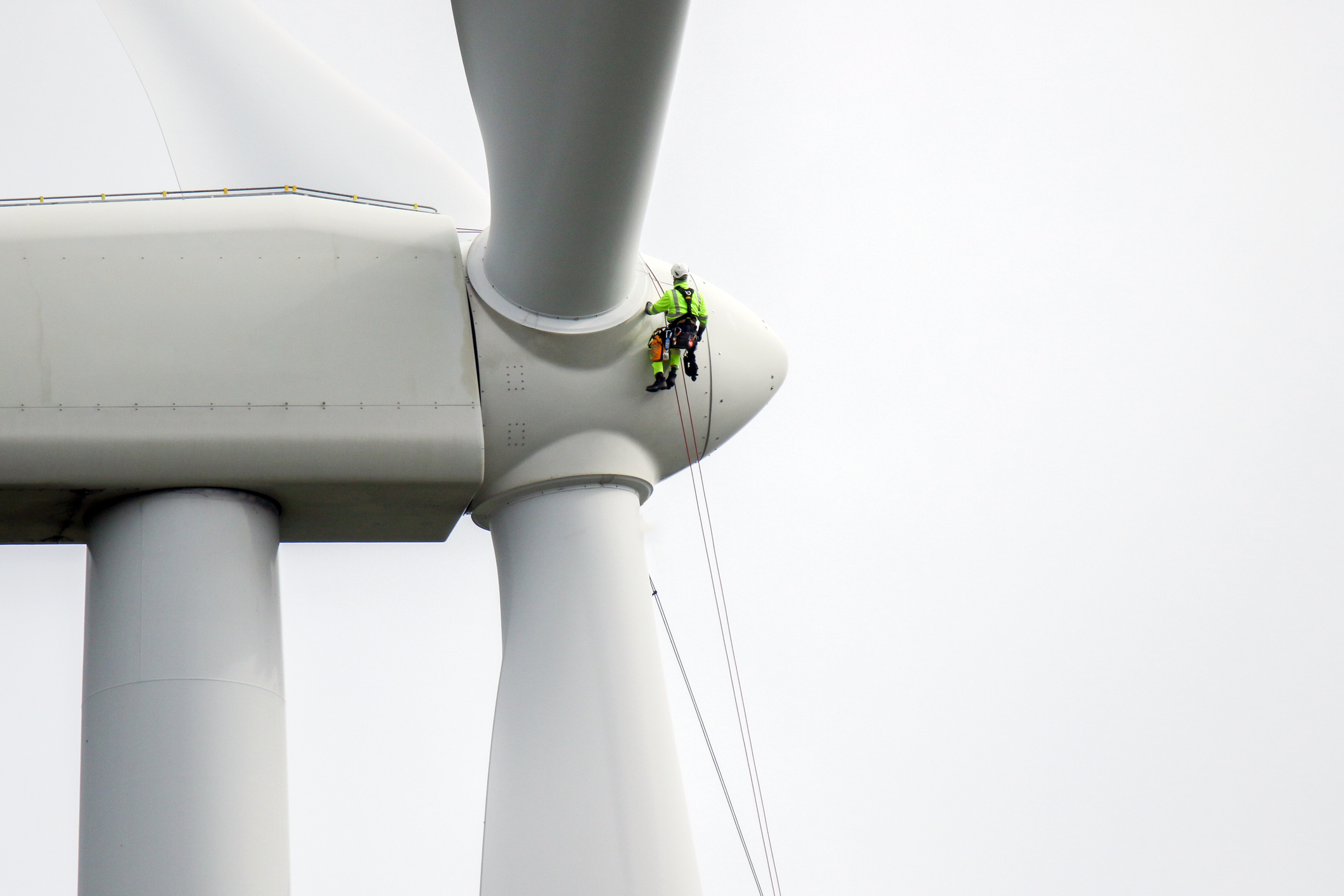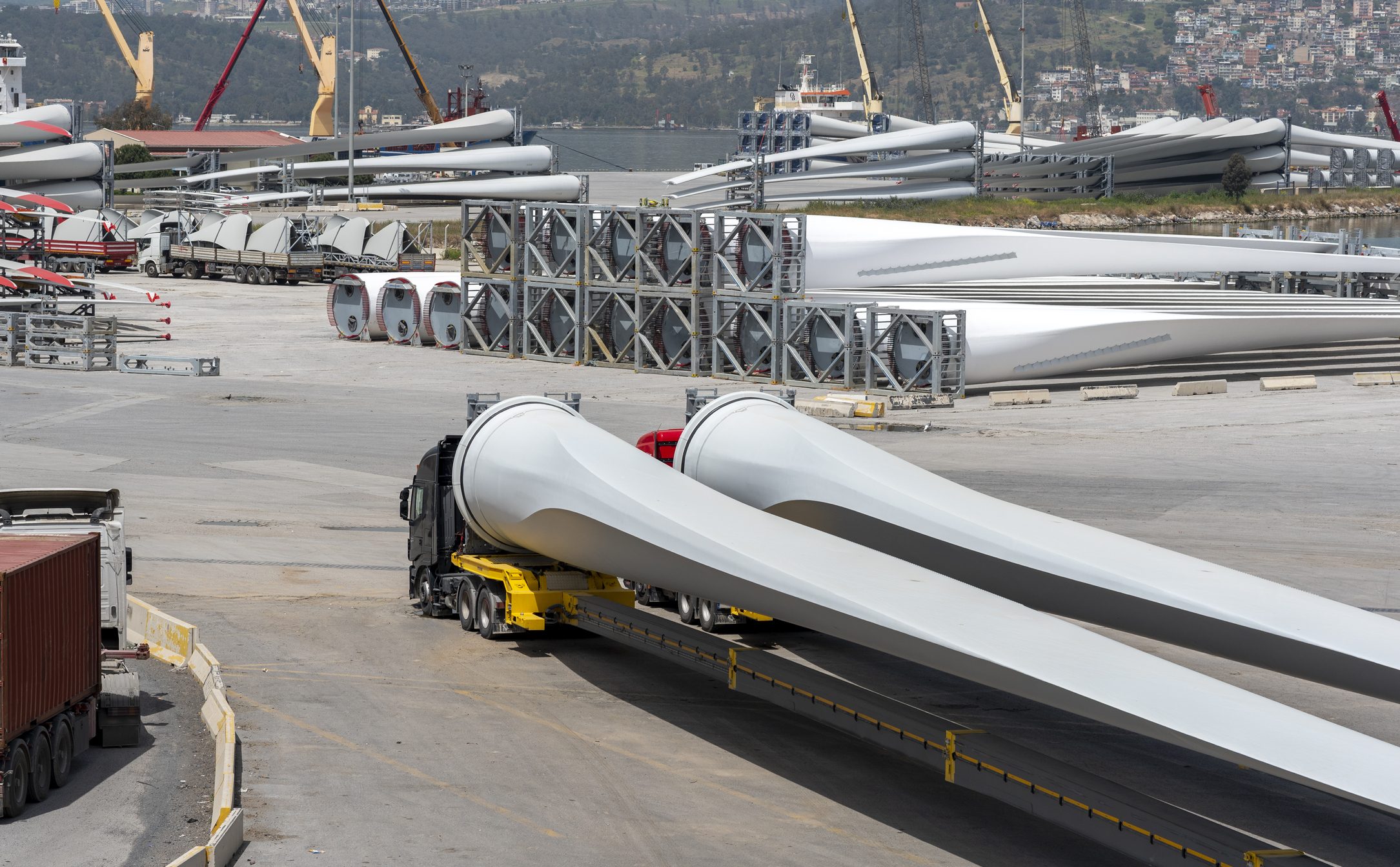 All