SPP Development Ukraine are passionate about developing the best solar projects. We believe that solar energy is a vital part of a sustainable future, and we are committed to delivering innovative and cost-effective solutions to our clients.
Highest standards
We adhere to strict industry standards and use the latest technologies and best practices to ensure that every solar project we develop meets the highest standards of quality and efficiency. Our team of experts includes experienced engineers, contractors, and project managers who are dedicated to delivering the best results.

As an EPC company, we work closely with our partners to provide a comprehensive range of engineering, procurement, and construction services for solar projects of all sizes.

We also prioritize safety in all of our solar projects, ensuring that every site we work on is safe for our employees, clients, and the environment. We follow all necessary safety protocols and regulations to ensure that our work meets the world standards of safety and sustainability.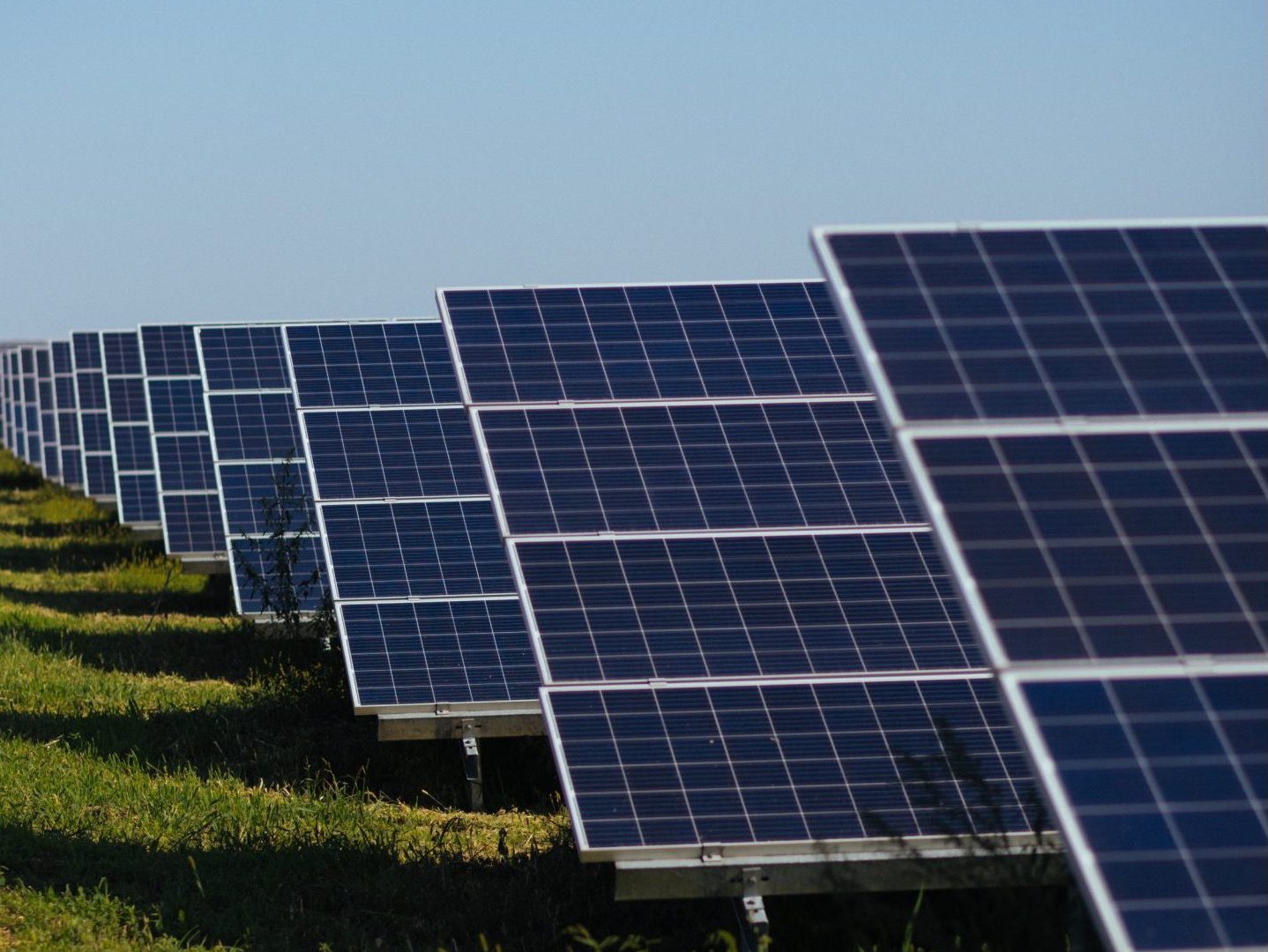 Your best choice
By choosing our company, you are partnering with a team that is committed to delivering the most efficient, cost-effective, and environmentally friendly solution.
Our commitment to sustainability and our extensive experience in the industry make us the ideal partner for solar energy project.
We have a team of experts who are passionate about creating innovative solutions that provide clean energy and reduce carbon emissions
Proffesional Team
SPP Development Ukraine are committed to providing the highest level of workmanship in every project we undertake. We are proud to have a team of qualified and experienced staff, including engineers, designers, electrical engineers, power engineers, and technical supervisors, who work tirelessly to ensure that every project meets our high standards of quality, safety, and sustainability.

Whether we are designing and installing solar systems, constructing power plants, or providing technical supervision on energy projects, our staff works collaboratively to ensure that every project is completed to the highest level of quality and efficiency.

We are committed to developing new solar projects that will continue to support Ukraine's energy needs and help the country transition to a more sustainable energy future.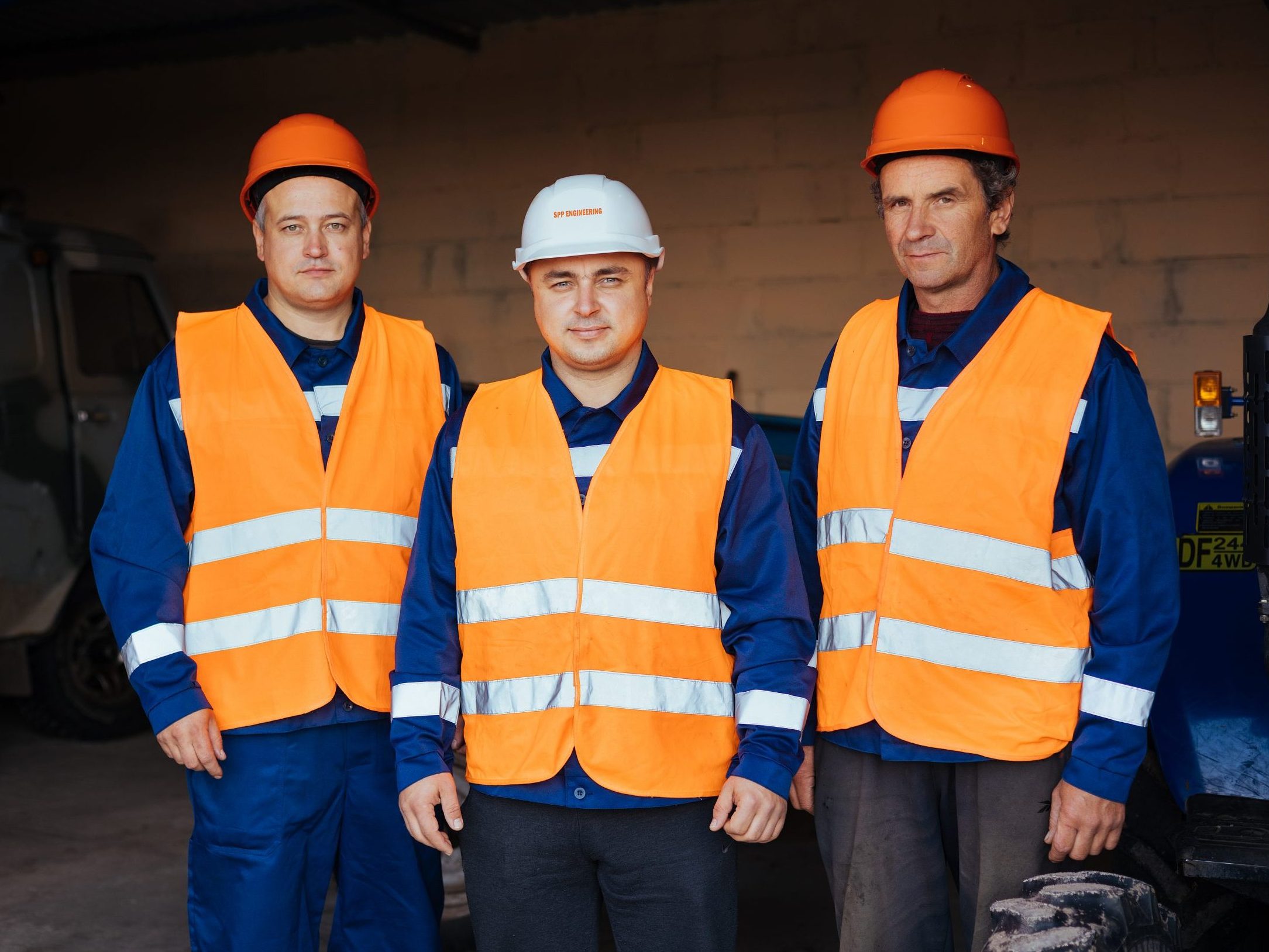 Practice experience
We are proud to announce that as of today, we have developed more than 114 MW of Solar Power Plant Projects in over 20 cities all across Ukraine. Our projects are helping to provide clean, sustainable energy to the people of Ukraine and contributing to the stability of the country's energy system.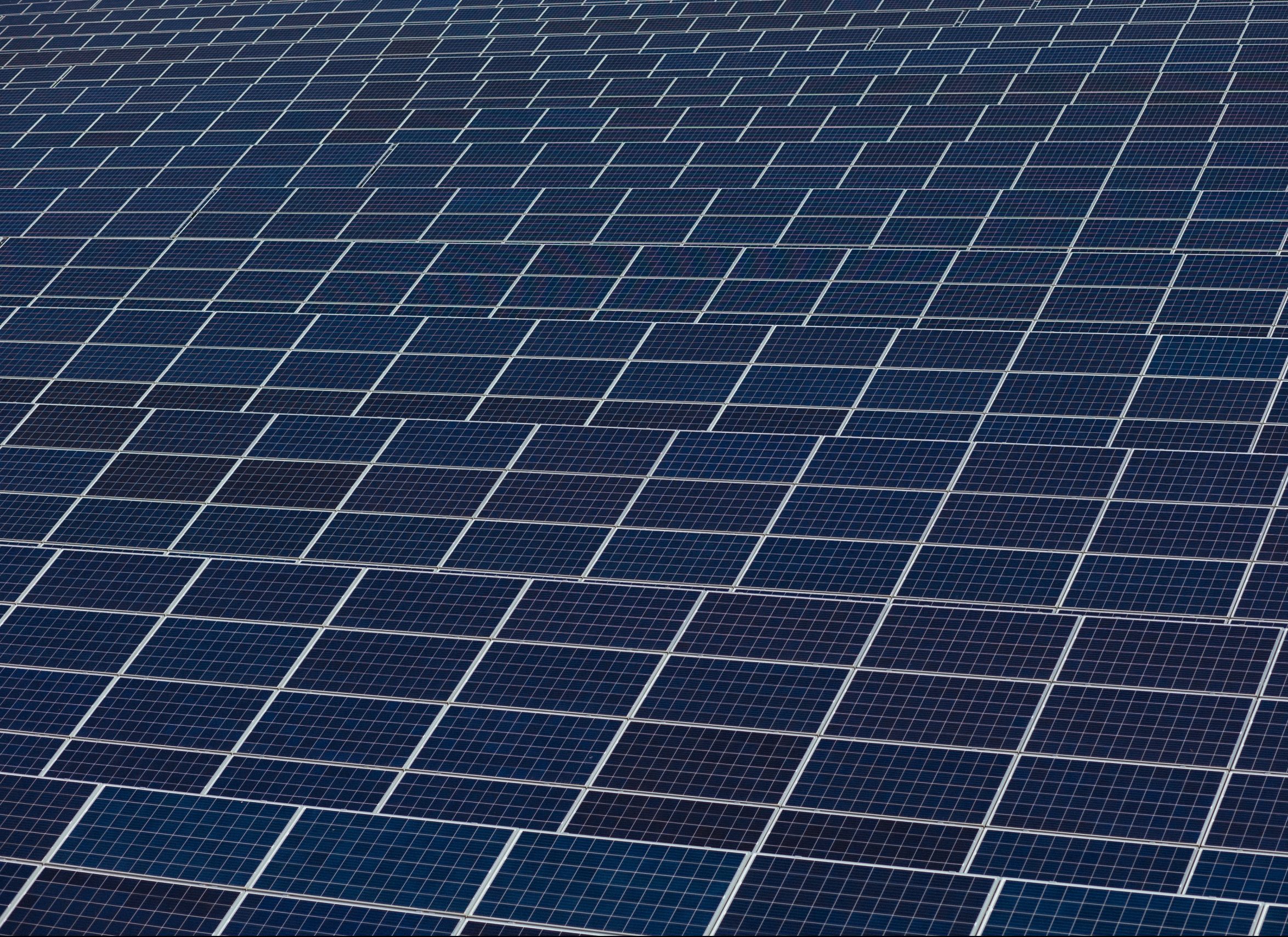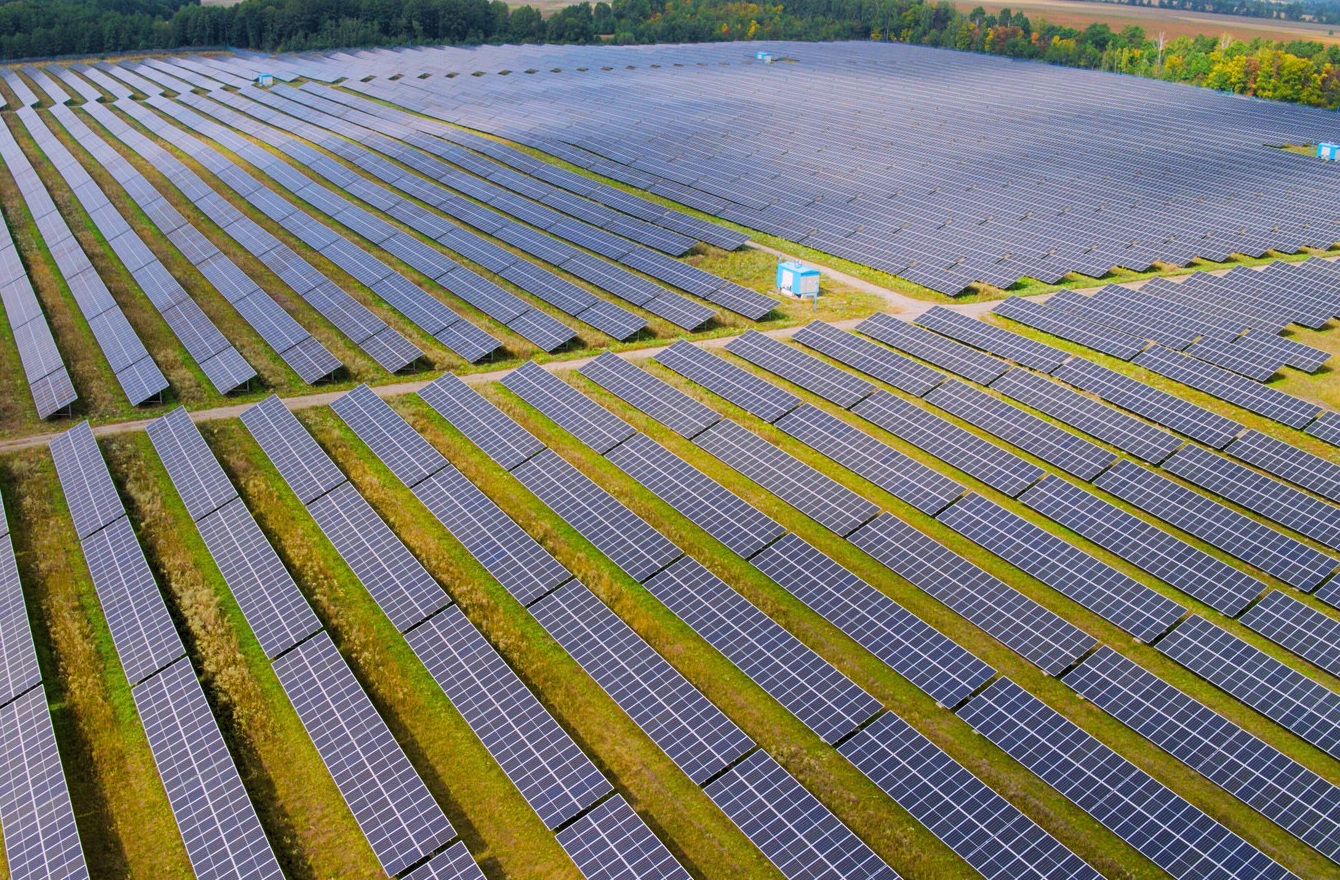 Awards
We are thrilled to announce that our completed PV projects have received recognition as the best PV project in Eastern Europe not once, but twice. In both 2019 and 2021, our projects were recognized for their outstanding quality, innovation, and sustainability, earning us the prestigious award for the best PV project in the region.
All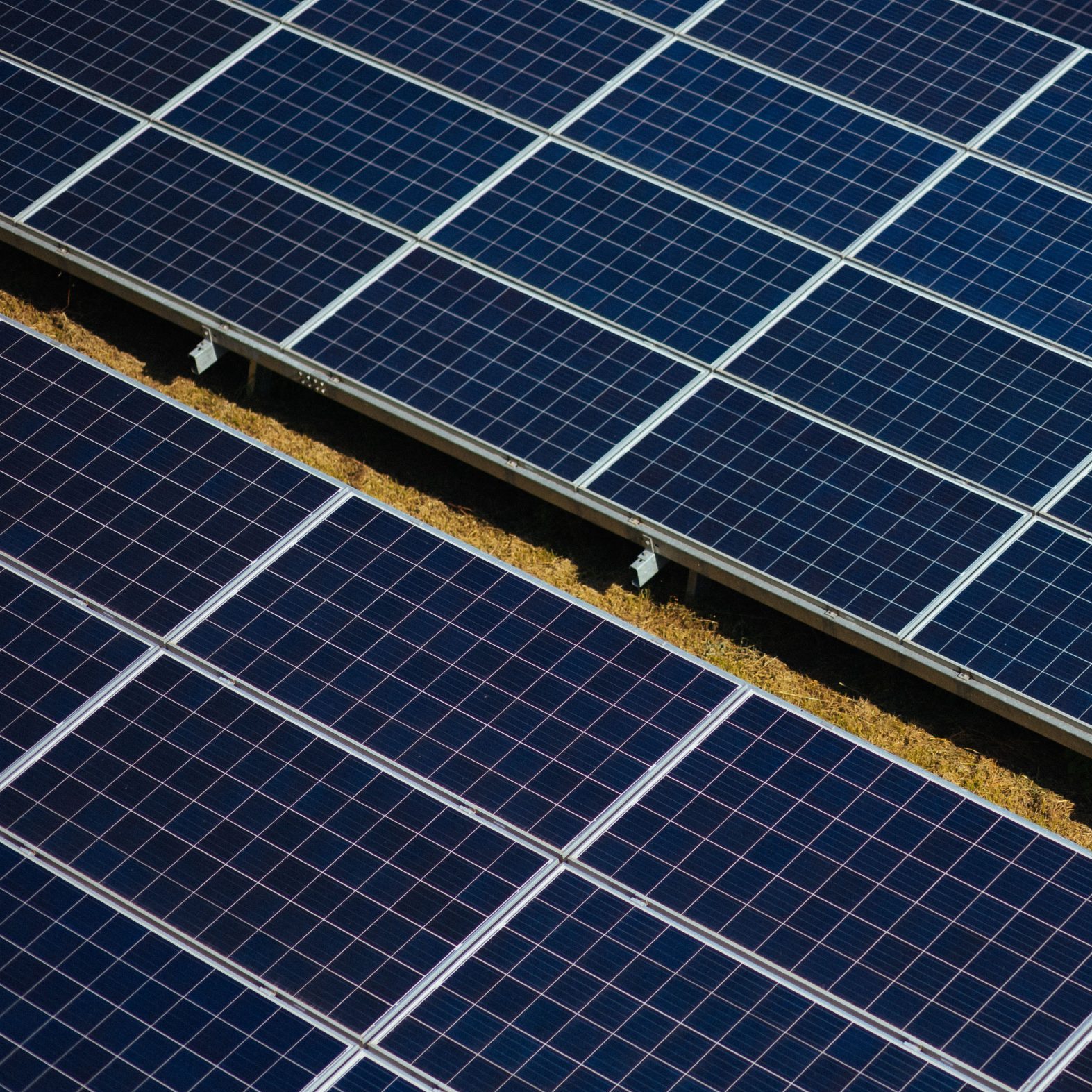 SPP 69,000 MW (DC)
The project was built in:
9 months
Learn more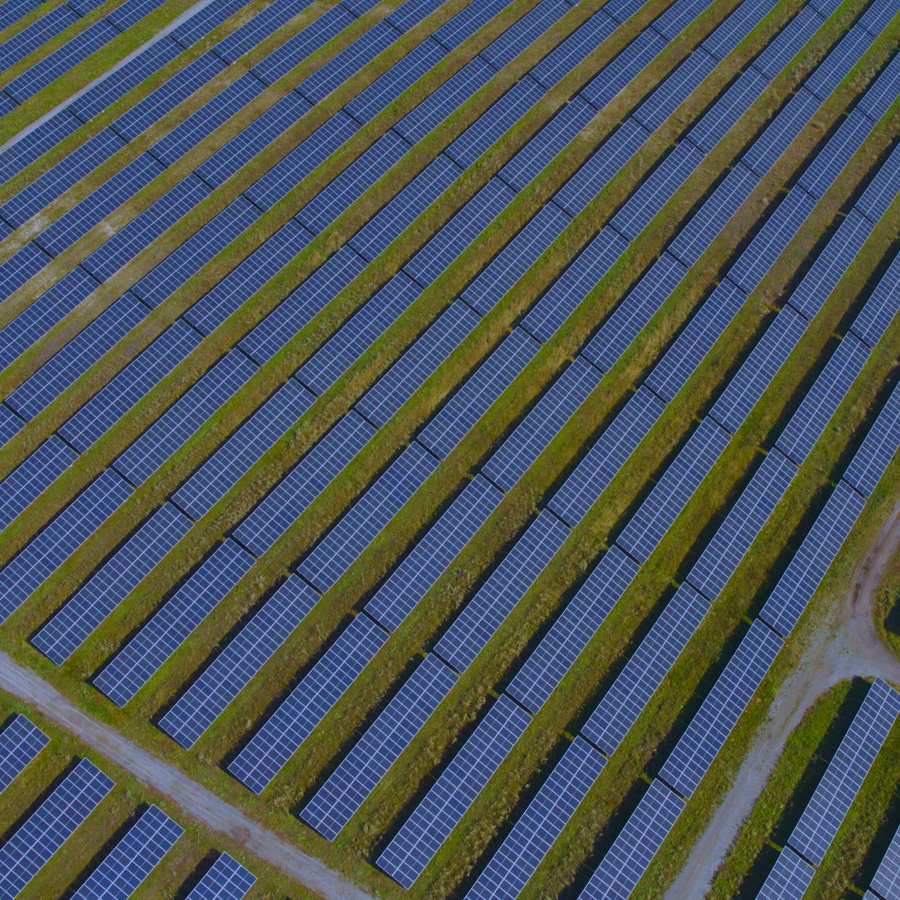 SPP 33,400 MW (DC)
The project was built in:
4,5 months
Learn more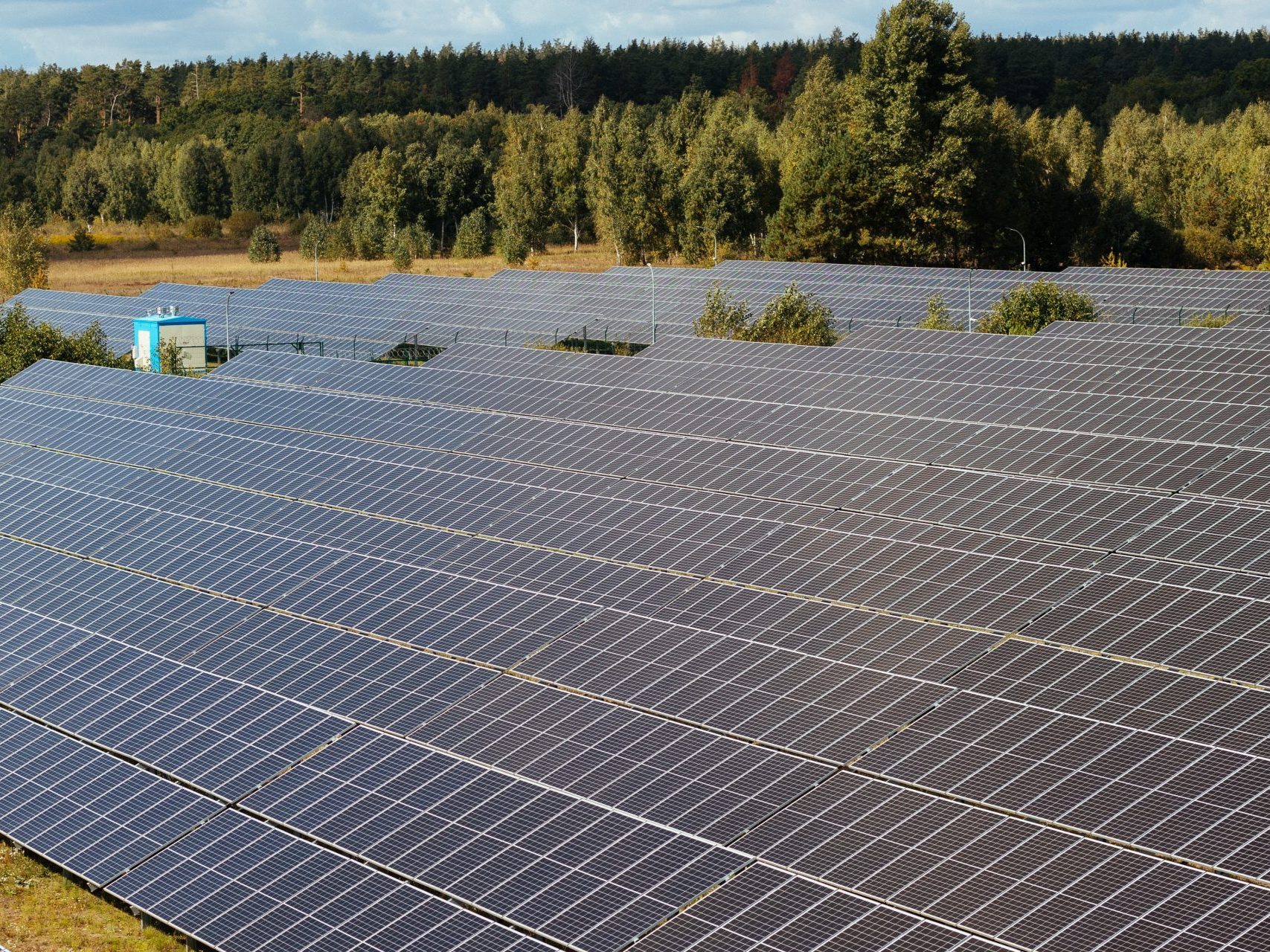 SPP 8,951 MW (DC)
The project was built in:
4 months
Learn more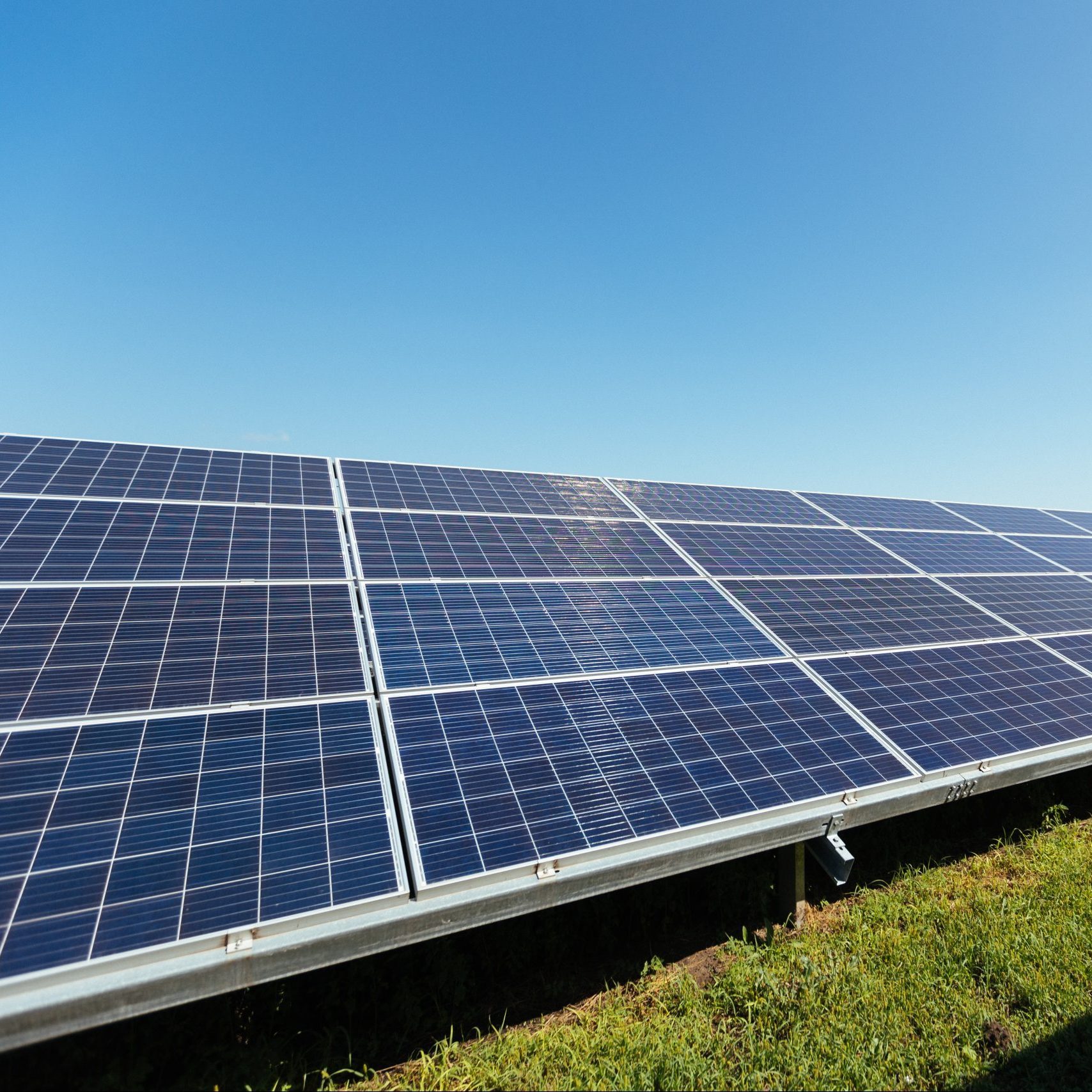 SPP 0,999 MW (DC)
The project was built in:
3 months
Learn more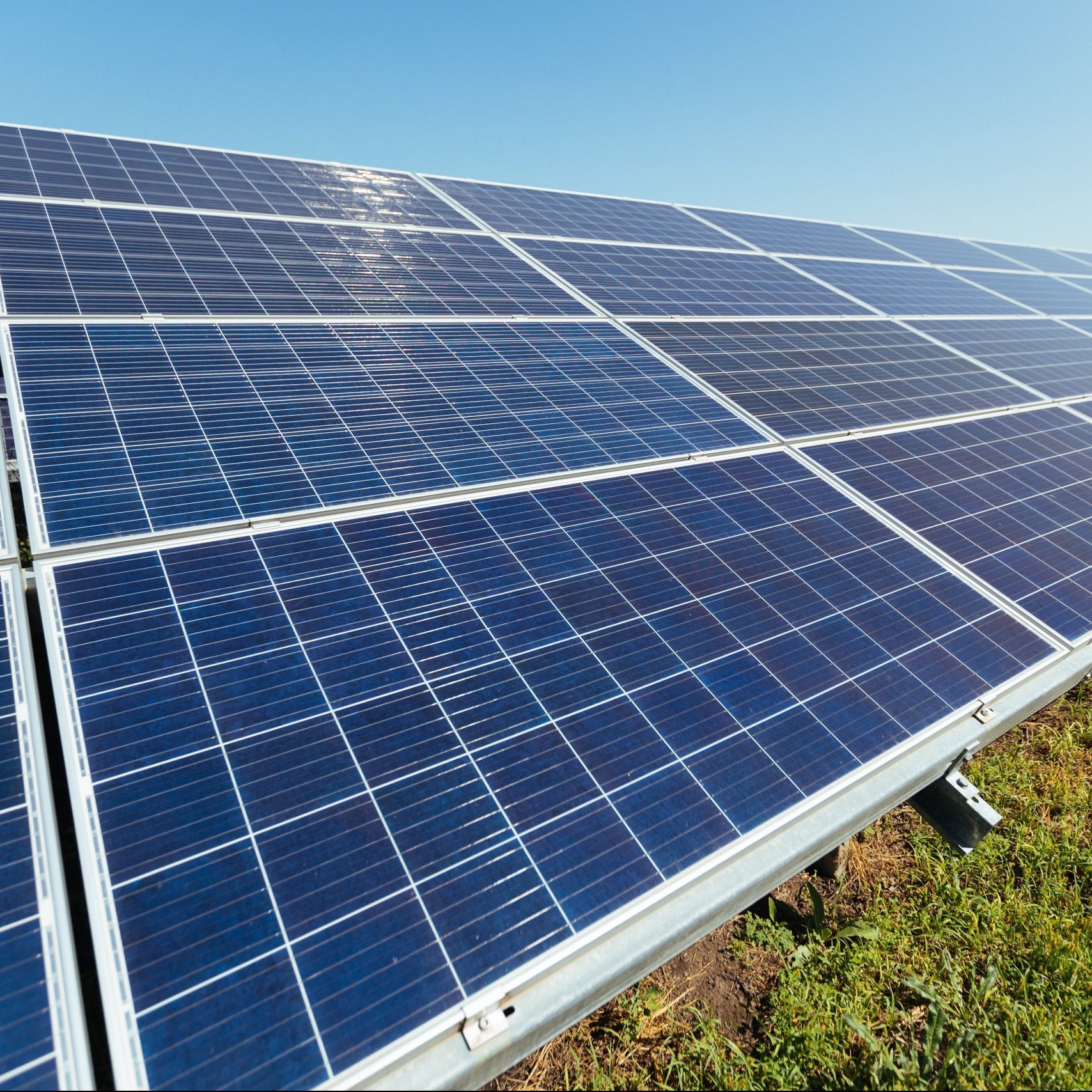 SPP 28,964 MW (DC)
Ready-to-build stage
2023
Learn more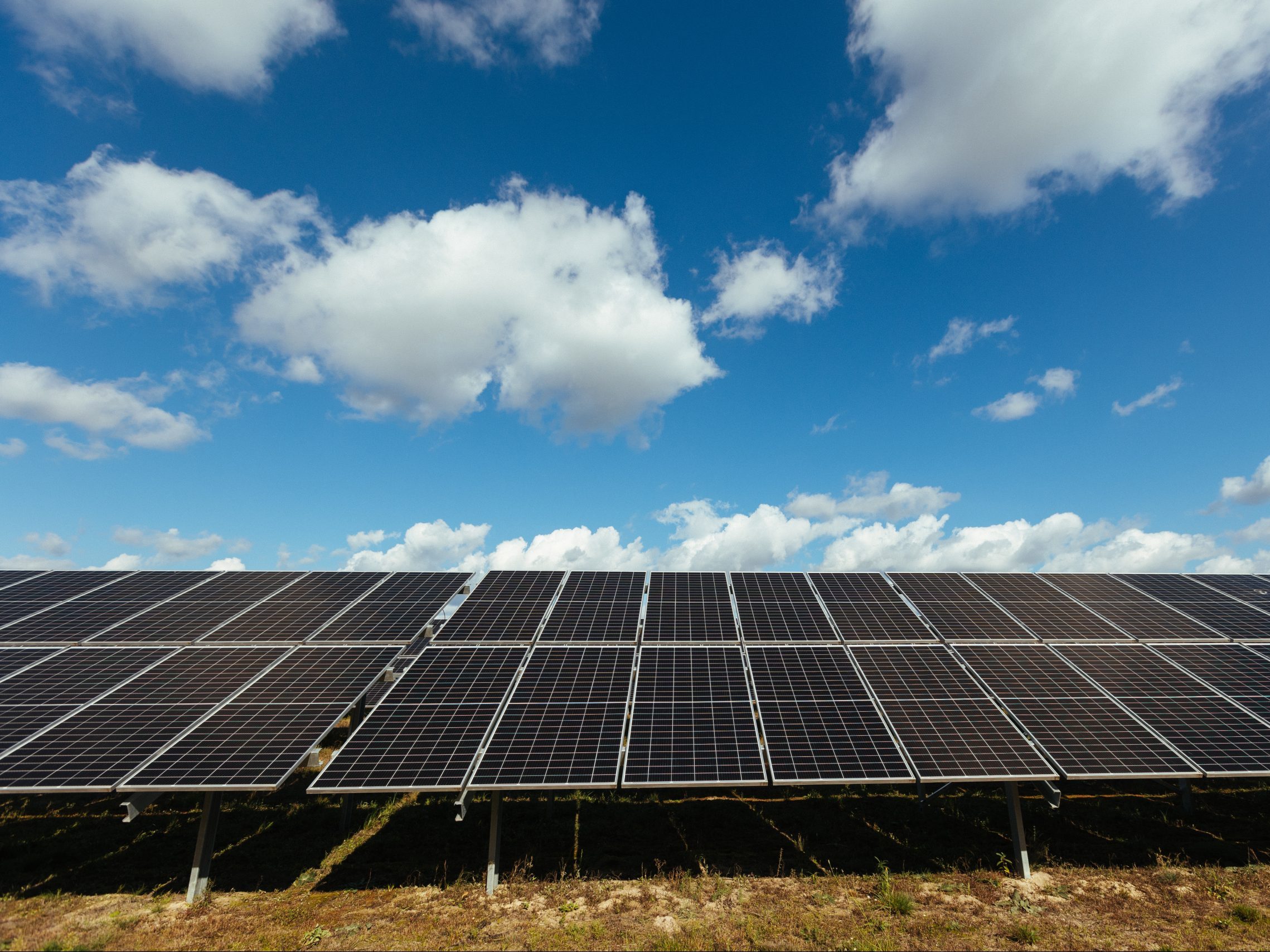 SPP 3,514 MW (DC)
Ready-to-build stage
June 2023
Learn more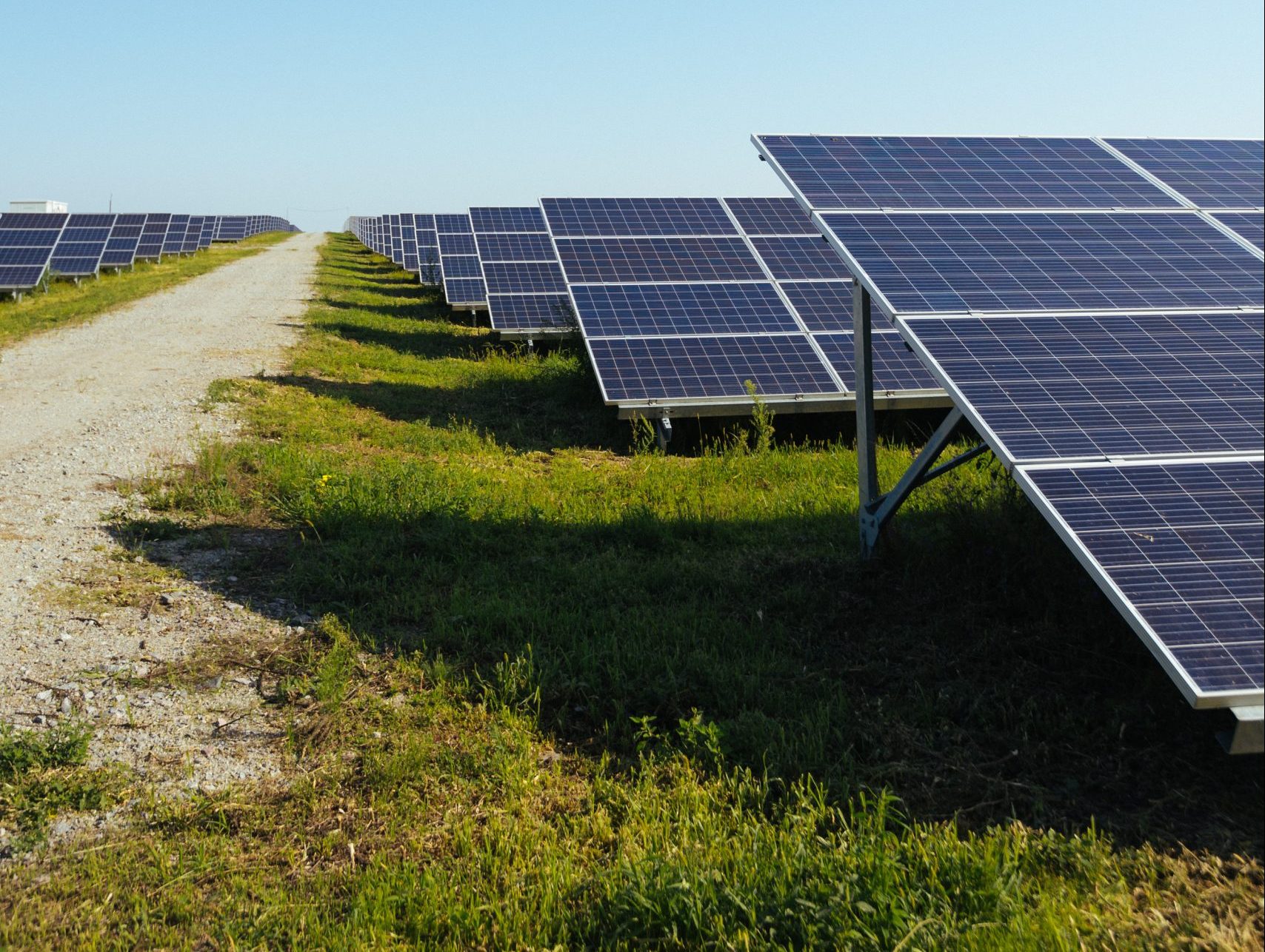 SPP 35,708 MW (DC)
Ready-to-build stage
June 2023
Learn more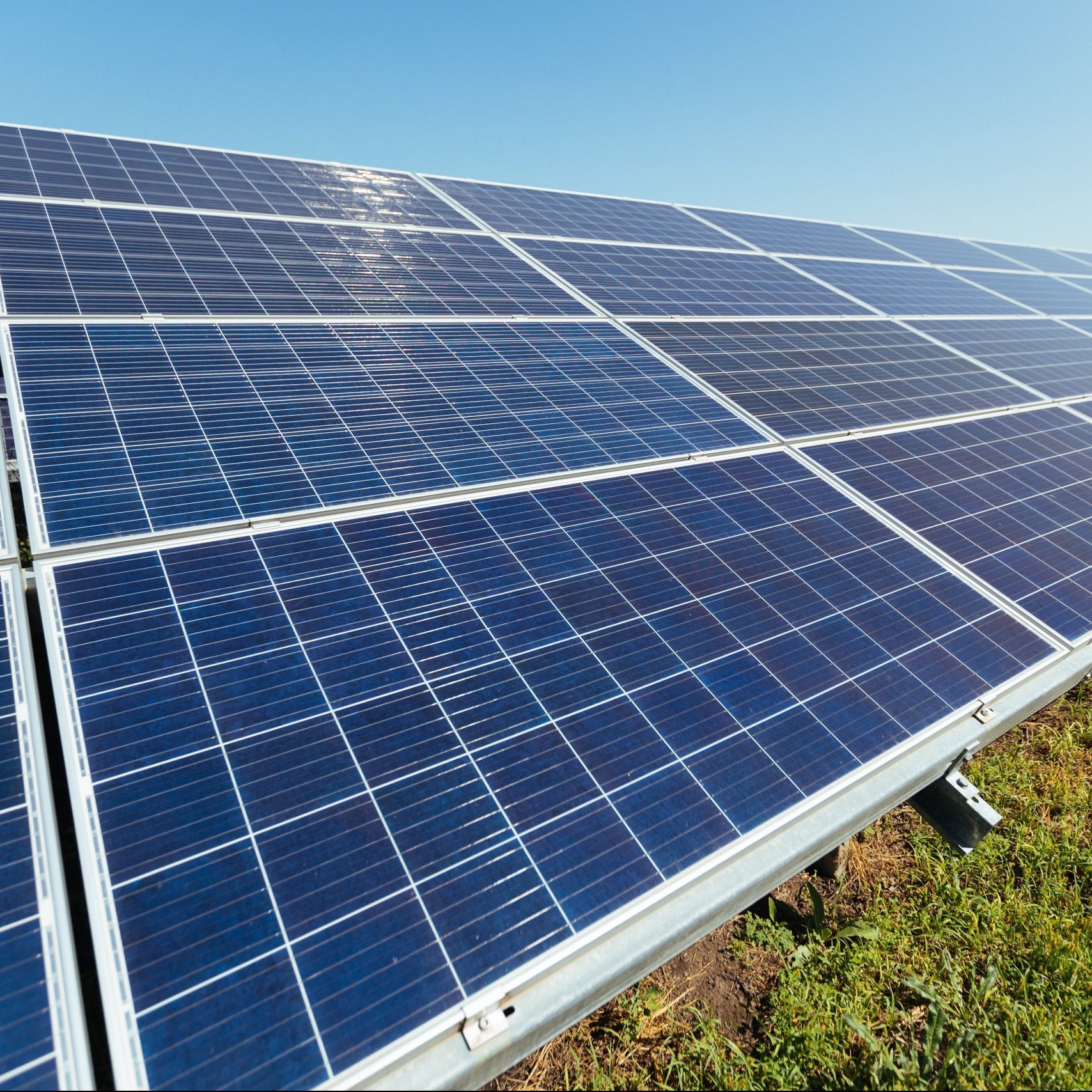 SPP 28,964 MW (DC)
located in
Western region, Ukraine
Learn more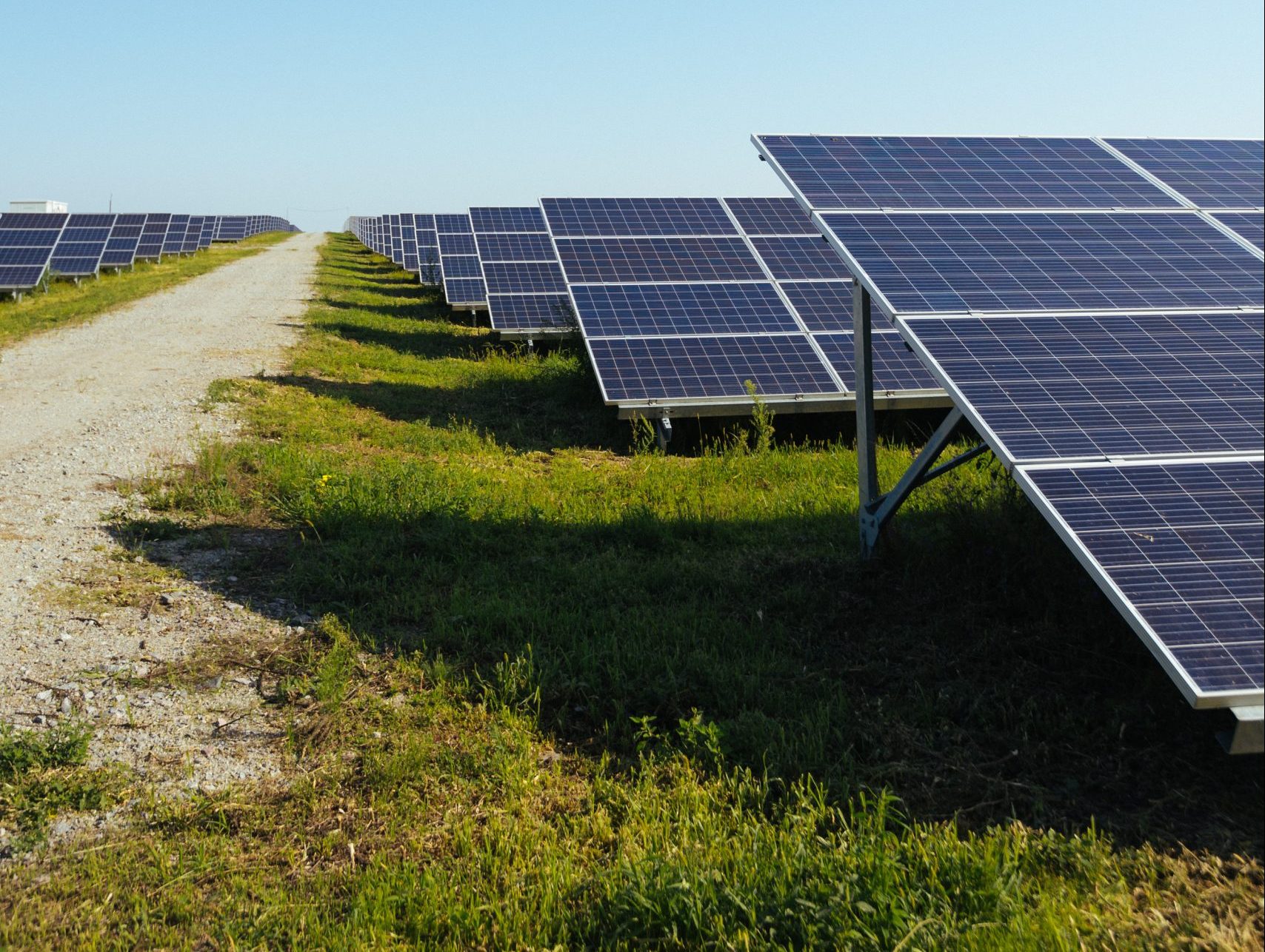 SPP 35,708 MW (DC)
located in
Central region, Ukraine
Learn more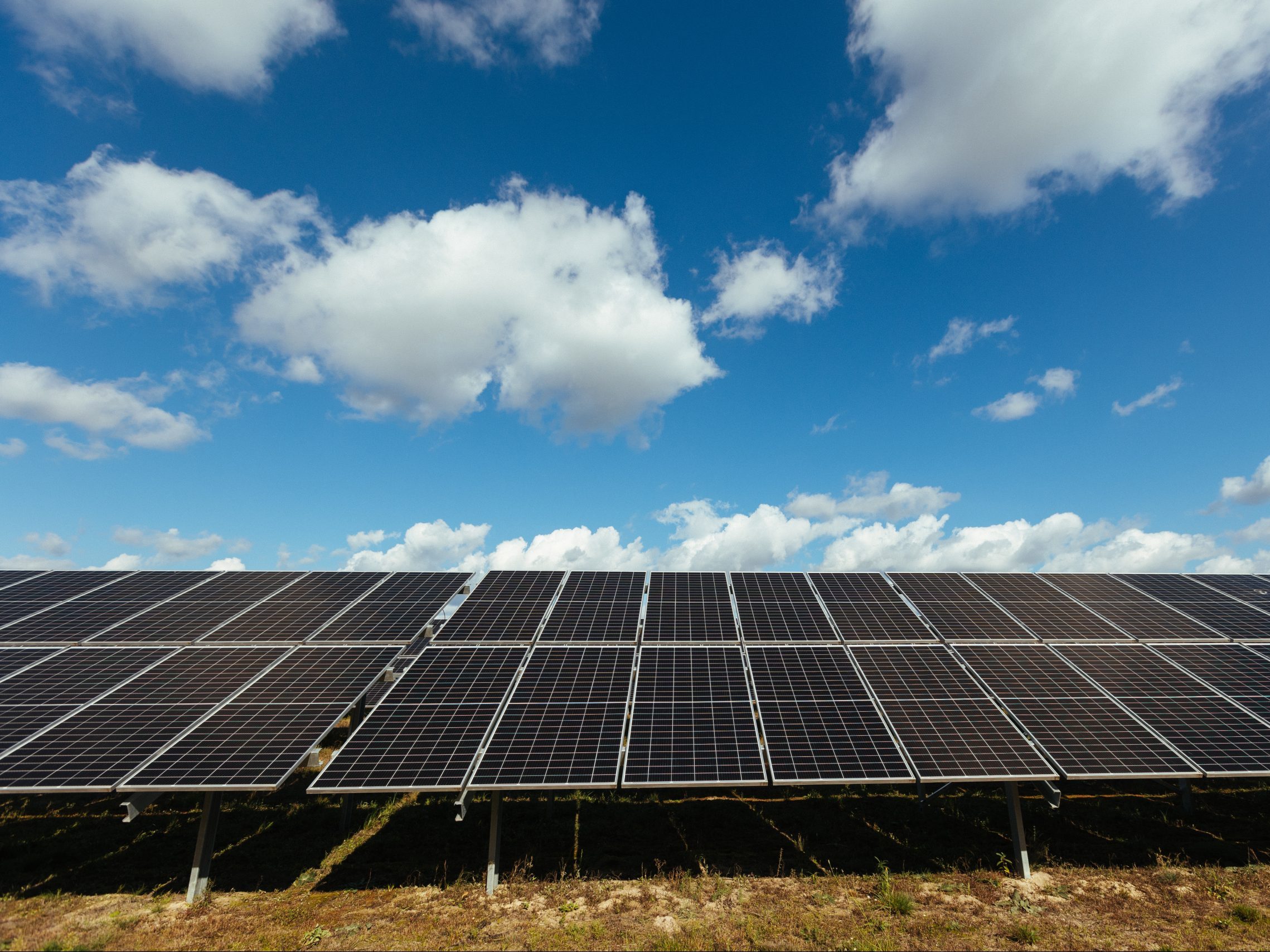 SPP 3,514 MW (DC)
located in
Central region, Ukraine
Learn more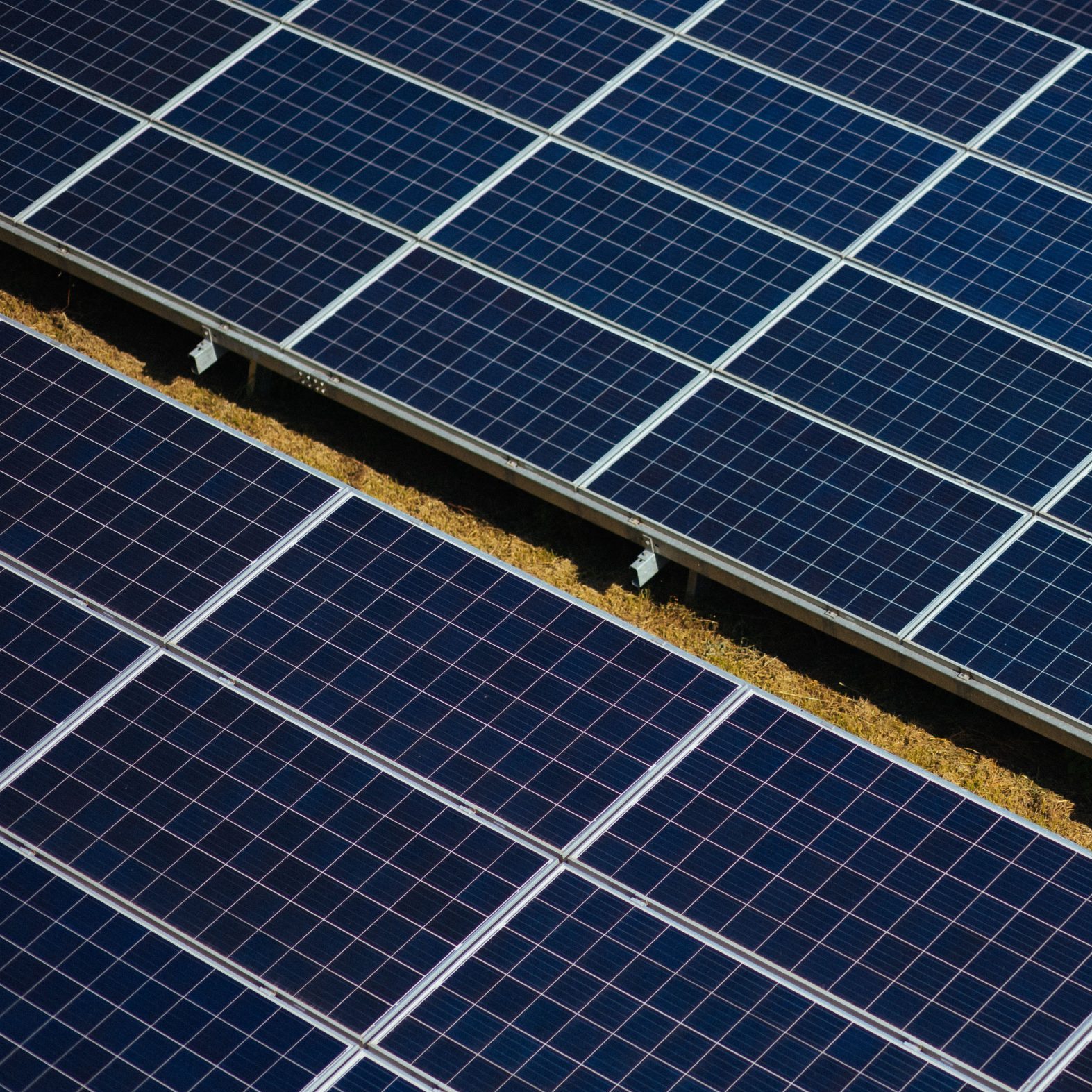 SPP 69,000 MW (DC)
located in
Central region, Ukraine
Learn more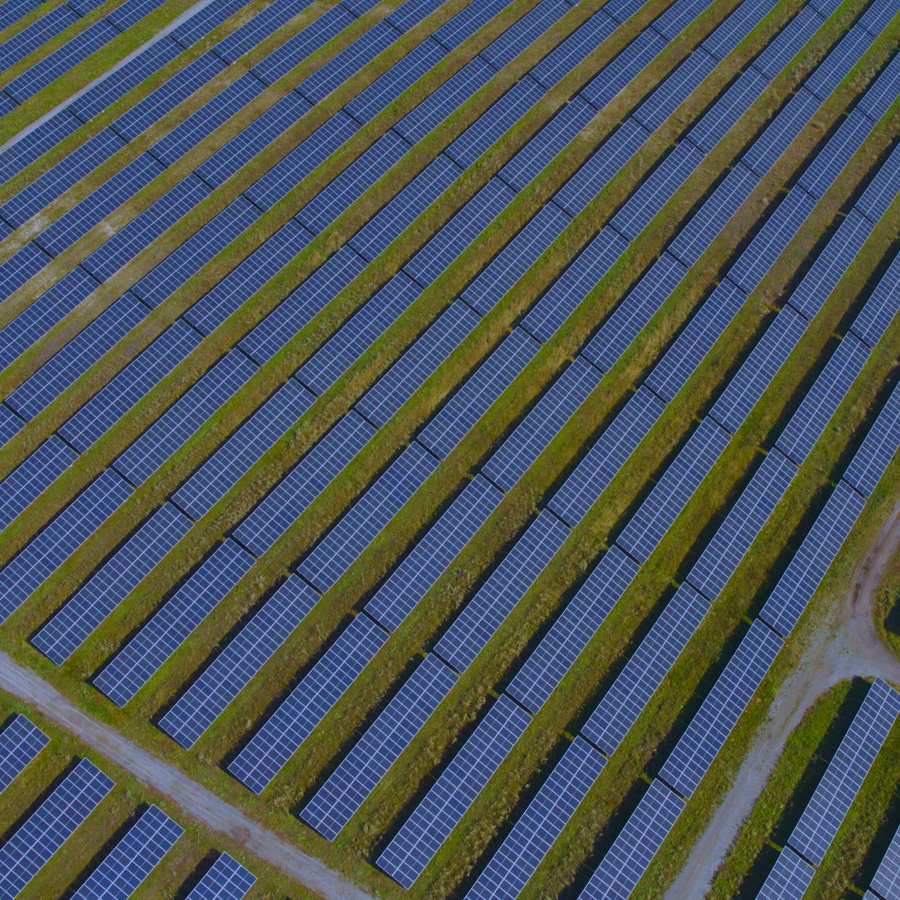 SPP 33,400 MW (DC)
located in
Central region, Ukraine
Learn more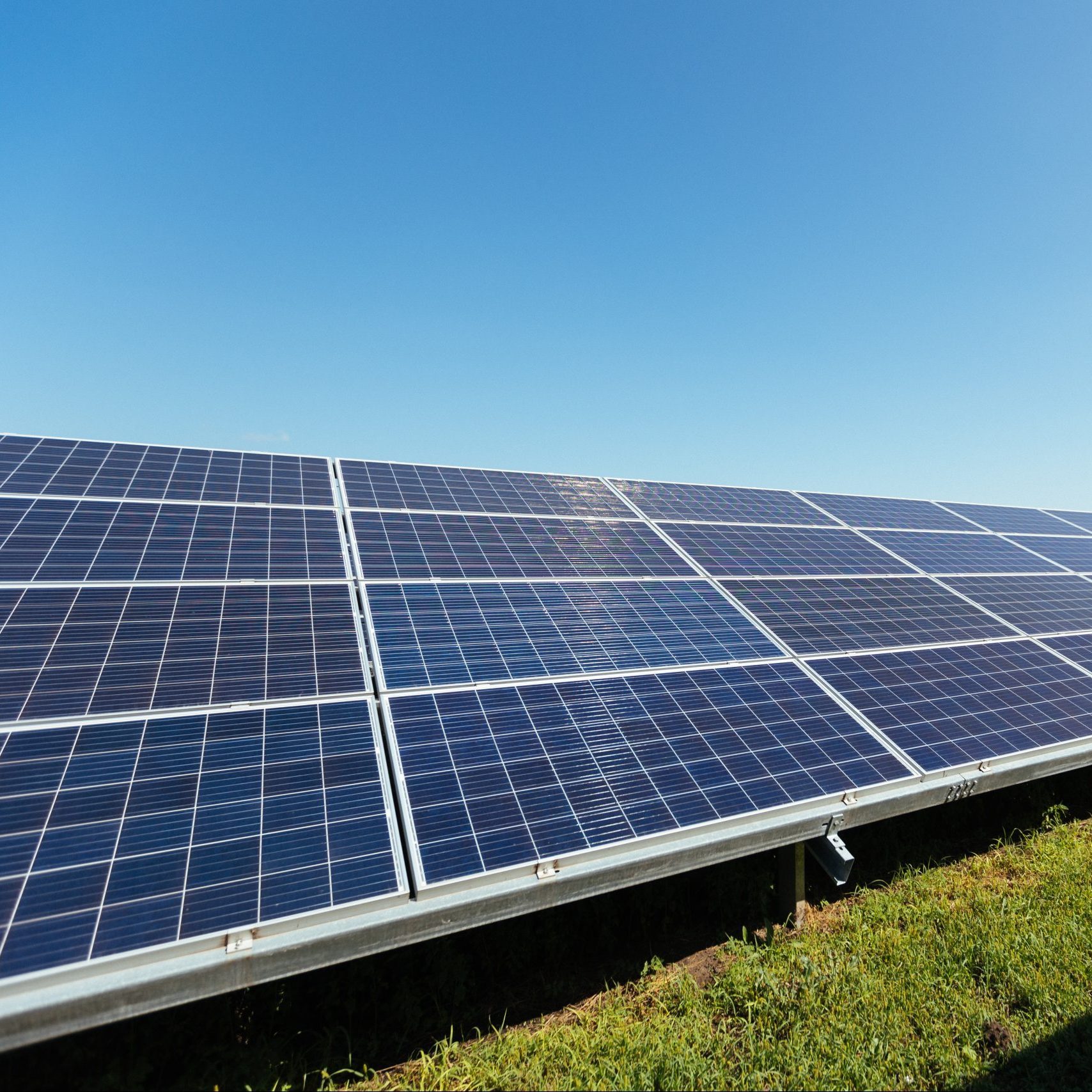 SPP 0,999 MW (DC)
located in
Northeastern region, Ukraine
Learn more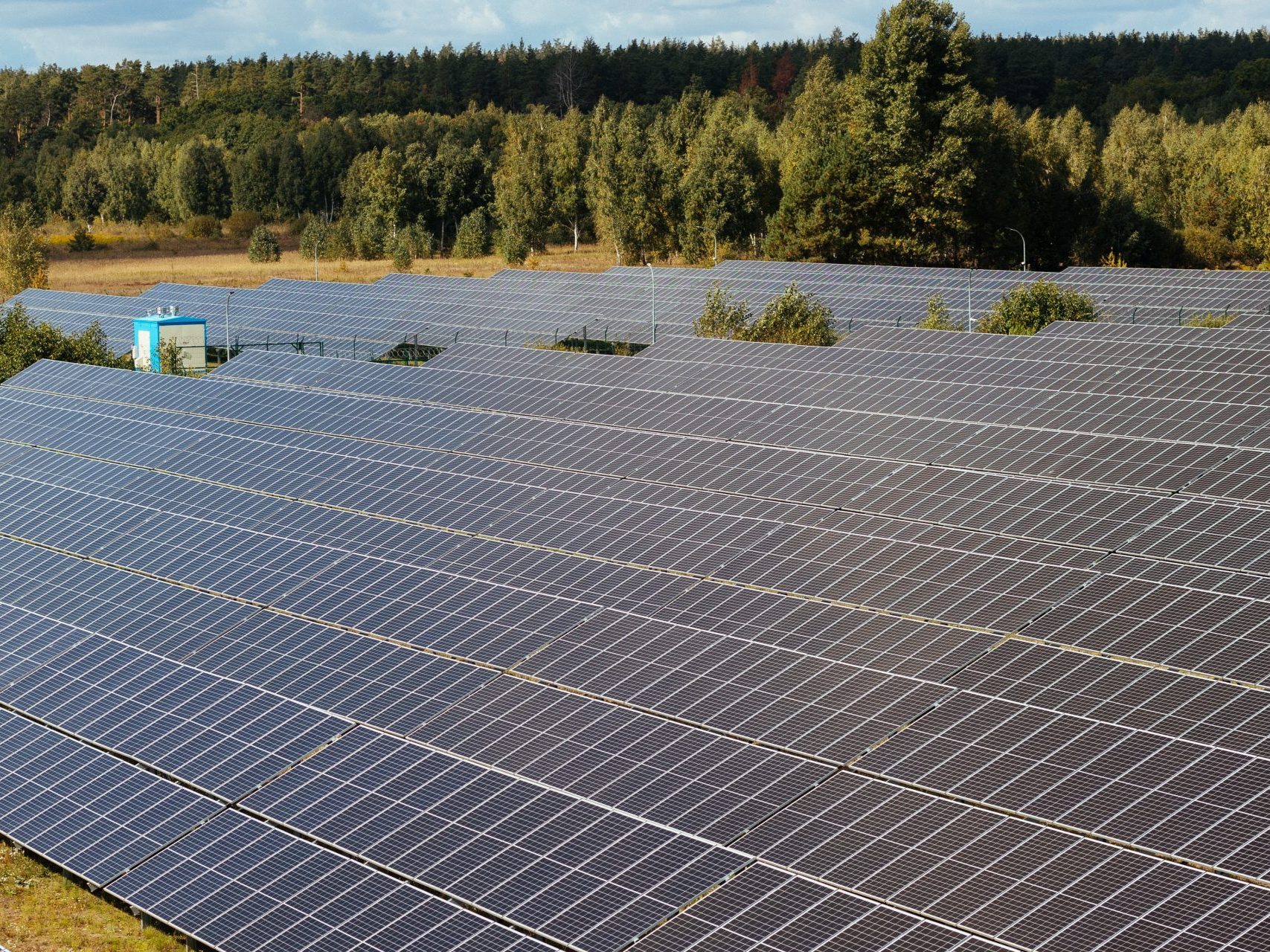 SPP 8,951 MW (DC)
located in
Central region, Ukraine
Learn more