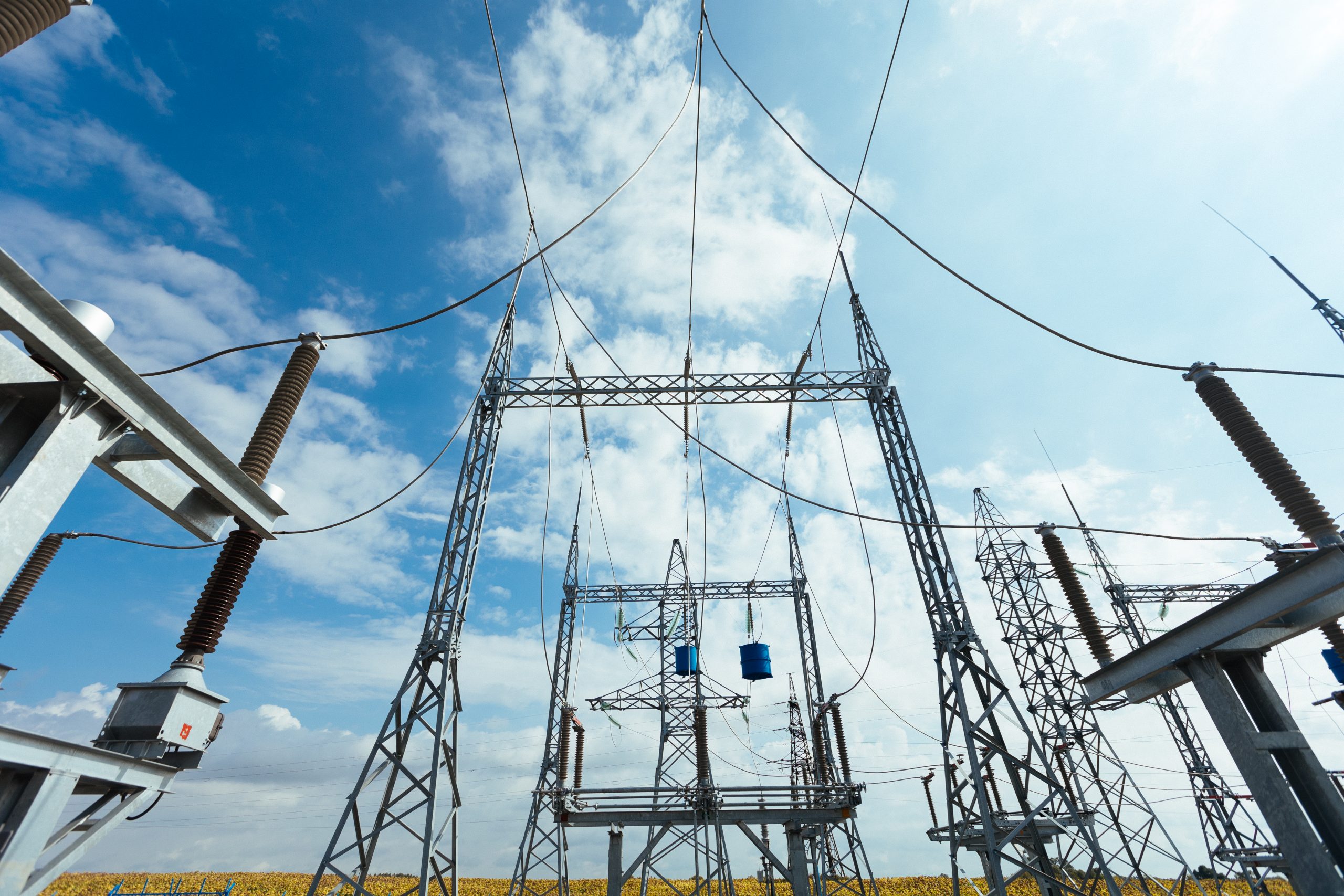 We build the world of tomorrow
Activities
SPP Development Ukraine company is a multicompetent professionals in all aspects dealing with Renewable Energy sphere. We create solid reliable and technologically advanced Projects. Our mission is to build on the core strengths in their portfolios and combine this with intelligent diversification to achieve strong and sustainable profitable growth.
Development
At SPP Development Ukraine, we are committed to providing comprehensive turn-key services to our clients. We understand that successful project development requires expertise and attention to detail at every stage, from site preparation to commissioning. That's why we take care of every step in the process, ensuring that our client's projects are completed to their exact specifications, on time, and within budget.


O&M
SPP Development Ukraine provide high-quality and timely servicing which increases the productivity of power plants and reduces maintenance and repair costs. We provide the full range of services including asset management, monitoring, operations, preventive maintenance, corrective or condition-based maintenance and end of the performance period.
Construction
SPP Development Ukraine is an EPC contractor with a reputation for delivering high-quality projects on time and within budget. With a team of experienced professionals and a full range of construction machinery at our disposal, we are equipped to handle projects of any size and complexity. Our engineering team has a wealth of real-world experience, and we take pride in our ability to provide practical solutions to complex challenges. Our team is made up of skilled professionals who are dedicated to delivering exceptional results, no matter how big or small the project. From design and engineering to construction and commissioning, we are there every step of the way, ensuring that every aspect of the project is completed to the highest standards of quality. We are proud of our reputation for delivering successful projects across a range of industries, including energy, infrastructure, and construction.
Experience

Team

Machienery
Our project highlights
Here you can find some of our portfolio to learn more about our projects and capabilities, and contact us to discuss how we can help you achieve your energy and infrastructure goals.