SPP Development Ukraine is specialize in the construction of energy infrastructure, providing essential services to help meet the energy demands of today and the future. Our team has years of experience designing, building, and maintaining various types of energy infrastructure.
Practice experience
SPP Development Ukraine have a proven track record of successful implementation of energy infrastructure projects. Our team has extensive experience in designing and constructing a range of energy infrastructure projects, including substations, cable lines, overhead lines, and autonomous solar lighting.

Our experience in designing and building substations, cable lines and overhead lines includes both indoor and outdoor designs. We have successfully implemented energy infrastructure projects for a range of clients, including utility companies, commercial and industrial facilities, and municipalities.

We are also experienced in the installation of autonomous solar lighting systems as well as rooftop SPP. We can design and install high-quality lighting systems that use renewable energy sources to provide reliable lighting in remote or off-grid areas.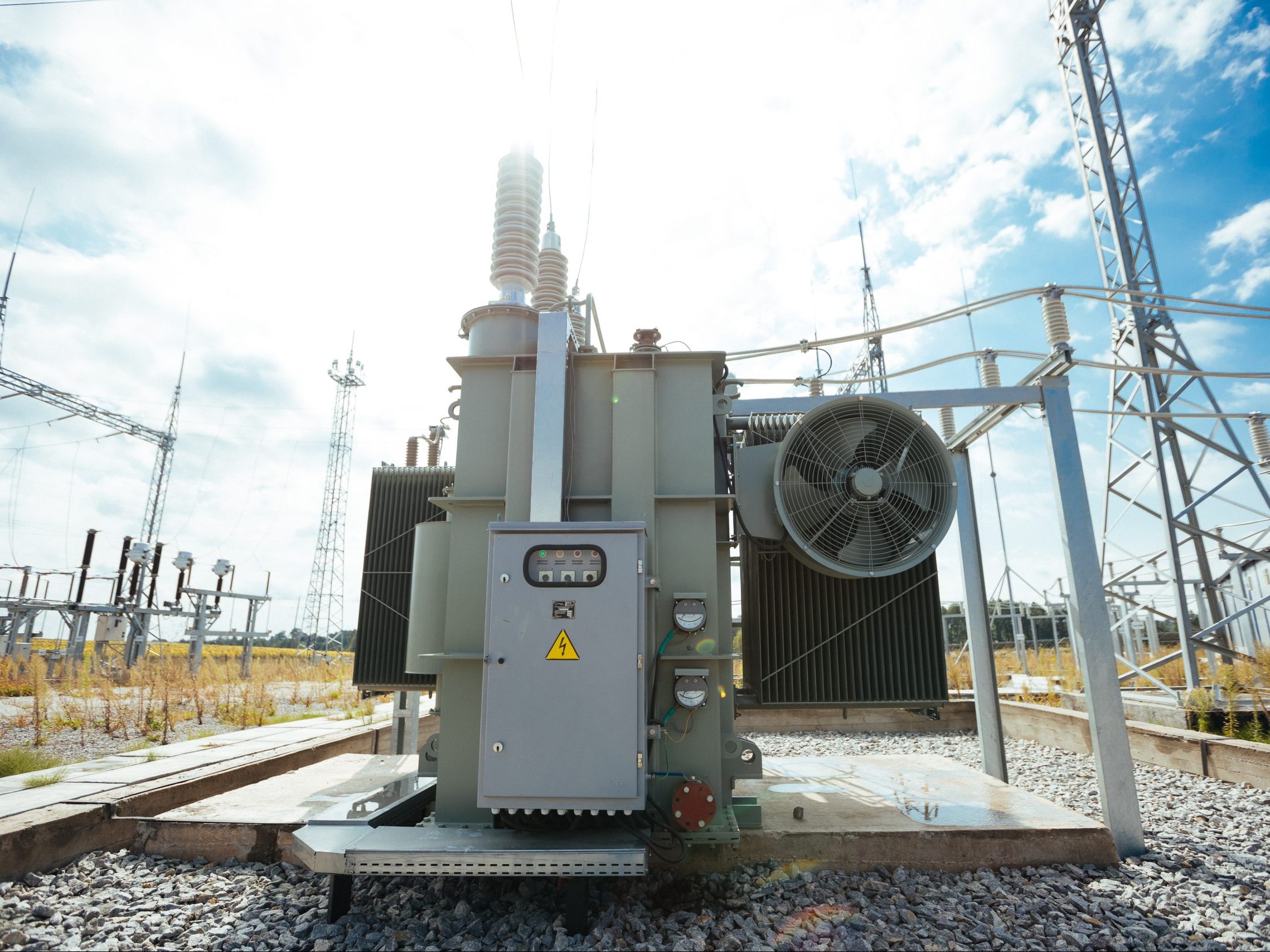 Your best choice
We have a proven track record of successful energy infrastructure projects, delivering high-quality solutions
We prioritize safety in all of our projects, ensuring that our team are protected throughout the construction process
Our experienced team has the expertise and knowledge to handle all aspects of energy infrastructure construction, from design to maintenance
Team and machinery
We are proud to have our own full range of construction machinery, which allows us to complete projects in the shortest possible time. Our equipment includes a wide variety of construction vehicles, from excavators, bulldozers, transferable cement plant, pile drivers, trucks, as well as specialized equipment for specific projects.

In addition to our own machinery, we also have a team of experienced and qualified staff who are trained to operate all of our equipment. Our team includes engineers, project managers, and construction professionals who have years of experience in the energy infrastructure industry.

SPP Development Ukraine are committed to providing high-quality construction services. Our experienced staff is qualified to handle all aspects of energy infrastructure construction, from design and planning to maintenance and repair.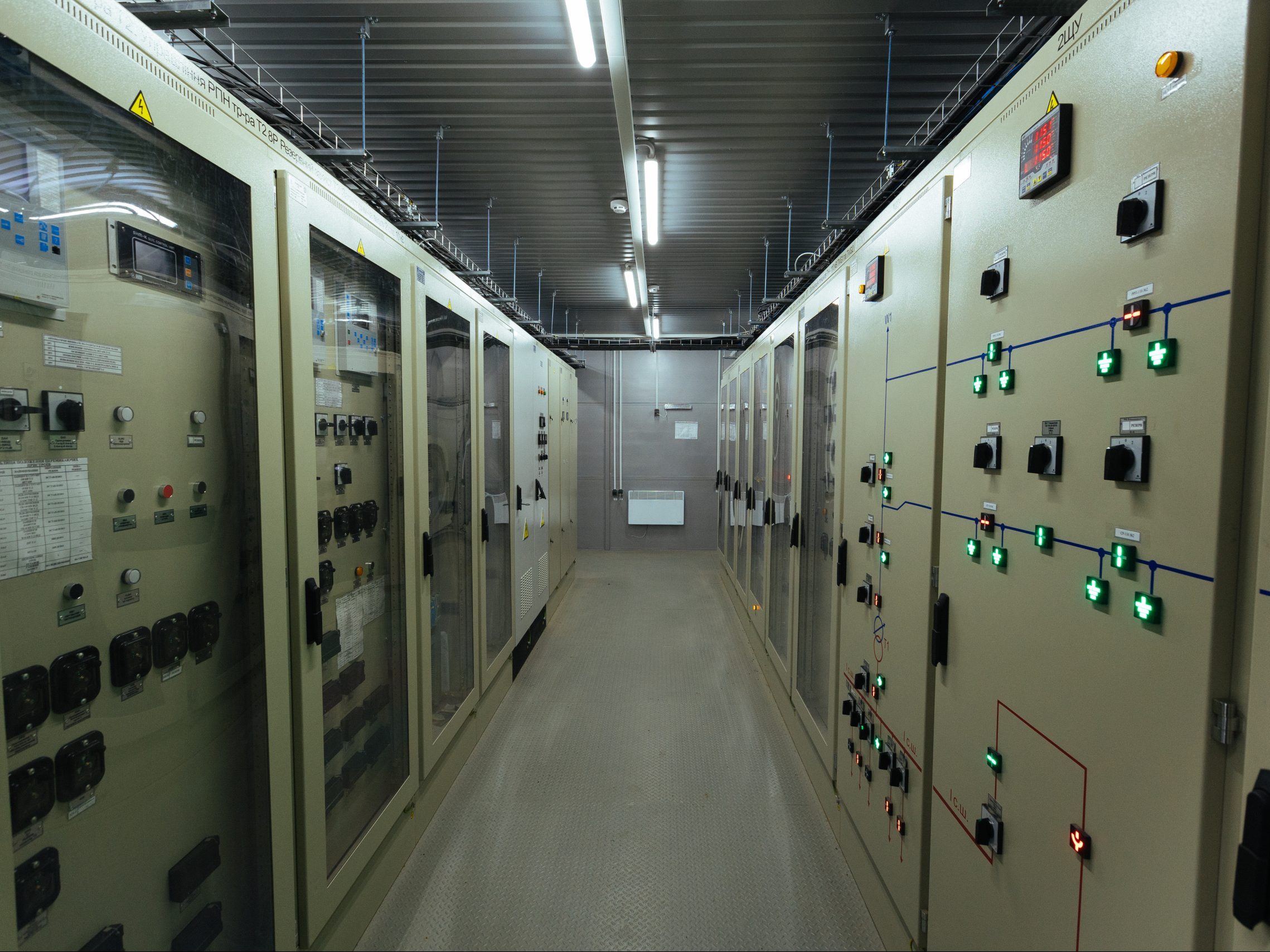 Today
SPP Development Ukraine are currently working on the development of energy infrastructure projects that will ensure the stable and reliable operation of the Ukrainian energy system. Our team is committed to building high-quality energy infrastructure that will meet the growing energy demands of Ukraine as well as create new jobs and stimulate economic growth.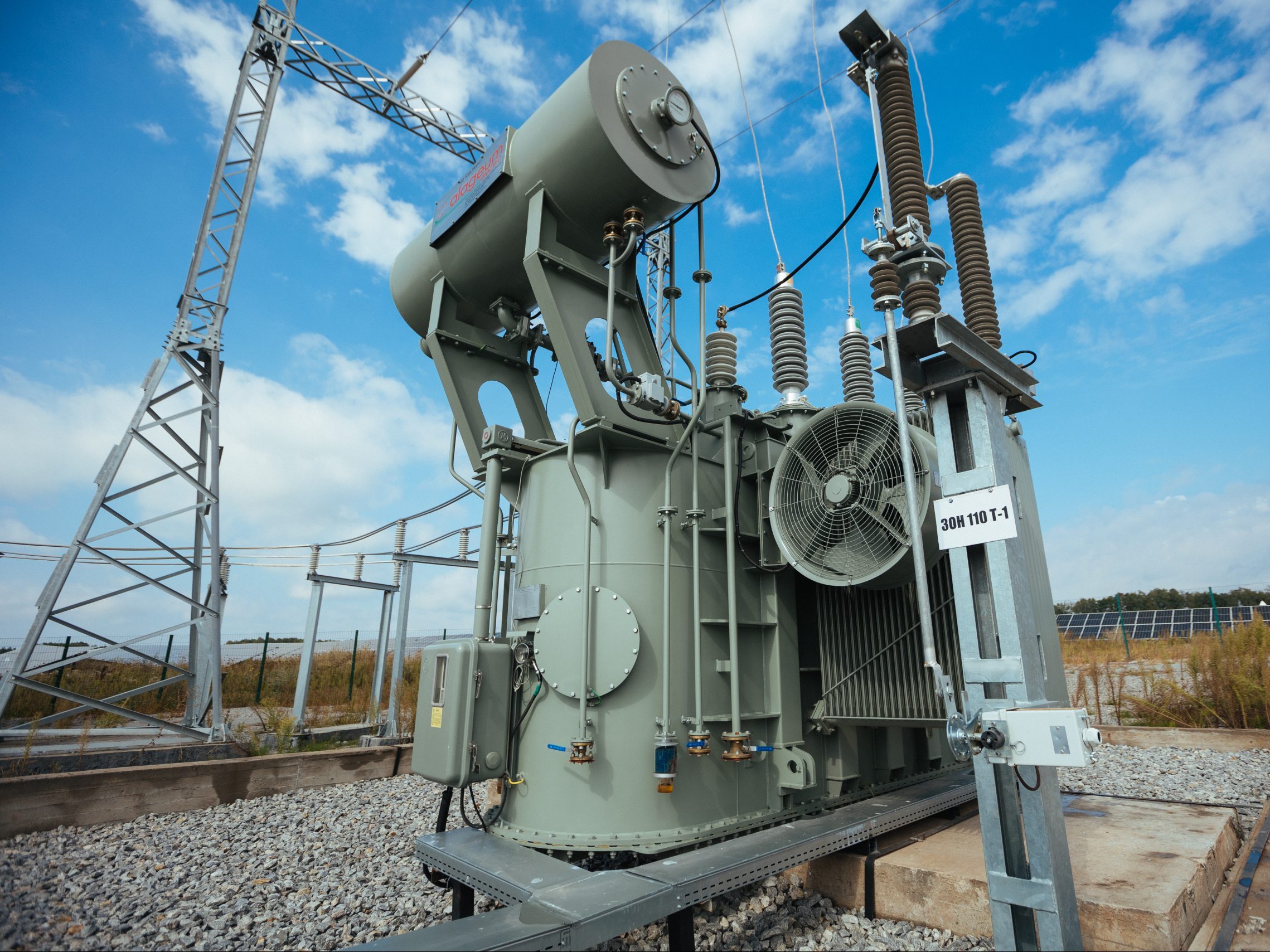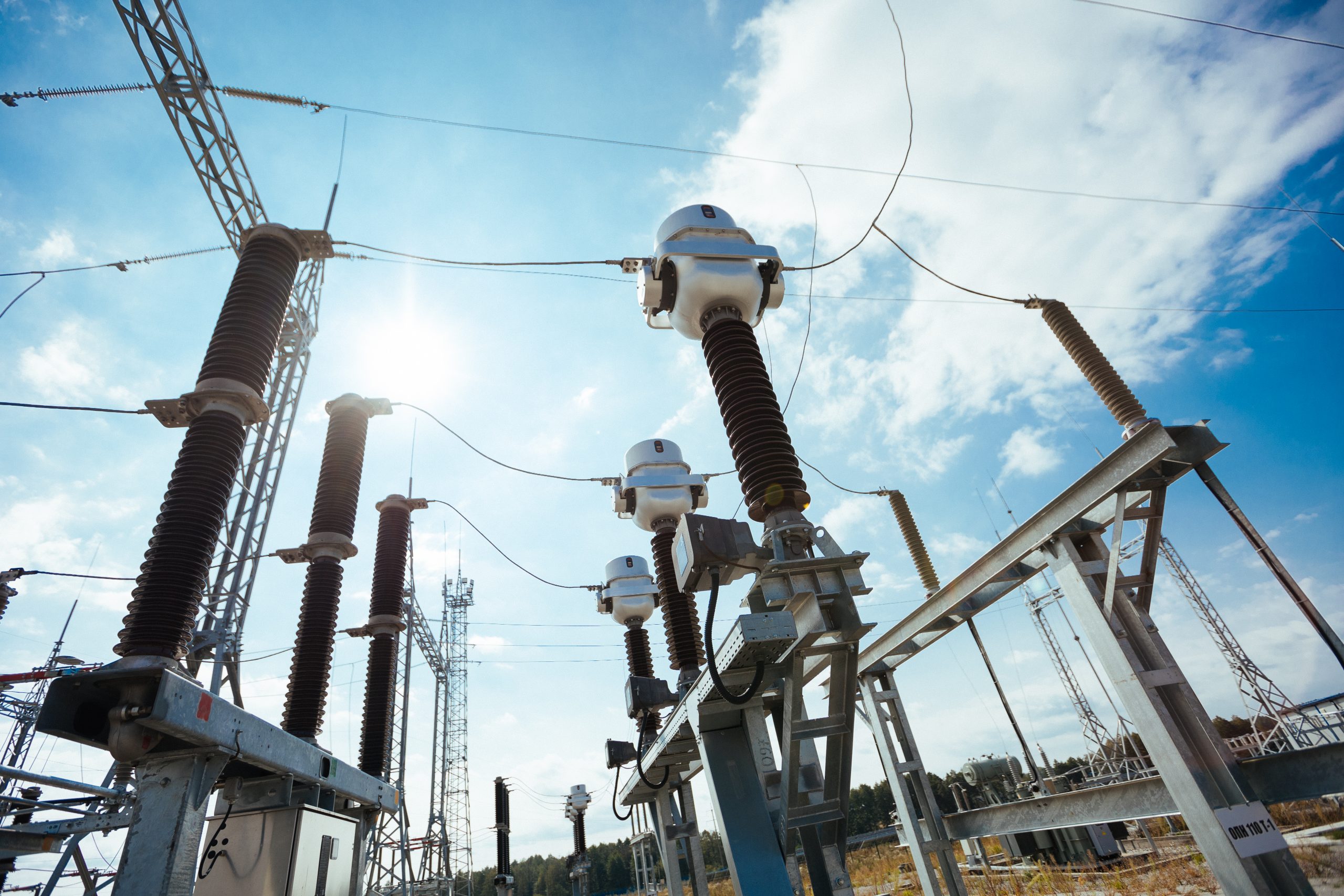 All