SPP Development Ukraine provide comprehensive project development services for energy projects of all sizes. We understand that successful project development requires expertise and attention to detail at every stage of the process, and we are dedicated to delivering high-quality solutions that meet and exceed our clients' expectations.

Development
Our project development services cover all aspects of the project, from initial planning and design to procurement and construction. We take a customized approach to every project, ensuring that every step of the process is carefully considered and executed. Our services include Site Preparation, Engineering and Design, Procurement, Construction, Testing and commissioning, Operations and Maintenance.

We take a comprehensive approach to every project, ensuring that every aspect of the project is carefully considered and executed. Our team of experts has years of experience in the energy sector and is equipped with the knowledge and skills necessary to deliver a wide range of services.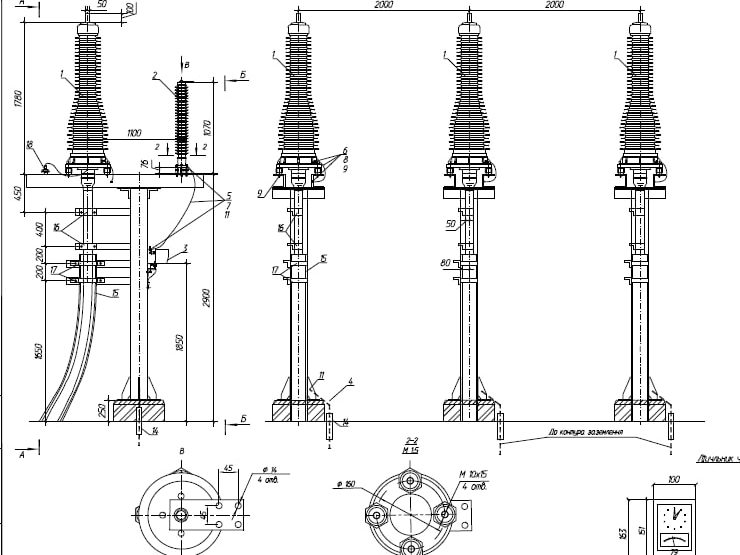 Expertise
We offer extensive expertise in the energy sector, providing a comprehensive approach to every project we undertake. We take the time to understand our clients' specific needs and deliver customized solutions that exceed expectations.

We're committed to sustainability and renewable energy, reducing our reliance on fossil fuels and creating a more sustainable future for all. Our solutions are of the highest quality and reliability, ensuring that every project is completed on time and within budget.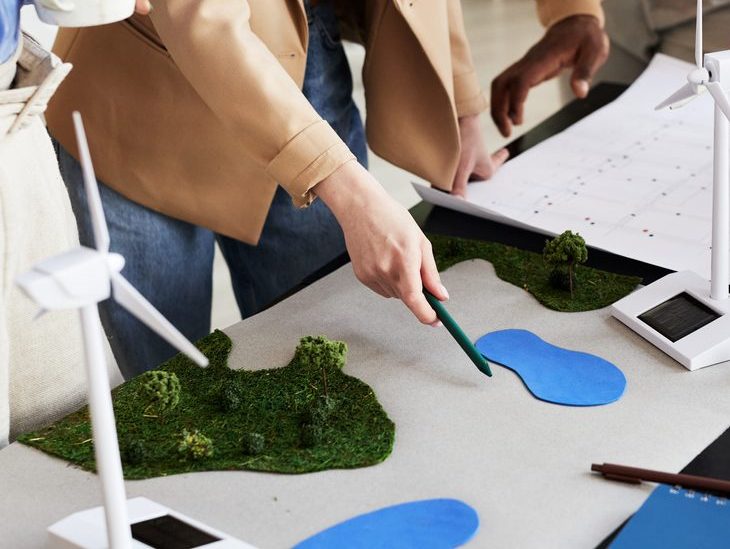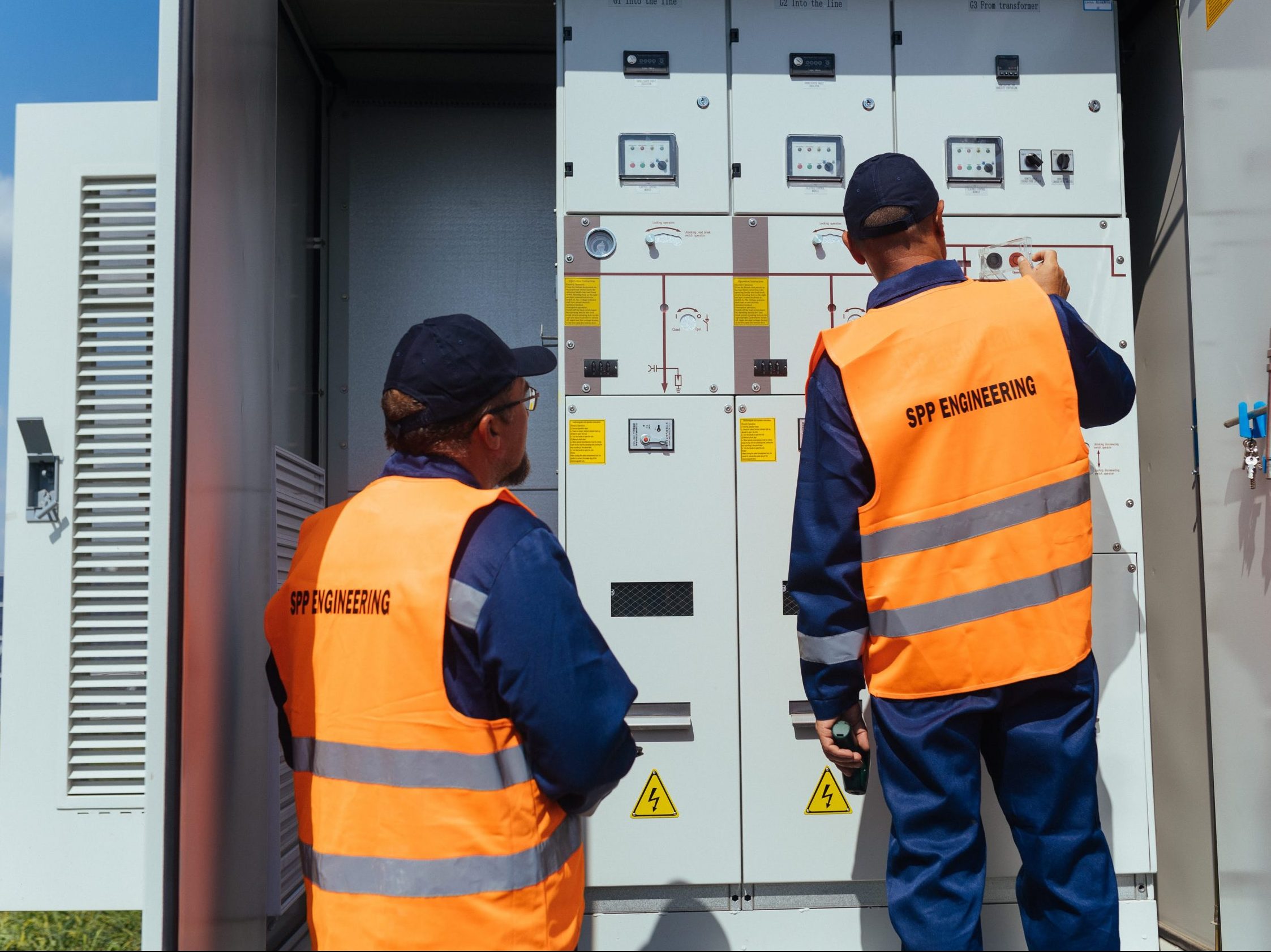 Awards
Our completed Solar Power Plant projects have been recognized for their excellence and innovation in the energy market. In both 2019 and 2021, our projects were awarded as the Best Projects in Eastern Europe, which is a testament to our team's commitment to excellence and dedication to providing our clients with the best possible service.
Project Highlights
Each of our projects is unique with the innovative technical decision