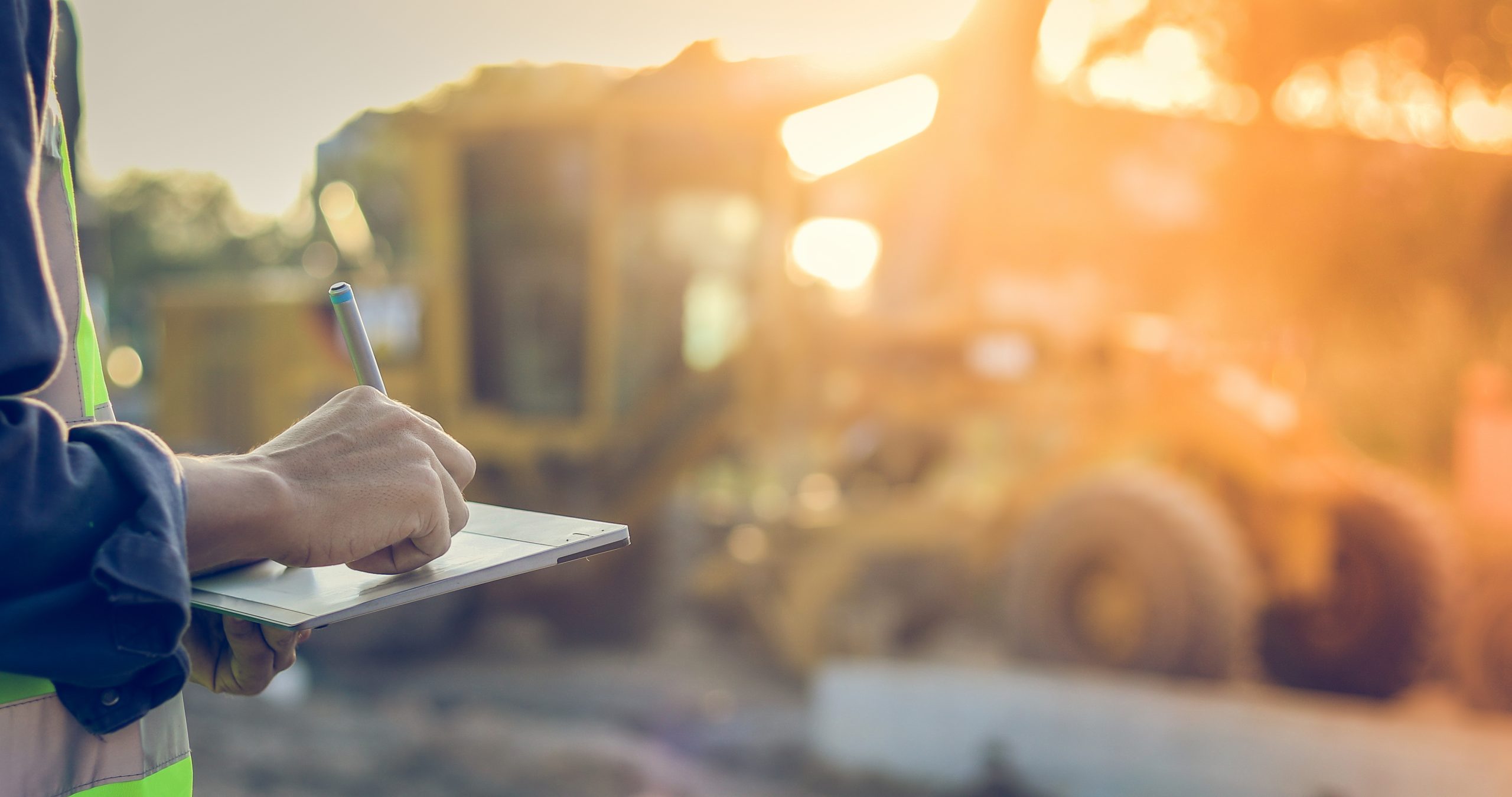 Our company as an Employer
SPP Development Ukraine
- is a stable and reliable employer that guarantees employees decent wages and social protection. We pay special attention to the professional development of employees, providing opportunities for growth, career building, and professional implementation in innovative projects. Do you want to become a part of innovative changes and discoveries? Join our team!
Corporate Culture
Working at SPP Development Ukraine as employer–one thing is certain: diversity. This is not only manifested in the corporate structure and the different business sectors but also particularly in our employees. Integrity, accountability, innovation, delivery and sustainability are the principles, that shape our thoughts and actions—also in daily cooperation with each other. Our success is based on these five pillars—all firmly anchored in the principle of safety.
Development Opportunities
Together we push forward with innovations. Your specialist and personal experience form the basis for the success of SPP Development Ukraine. We support your desire to continue education and keep it up to date. This is necessary so that we can drive innovation, set new standards and not only meet our customers' expectations, but even exceed them.
Your career- your choice!
SPP Development Ukraine provides an opportunity for qualified personnel with experience for further development. You will therefore deepen your specialist knowledge and increase your skill level. We help you follow your career path and unleash your potential!
Work & Salary
We want to harmonize profession and leisure. We appreciate you and your work and would like to cooperate with you in the long term. You therefore not only receive a fair salary but also attractive social benefits. We always design contracts according to the respective applicable labor agreement, whereby the individual classification is based on your professional group and your respective field of activity. We particularly reward outstanding performances which contribute to the company's success.
Work-life balance
We provide the right work-life balance so you can recharge your batteries. Thus, you get vacations, a comprehensive health package,paid sick leave etc. The company holds team buildings and corporate events. It allows you to clear your head in your free time and balance your professional and personal life.
Join Us
If you're interested in becoming a part of our team, it means collaborating with others towards a shared goal, being receptive to feedback, and bringing your unique skills and perspectives to the table. To discover available opportunities, please explore our open vacancies. We look forward to hearing from you!