Energy Storage System.
Wind Energy.
Solar Energy.
Green Hydrogen.
For investors
SPP Development Ukraine offer an opportunity to invest in our best technological energy projects at the RTB stage with our full support.
Our projects are well-positioned for success, offering the potential for strong returns on investment while contributing to the growth and sustainability of the energy industry in Ukraine.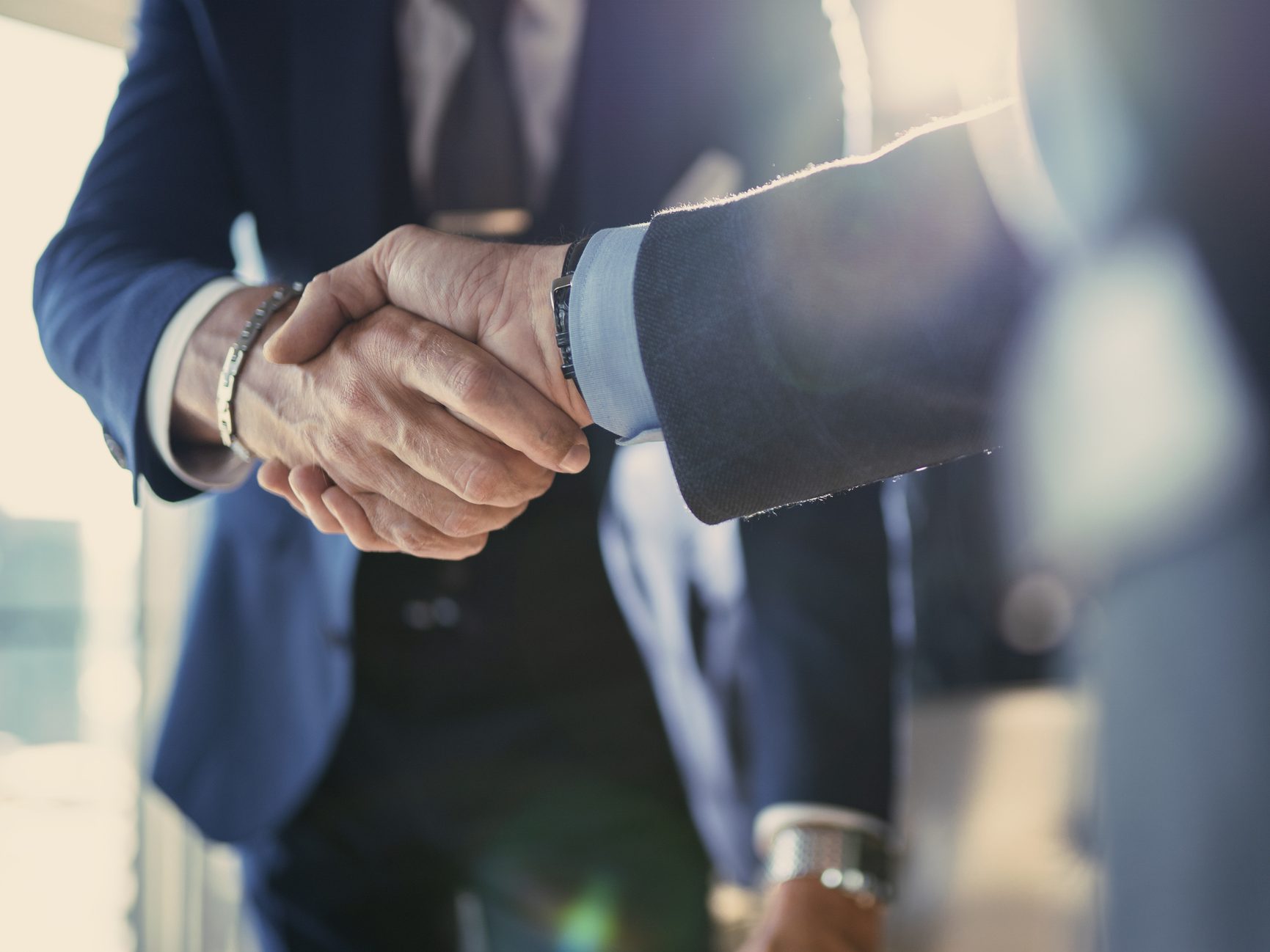 Energy Storage System
SPP Development Ukraine has identified the most in-demand project in the Ukrainian energy market: a project that ensures the reliable operation of the energy system as a whole. Our team committed to delivering high-quality solutions that meet all European safety and energy efficiency requirements.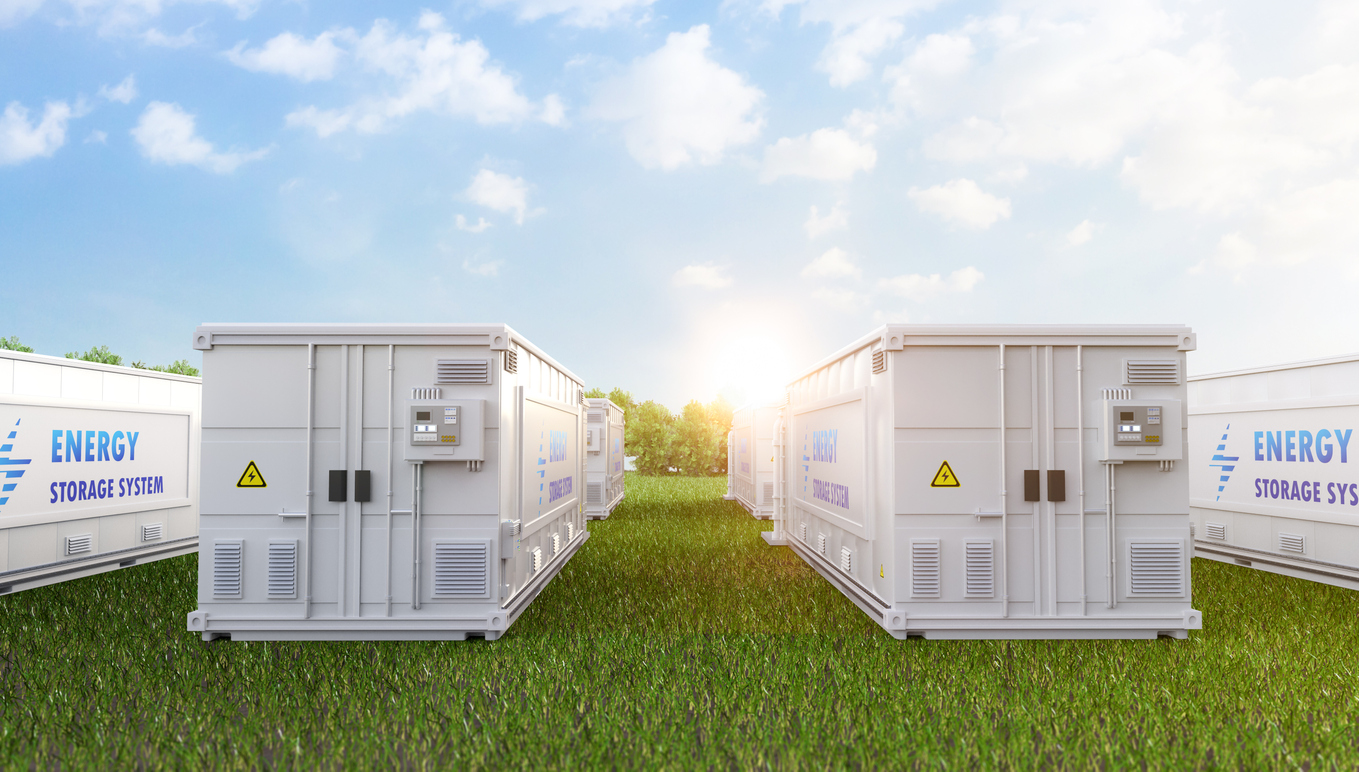 ESS 200 MW/500 MW*h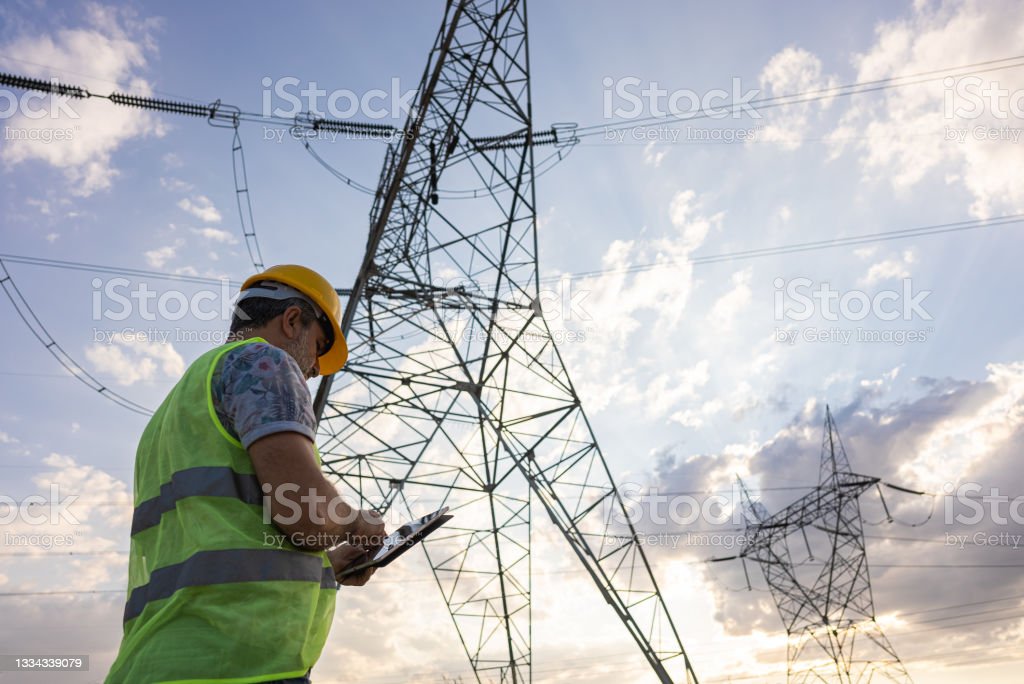 Wind Power Plant
Our company is currently offering an exciting investment opportunity in a Wind Power Plant project that is at the Ready-to-Build stage. The project is located in central Ukraine, an ideal location for wind power due to its strong and consistent wind resources.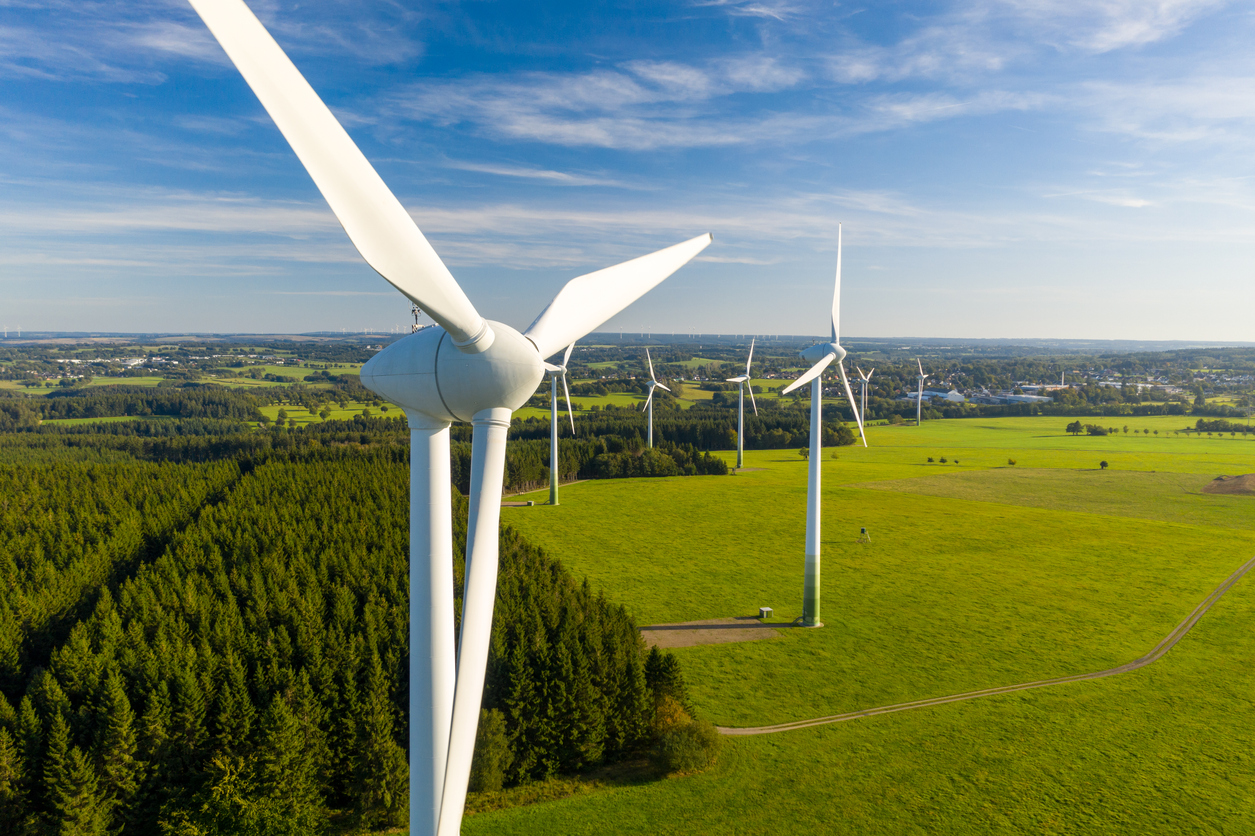 WWP 152 MW
Solar Power Plant
Our company is proud to offer a unique investment opportunity in a Solar Power Plant project located in the Western part of Ukraine. This project is unique in its design and location, offering investors a one-of-a-kind opportunity to invest in sustainable energy.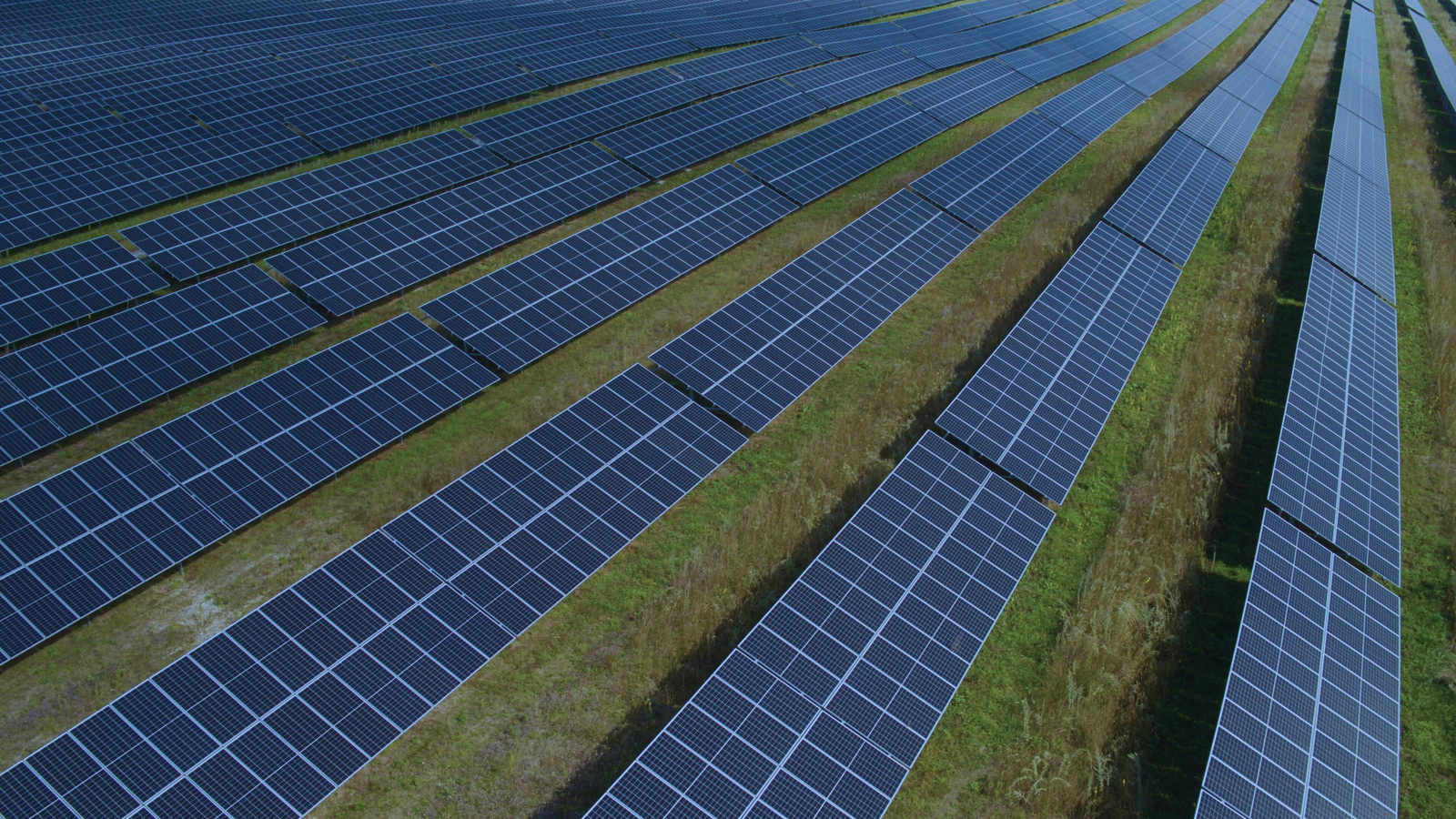 SPP 28,964 MW (DC)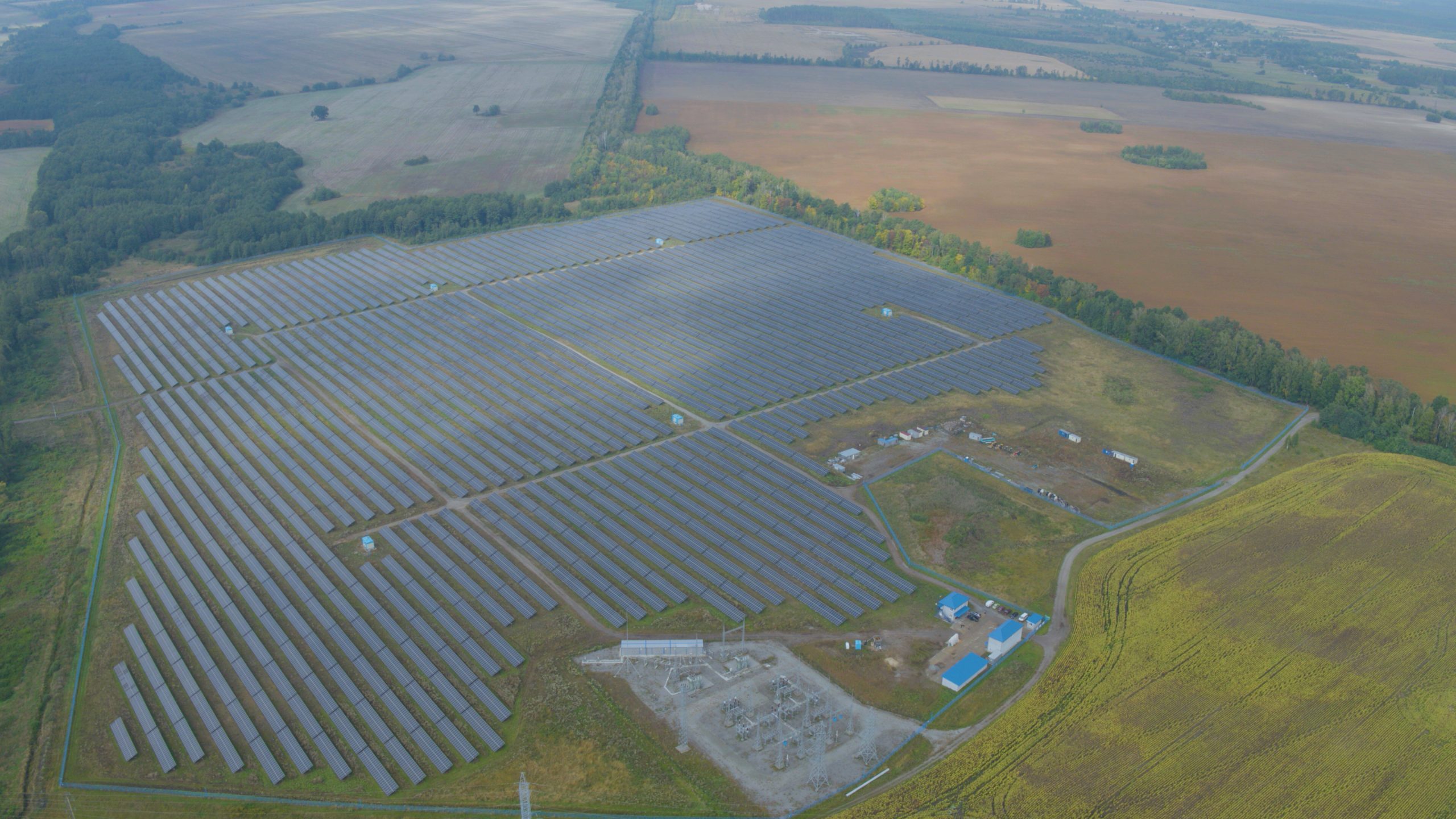 Our advantages
SPP Development Ukraine are proud to offer a range of investment opportunities in the energy sector. We take pride in our extensive portfolio of successful energy construction projects, including pipelines, substation, power plants, wind farms, and solar installations. Our expertise in the field of energy construction allows us to provide customized solutions that are tailored to each client's specific requirements.

Area of responsibility
Our company is committed to delivering high-quality, innovative, and sustainable solutions that meet our clients' unique needs. We specialize in all aspects of energy construction, from planning and design to project management and construction execution. Our experienced team of engineers, architects, and project managers work closely with our clients to ensure that every project is completed on time, within budget, and to the highest standards of quality.

About us
SPP Development Ukraine are committed to providing comprehensive turn-key services to our clients. We understand that successful project development requires expertise and attention to detail at every stage, from site preparation to commissioning. That's why we take care of every step in the process, ensuring that our client's projects are completed to the highest standards of quality, on time, and within budget.


https://sppdevelopment.com.ua/wp-content/uploads/2023/01/5U5A9861-scaled-e1676886543211.jpg
Energy Storage System - Under Development
Solar Power Plant - Under Development
Wind Power Plant- Under Development
How We're Making a Difference
Сontacts
Head office
Nadiia Petruchenko

SPP Development Ukraine
Chief Business Officer
nm@petruchenko.net

Marharyta Sahalevych

SPP Development Ukraine
Project Manager
sm@sppdevelopment.com.ua