SPP Development Ukraine is a multicompetent professional in all aspects of the Energy and IT&Telecom sphere.

We have extensive experience and expertise in designing, developing, and delivering projects, including Wind and Solar Power Plants, Energy Storage Systems, and Hybrid solutions.

Strategy
As a developer of renewable energy, it is essential to keep up with the latest policies and strategies in the industry. One country that has made significant strides in the renewable energy sphere is Ukraine. With a strong focus on reducing its carbon footprint, Ukraine has set ambitious targets to increase the share of renewable energy in its energy mix.

SPP Development Ukraine is committed to sustainable development, we are excited about Ukraine's new Energy Strategy. We believe that this presents an excellent opportunity to invest in renewable energy projects in Ukraine. We are confident that our expertise in developing renewable energy solutions will be a valuable contribution to Ukraine's efforts to transition to a low-carbon economy.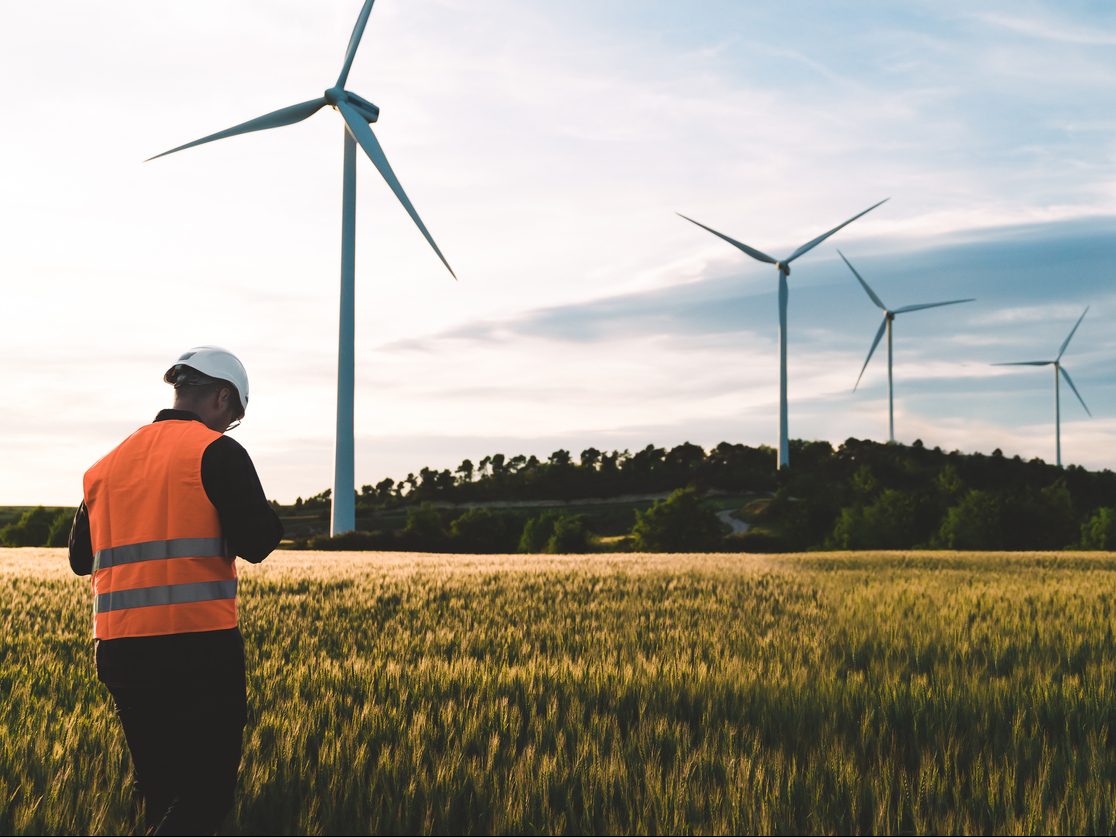 History
Start of our journey
We are proud to say that in 2019, our company was founded and we began our journey as a key player in the Ukrainian energy market. Since then, we have been working hard to establish ourselves as a reliable and innovative energy solutions provider. Our implemented SPP projects were awarded as the best projects in Eastern Europe in 2019.
New challenges
In 2020, our company expanded its operations to include the development of Solar Power Plants and infrastructure projects throughout Ukraine. Leveraging our expertise in renewable energy and engineering, we are committed to providing innovative solutions that support the growth of sustainable infrastructure in the region. Our projects are designed to meet the highest standards of quality, efficiency, and safety, and to provide lasting benefits for the communities we serve.
Award for SPP with capacity 8,9 MW
In 2021, our SPP project were awarded as the best in Eastern Europe, a testament to our commitment to excellence and innovation. Our team of experts worked tirelessly to design, engineer, and construct these SPP projects, ensuring they met the highest standards for quality, efficiency, and performance.
Development focus
In 2022, our company completed the development of new projects that expanded our focus beyond solar to include other renewable energy sources. These projects include Energy Storage Systems, Wind Parks, and ongoing work on Green Hydrogen and Data Center projects. Our commitment to sustainability and innovation remains at the forefront of our work, and we are proud to offer a diverse range of solutions that support the transition to a cleaner energy future.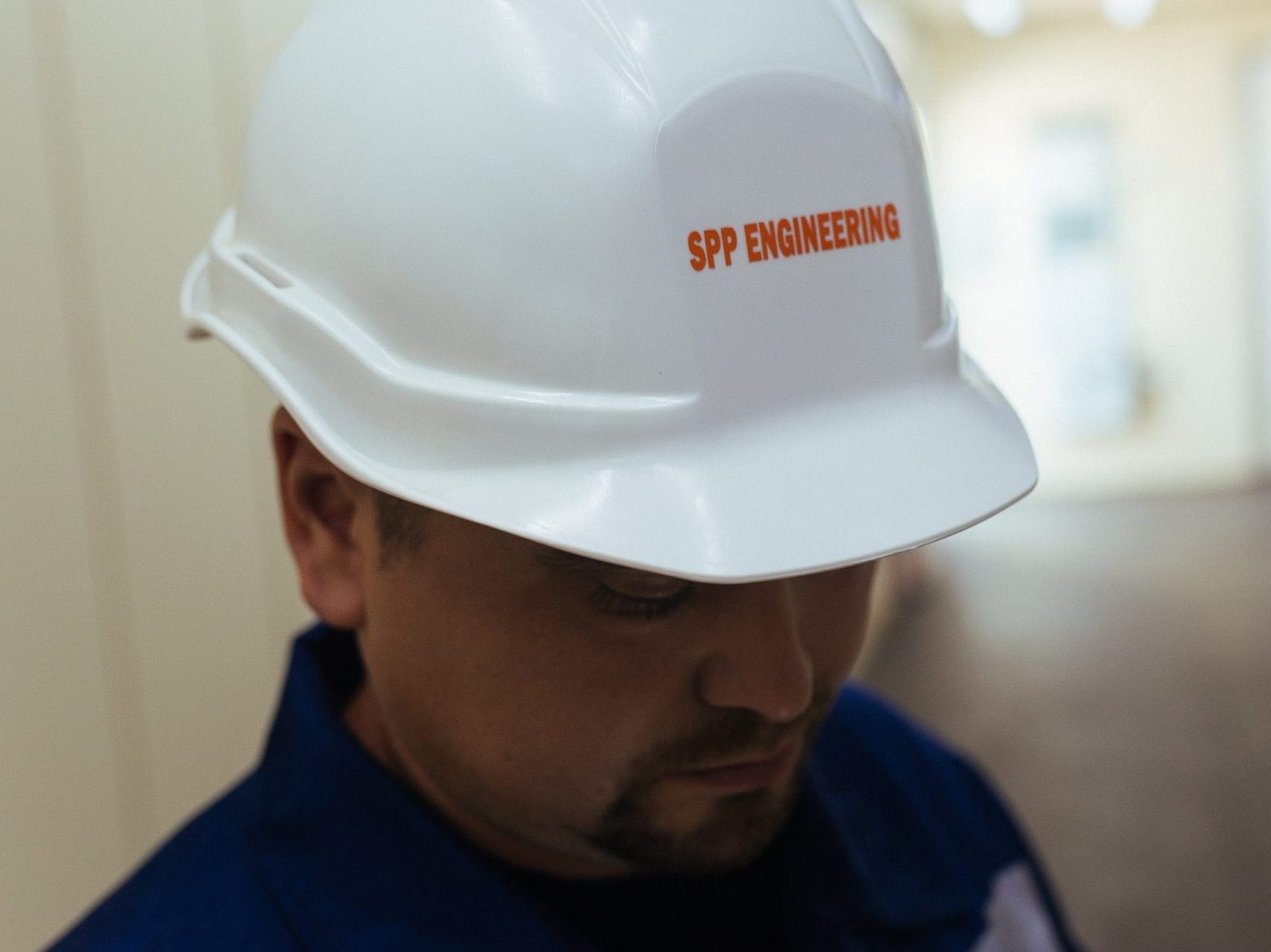 Our contacts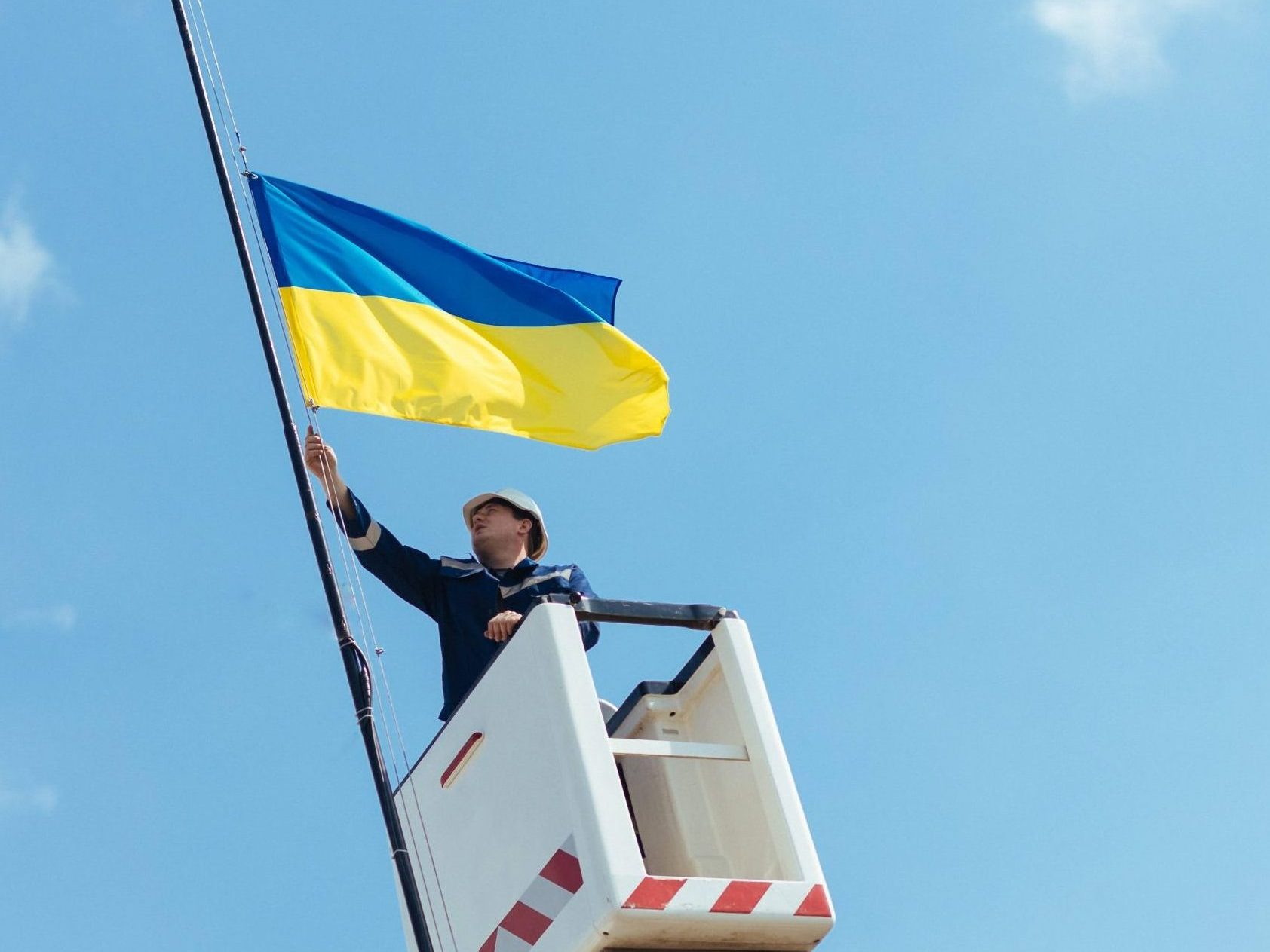 Ukraine - future of renewable energy