Strategy
As the world becomes more aware of the impact of climate change, there has been a growing demand for sustainable energy sources. Ukraine is no exception, and there are many opportunities for companies to generate sustainable earnings while creating value for green energy in the country.

SPP Development Ukraine plans to support Ukraine's renewable energy sector by developing and commissioning wind, solar, and other renewable energy projects in Ukraine.

Vision
SPP Development Ukraine is building the world of tomorrow
Our vision is to be the leading provider of sustainable energy solutions in Ukraine, driving the transition to a low-carbon economy and helping to build a cleaner, more prosperous future for our country. We are committed to providing sustainable and best-in-class technical solutions that ensure energy stability and independence for Ukraine.
Empowering Ukraine with sustainable and innovative energy solutions for a brighter, cleaner, and independent future
Strategy
We are centered on achieving growth in all areas of expertise on Ukraninan energy market
DEVELOPMENT
CONSTRUCTION
O&M
Goals
1. Foster stability of Ukrainian energy market
We aim to foster stability in the energy market, recognizing that it is a critical factor for the long-term success of our country. To achieve this, we plan to continue developing infrastructure projects and work with regulators to establish clear and consistent policies and regulations.
We believe that diversifying our energy mix by incorporating renewable energy sources, such as Energy Storage Systems, Wind Power Plants, Solar Power Plants, and Green Hydrogen, will also contribute to market stability and sustainability.
2. Expand company's expertise
Our goal is to expand our company's expertise by developing new project management skills and implementing more projects. We are committed to providing the best possible services for our investors and will work tirelessly to deliver world-class results.
We recognize the importance of staying at the forefront of technological advancements in the energy industry, and we plan to invest in new technologies to ensure our continued success.
3. Develop partnerships with local and international energy companies
We recognize that partnerships and collaboration are critical to success in the energy market. We plan to develop partnerships with local and international energy companies to access new technologies and expertise, promote innovation, and expand our geographical reach.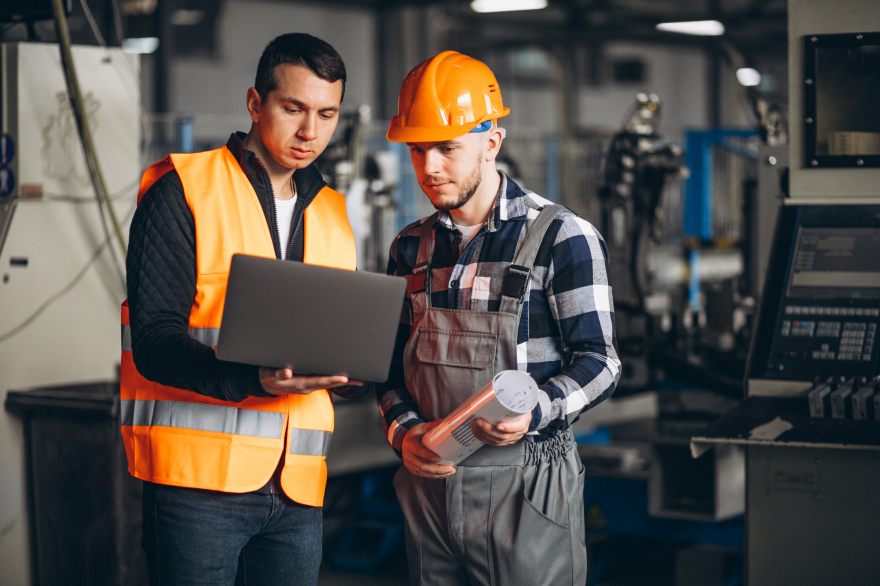 4. Invest in employee training and development
We believe that investing in our employees is essential to our success. We plan to offer ongoing training and development programs to attract and retain top talent, promote innovation, and enhance our overall competitiveness in the energy market. Highly skilled and motivated workforce is crucial for achieving our business objectives, and we are committed to providing our employees with opportunities to grow and develop their careers.
Values
How we behave internally and externally value-oriented
In our work, we place value on flexibility, innovative strength, and excellent quality, in order to stand by as a long-term, reliable partner. We conceive made-to-measure solutions for designing and implementing each of our unique projects.

Our six guiding principles
SPP Development Ukraine's business activities are based on a common corporate culture with shared values. Our vision embodies what we aspire to and the responsibility we live up to building a better tomorrow. Our projects as active contributions to the benefit of society. SPP Development Ukraine's values are represented by six guiding principles that apply to all employees:
Accountability
Commitment
Parthership
Quality
Innovation
Technical excellence
New and better
Self-reflection
Delivery
Efficiency
Value
Achievement
Sustainability
Safe, fulfilling jobs
Valuable living spaces
Benefit to society
Teamwork
Collaboration
Support
Trust
Examples of our construction