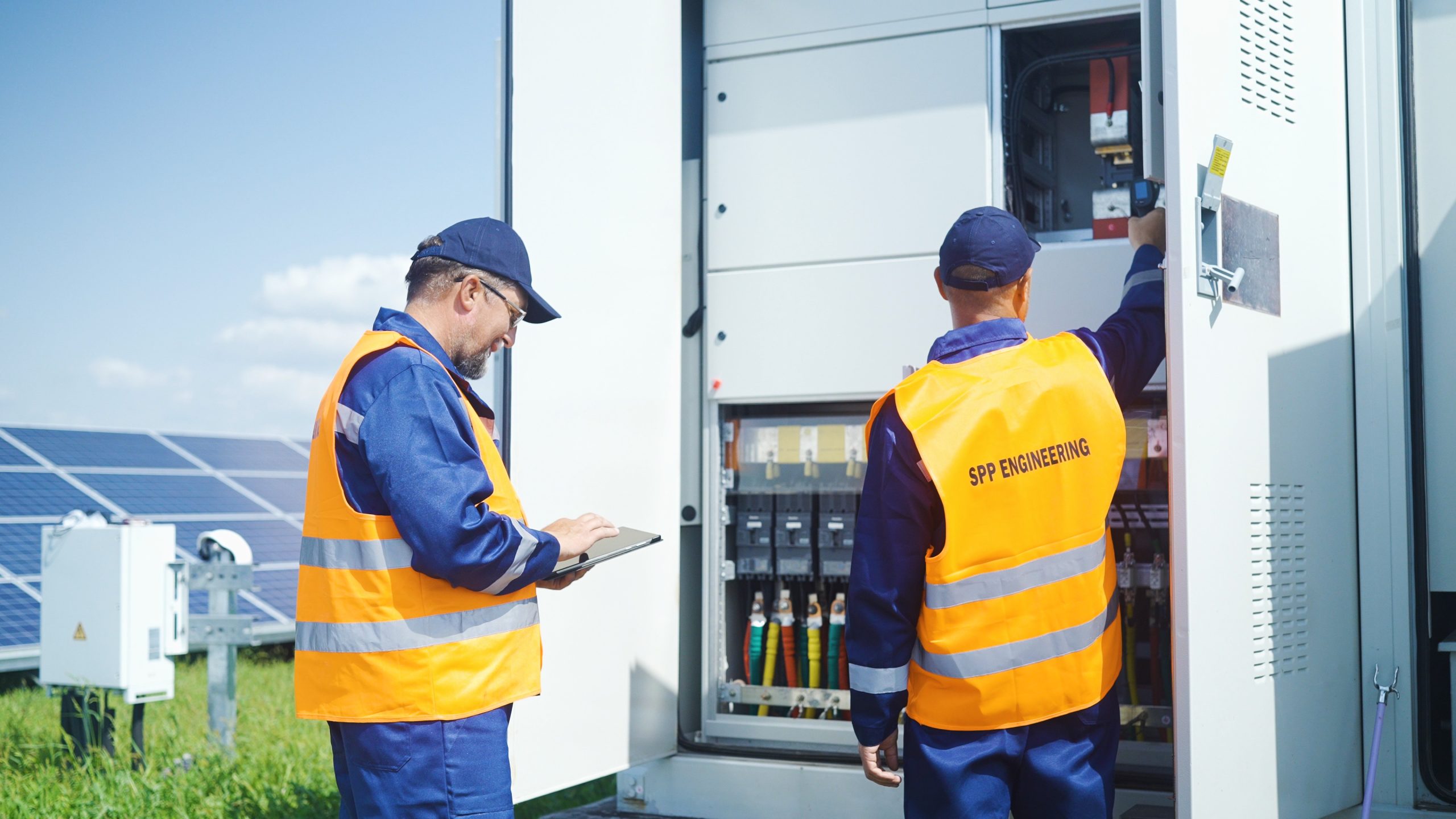 Sustainability
SPP Development Ukraine are committed to promoting sustainability in every aspect of our operations. As a company in the energy construction industry, we recognize the impact our activities can have on the environment and the need to adopt sustainable practices that minimize our footprint.

We believe that sustainable energy solutions are the key to a cleaner, healthier future for our planet, and we are dedicated to doing our part in achieving this goal. We strive to ensure that all of our projects are designed, constructed, and operated with the highest standards of sustainability in mind.
RES promoting
Our commitment to sustainability encompasses a range of initiatives, including reducing energy consumption and waste, minimizing greenhouse gas emissions, and promoting the use of renewable energy sources. We also work closely with our clients to help them achieve their sustainability goals, offering innovative solutions and expert advice on sustainable energy practices.
Sustainability record
We are proud of our sustainability record and are always looking for new ways to improve our practices. Through our commitment to sustainability, we hope to make a positive contribution to the energy construction industry and to the future of our planet.
Our road towards a sustainable tomorrow
Solar Power Plant 54,000 MW (AC)/ 69,000 MW (DC)
Solar Power Plant 25,000 MW (AC)/ 33,400 MW (DC)
18 roof-top SPP & 800 PV-module autonomous lighting poles
Solar Power Plant 21,380 MW (AC)/ 29,370 MW (DC)
Energy Storage System 200 MW
Wind Power Plant 112 MW
Key figures
SPP Development Ukraine progress in green sustanability
https://sppdevelopment.com.ua/wp-content/uploads/2023/01/5U5A9861-scaled-e1676886543211.jpg