About project
The completion of a major project in Zhytomyr region - the construction of new overhead lines with 110 kV voltage and external connection.

This state-of-the-art infrastructure was built by SPP Development Ukraine to provide reliable and efficient transmission of electricity in the region, ensuring a stable supply for businesses and households.

The result is a modern network of overhead lines that meets the highest safety and environmental standards, using the latest technologies and materials.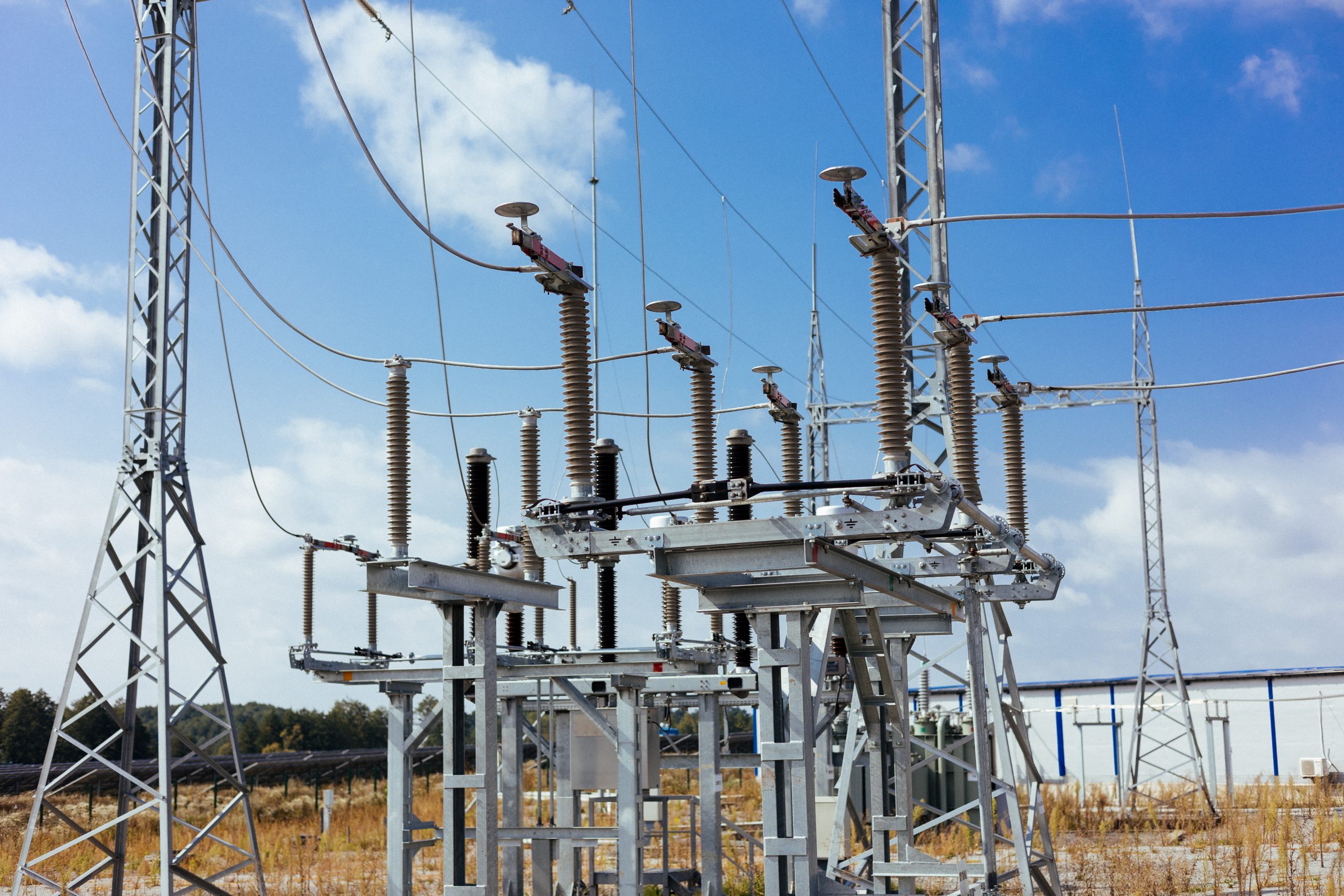 Location
Central region, Ukraine
Implementation term
2 month
EPC
SPP Development Ukraine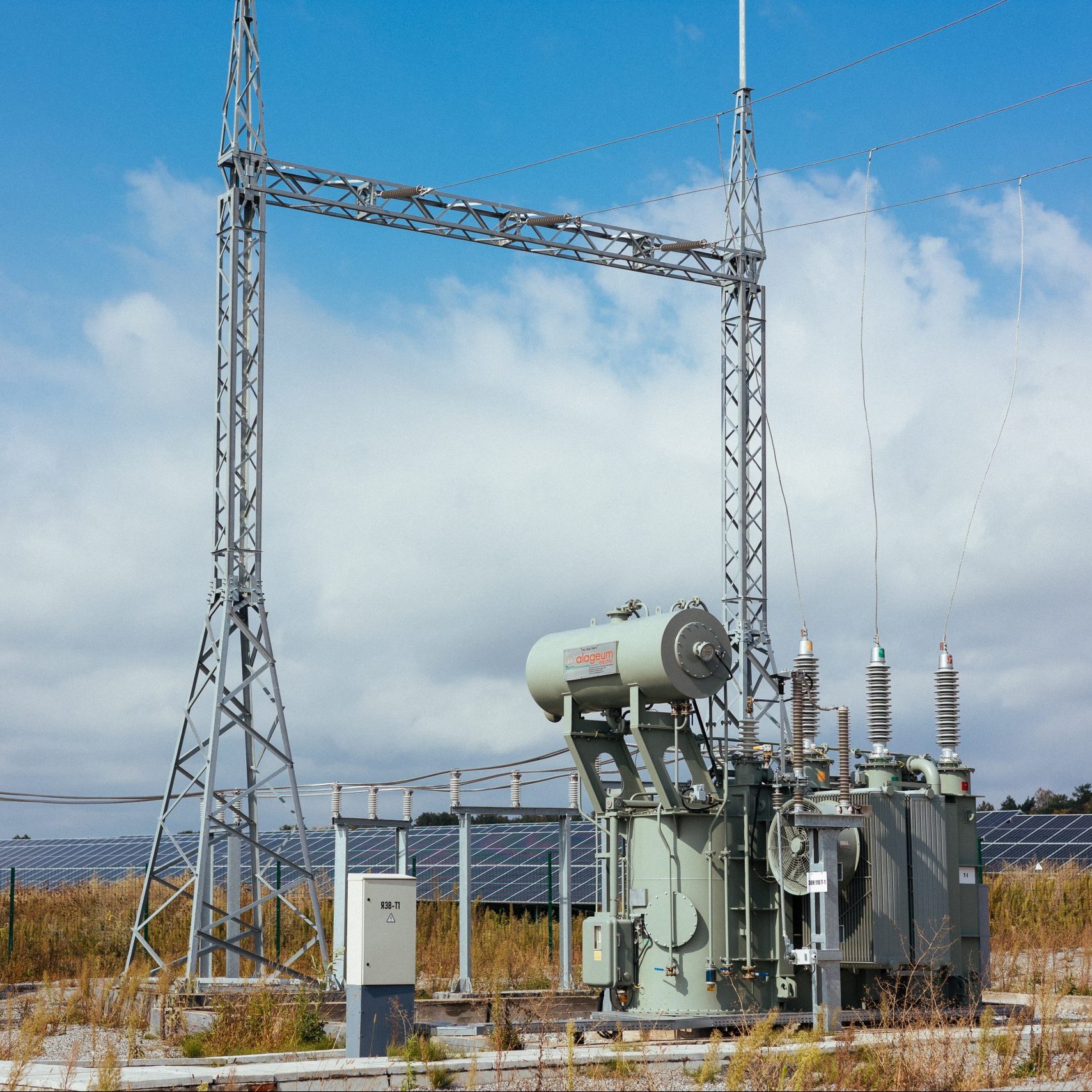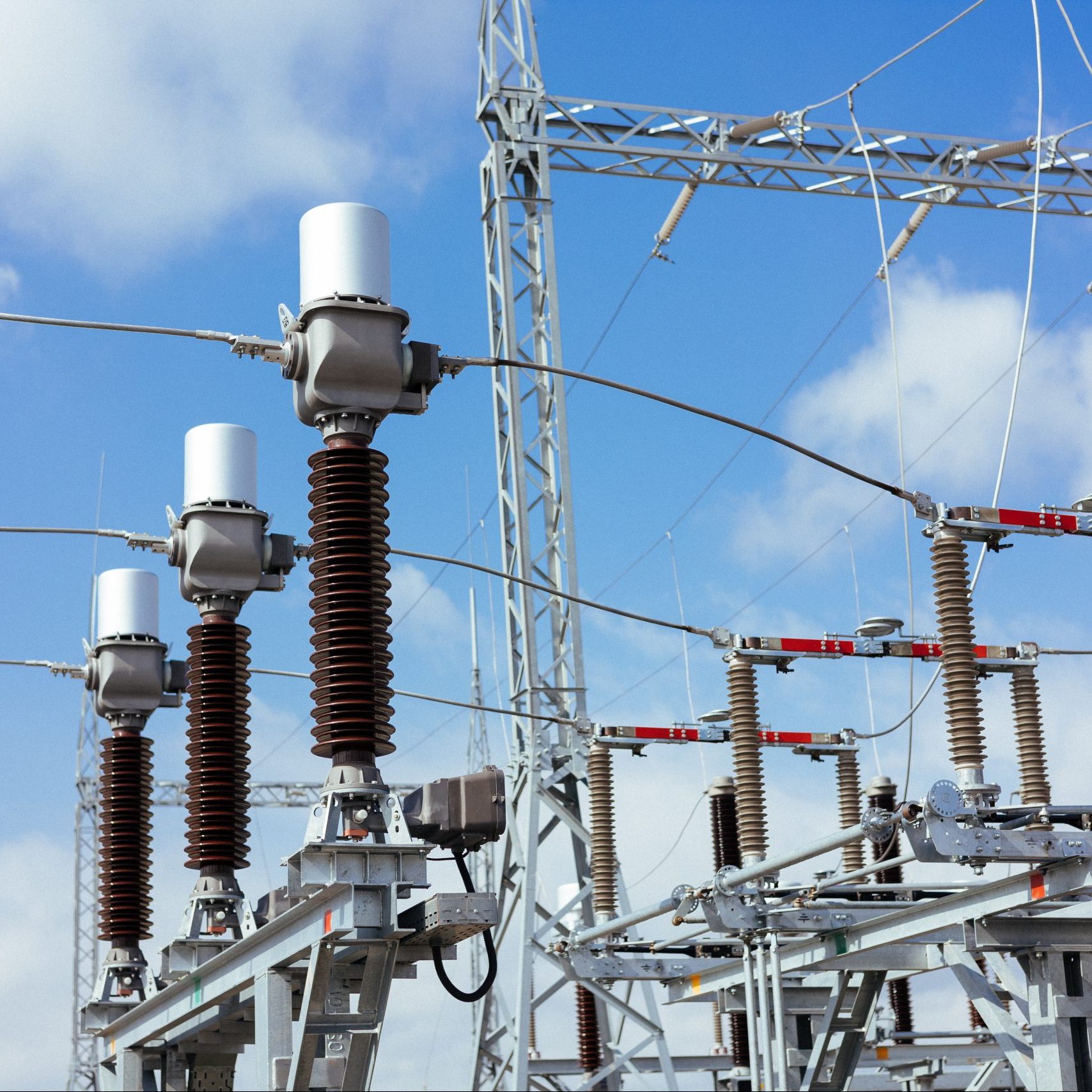 Overhead lines may be a ubiquitous part of our landscape, but they are also a symbol of progress and connectivity. They carry the power that lights homes, the energy that fuels our industries, and the signals that connect us to the world.
For investor
SPP Development Ukraine is pleased to offer investment opportunities in our best technological energy projects at the RTB stage, with our full support. By investing in our projects, you can not only benefit from attractive financial returns, but also contribute to the growth and sustainability of the energy industry in Ukraine.

Our team of experts is available to answer any questions and provide guidance throughout the investment process.

If you are interested in learning more please our suggestion or contact us directly.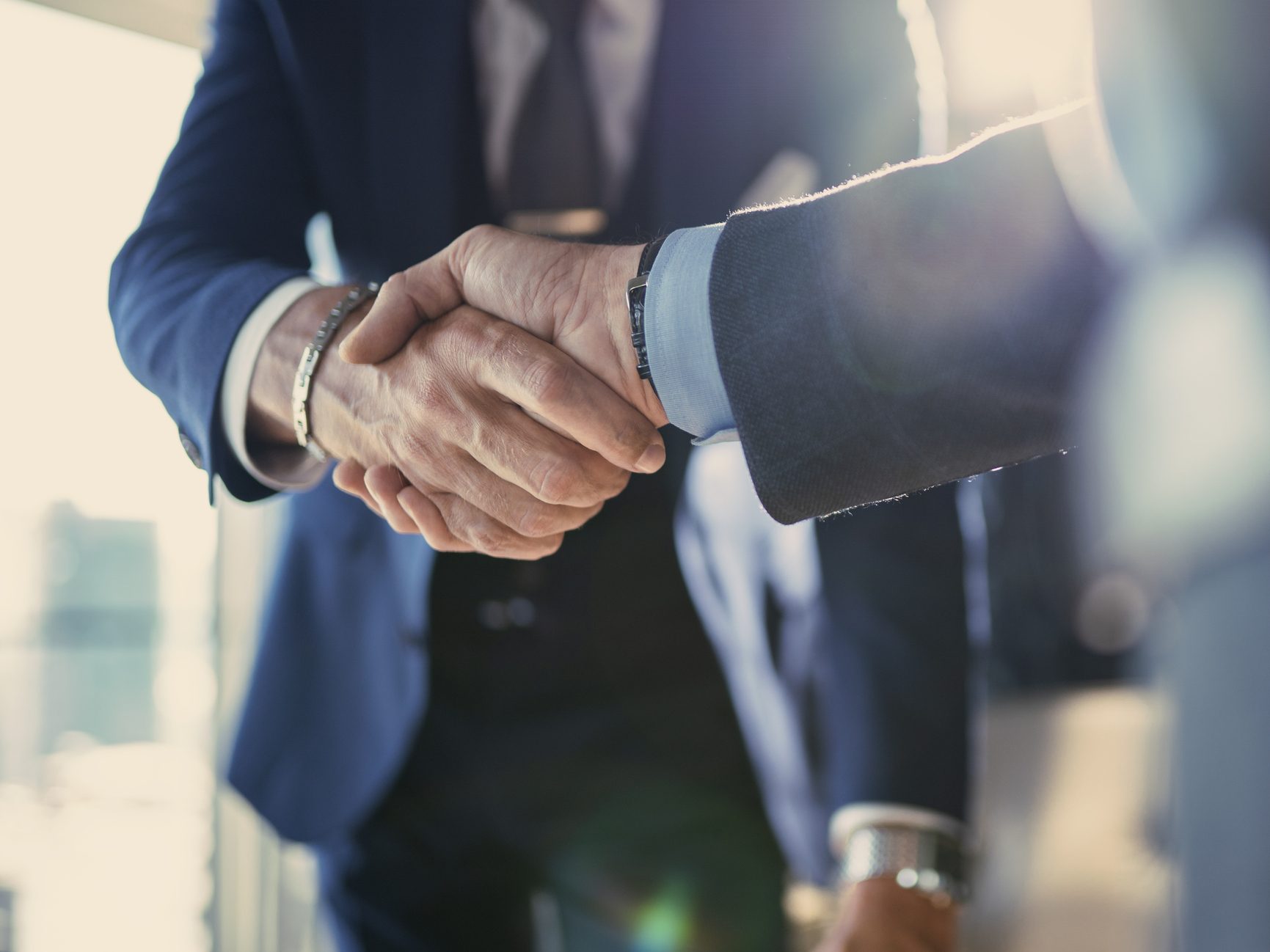 For investor