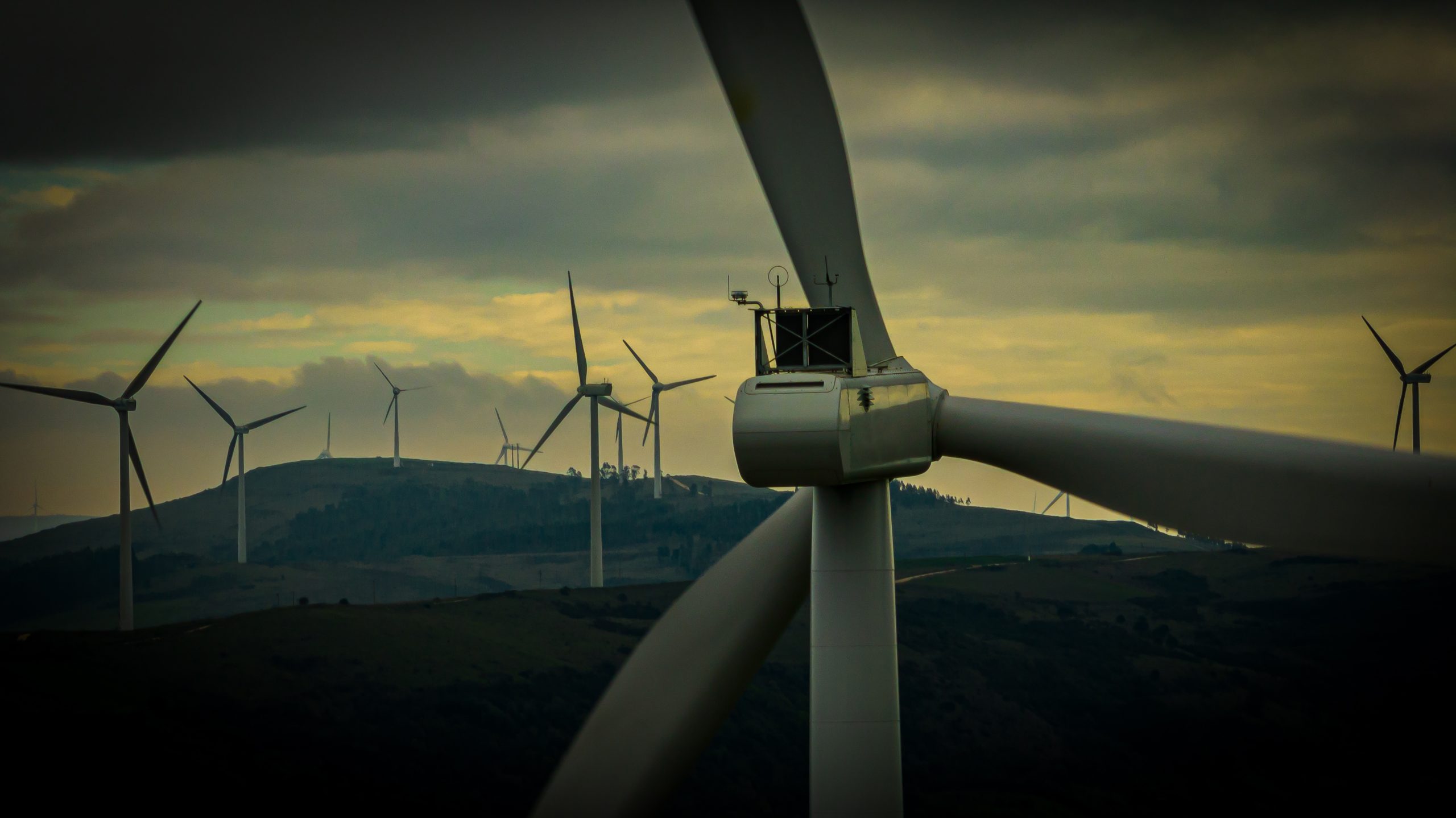 Wind Power Plant 152,5 MW
About Project
We are proud to announce our new Wind Power Plant project, which boasts a capacity of 152.5 MW and is located in the Central region of Ukraine. This ambitious project is expected to be at Ready-to-Build stage by the III Quarter of 2023.

The wind measurement for a full year and energy yield assessment report was completed by a leader in European markets, ensuring the highest standards of accuracy and performance. Once completed, this project is poised to become a major source of renewable energy in the region, helping to reduce carbon emissions and promote a sustainable future for Ukraine.

We are committed to the highest standards of workmanship and technology, and are proud to be at the forefront of the renewable energy industry in Ukraine. This Wind Power Plant project represents an important milestone in our efforts to help Ukraine transition towards a cleaner and more sustainable energy future.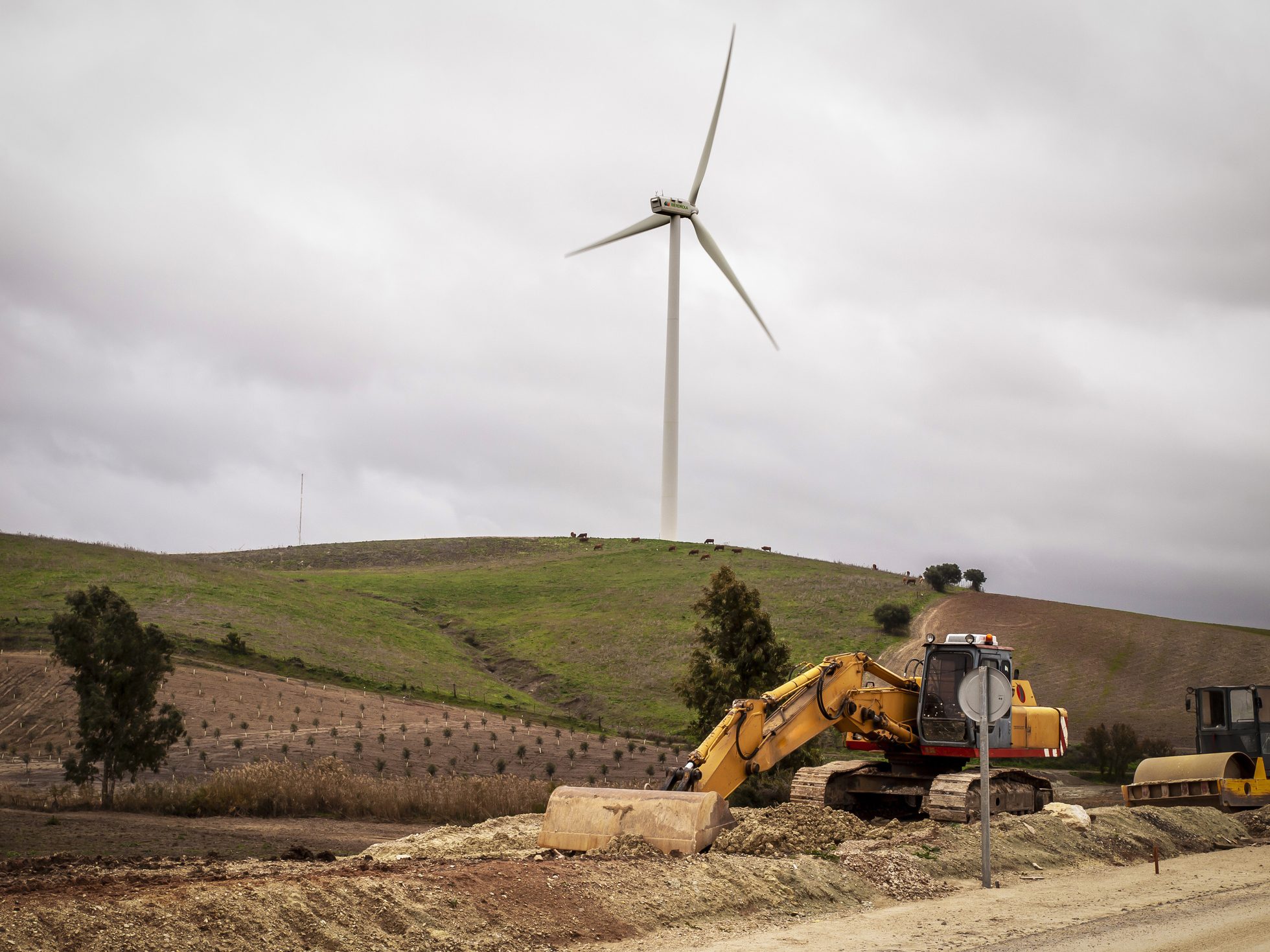 Developer
SPP Development Ukraine
Ready-to-Build stage
III quater 2023
Wind measurement
Completed, 1 year
Energy yield assessment report
Completed
Land
allocated more than 90 plots
For investor
SPP Development Ukraine is pleased to offer investment opportunities in our best technological energy projects at the RTB stage, with our full support. By investing in our projects, you can not only benefit from attractive financial returns, but also contribute to the growth and sustainability of the energy industry in Ukraine.

Our team of experts is available to answer any questions and provide guidance throughout the investment process.

If you are interested in learning more please our suggestion or contact us directly.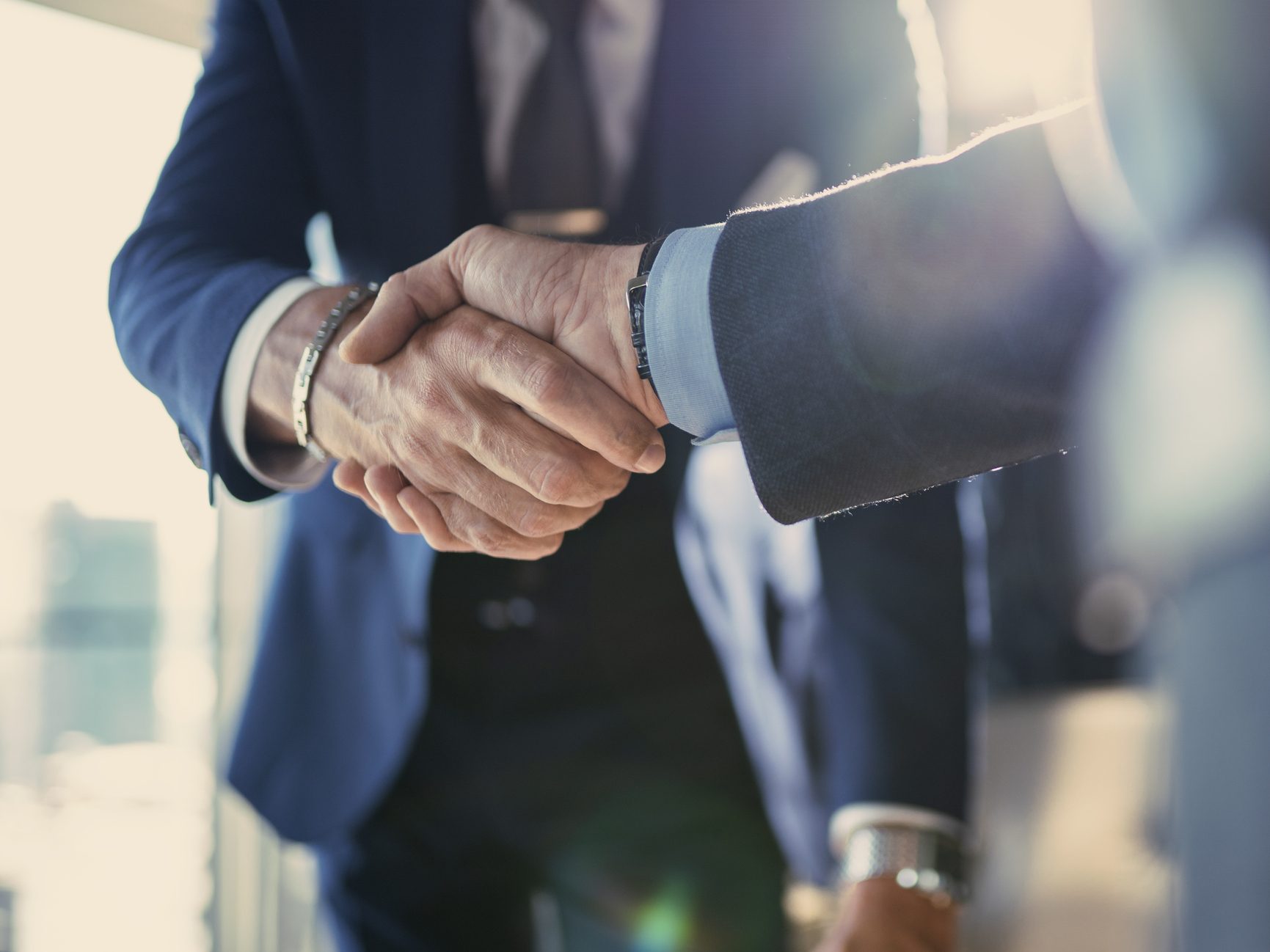 For investor