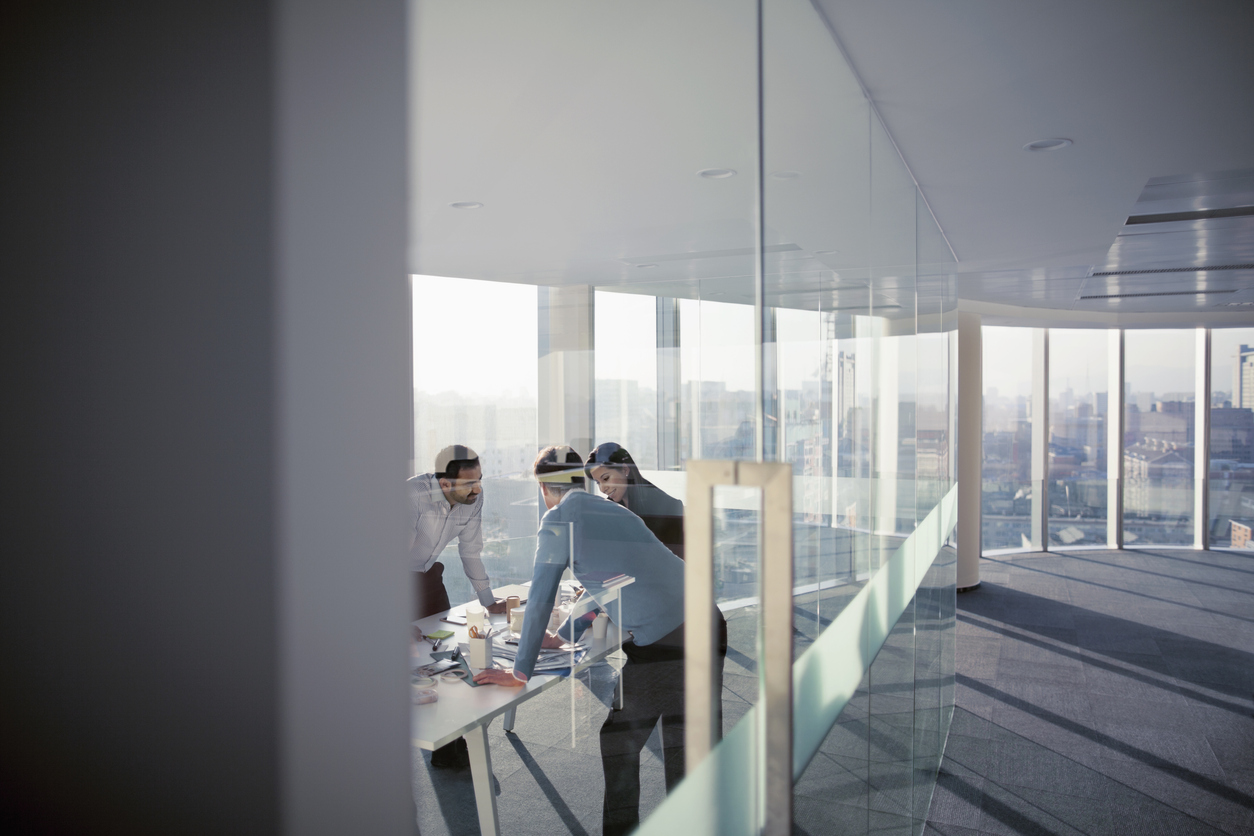 Embark on an Exciting Journey with SPP Development Ukraine!
Are you a dynamic leader with a passion for driving business success? SPP Development Ukraine is in search of a Business Manager to guide our team towards new horizons.
If you're experienced in business management and excited about the world of renewable energy, we want to hear from you.
Requirements:
Higher education in fields such as law, economics, management, or related disciplines
Upper intermediate level of English proficiency
Minimum 3 years of experience as a personal assistant/business assistant/business manager
Experience in a construction/energy company will be an advantage
Strong organizational skills, analytical thinking, integrity, and leadership qualities
Ability to make decisions, handle multiple tasks, take responsibility, and focus on results
Willingness to engage in intensive training
Main Responsibilities:
Execute day-to-day operational activities
Manage company documentation, including contracts, key performance indicators, and Excel spreadsheets
Prepare reports summarizing meetings and negotiations, documenting key tasks, and presenting them for manager consideration
Collaborate with various company departments to address urgent issues
Research and process necessary information
Represent the manager in interactions with organization employees, resolving current issues
Provide support for travel arrangements
Perform other official assigned duties
Working Conditions:
Official employment with the company
Office-based position in the city center
Competitive salary, contingent on interview performance
Join our team as a Personal Assistant/Business Manager and contribute to the success of renewable energy sphere in Ukraine.