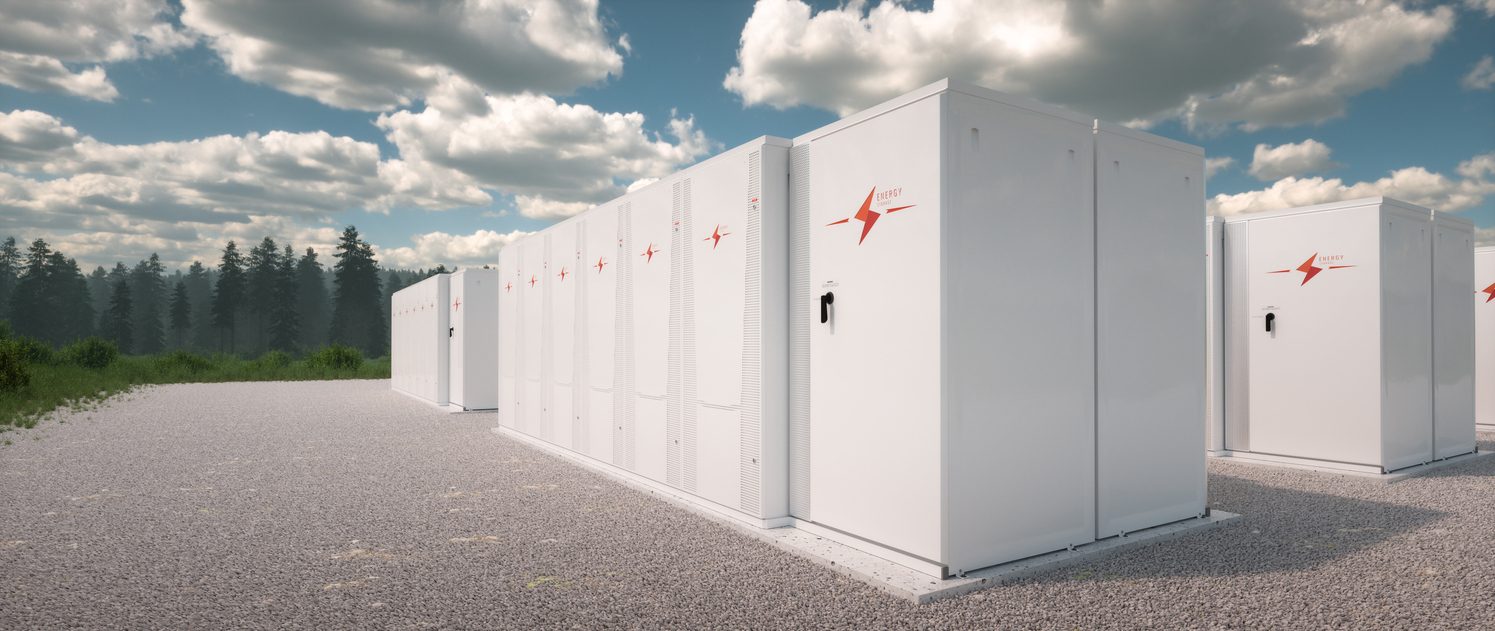 Energy Storage System 70 MW
About Project
SPP Development Ukraine is pleased to announce our new 70 MW energy storage system project. The project will be utilizing LiFePO4 cells, which are well known for their superior efficiency and safety compared to other systems available in the market.

Moreover, the equipment used in the project adheres to all European safety and energy efficiency standards, and the containers have been designed in a modular form to mitigate the risk of dismantling the entire system in case of any untoward incident.

The autonomous modules in the system come equipped with their own fire extinguishing, cooling, and monitoring systems, thereby providing the flexibility and scalability to optimize the system in case of an upgrade or capacity increase.

Our energy storage system represents an innovative product that meets the highest standards of safety, reliability, and quality.

no
Developer
SPP Development Ukraine
Location
Central region of Ukraine
Ready-to-build
III-IV quarter 2023
Commission expected
IV quarter 2024
For investor
SPP Development Ukraine is pleased to offer investment opportunities in our best technological energy projects at the RTB stage, with our full support. By investing in our projects, you can not only benefit from attractive financial returns, but also contribute to the growth and sustainability of the energy industry in Ukraine.

Our team of experts is available to answer any questions and provide guidance throughout the investment process.

If you are interested in learning more please our suggestion or contact us directly.
For investor