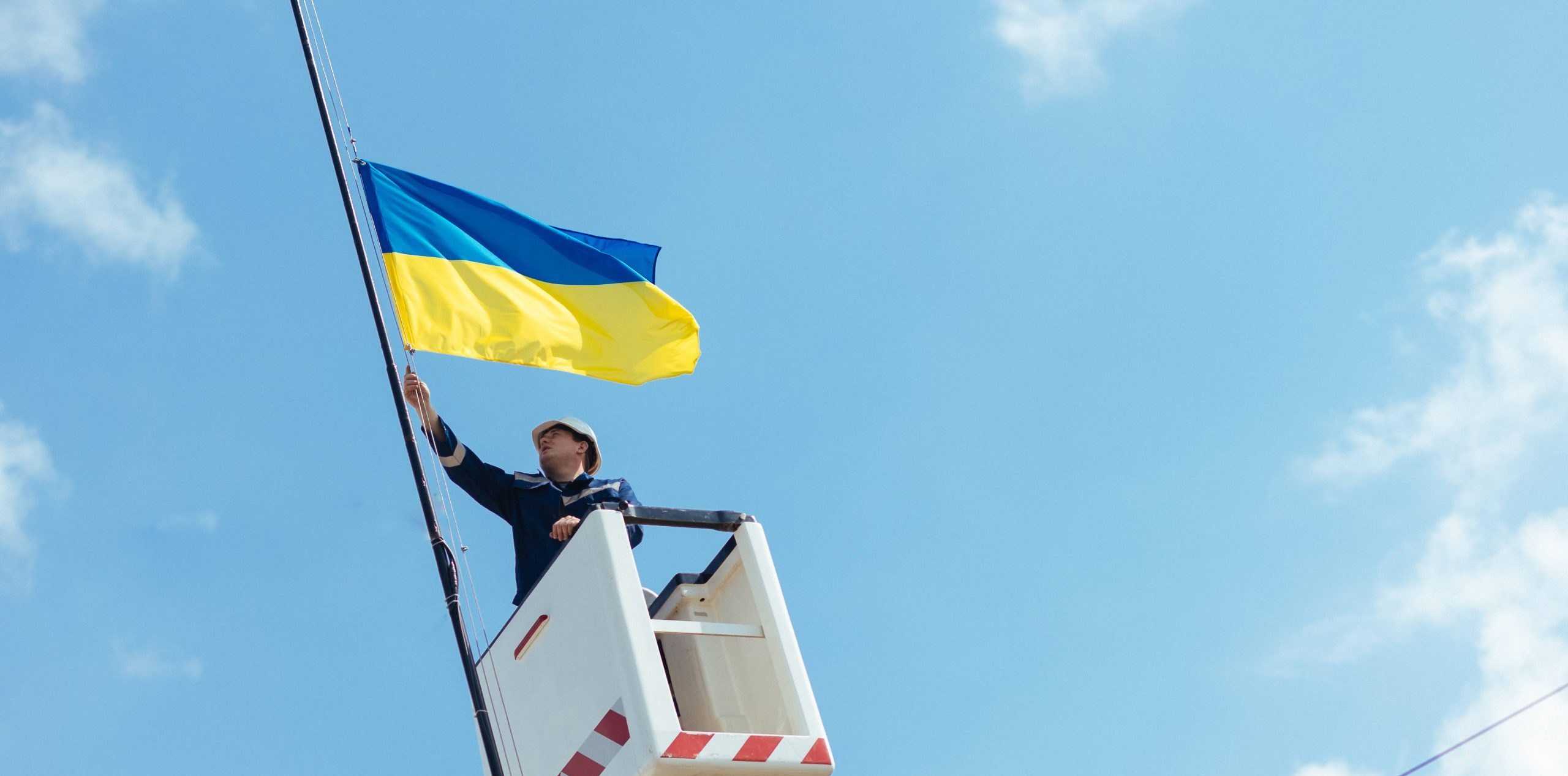 Today is a year since russia's full-scale invasion of the territory of sovereign and independent Ukraine – the year of Ukraine's indomitability.
It is important for us to express our sincere gratitude to everyone who contributed to our fight:
• Ukrainian people for their courage and steadfastness
• Our President, Mr. Volodymyr Zelenskyy for his courage, resilience, and dedication in leading Ukraine through challenging times
• Armed Forces of Ukraine for their selfless service in protecting our country's freedom and democracy
• Energy sector of Ukraine who work tirelessly to provide energy throughout the country.
• All the countries and their citizens who have supported Ukraine in the fight against terrorism. Stand with Ukraine is world's contribution to the future.
Additionally, we would like to thanks to the entire team of «SPP Development Ukraine» who have continued their professional work since the first day of the war. Your contributions are invaluable and we are deeply grateful for your unwavering commitment.
We know that our victory will come soon and we look forward to continuing to work together with our partners towards a peaceful and prosperous future.
Glory to Ukraine! Heroes Glory!
Слава Україні! Героям Слава!