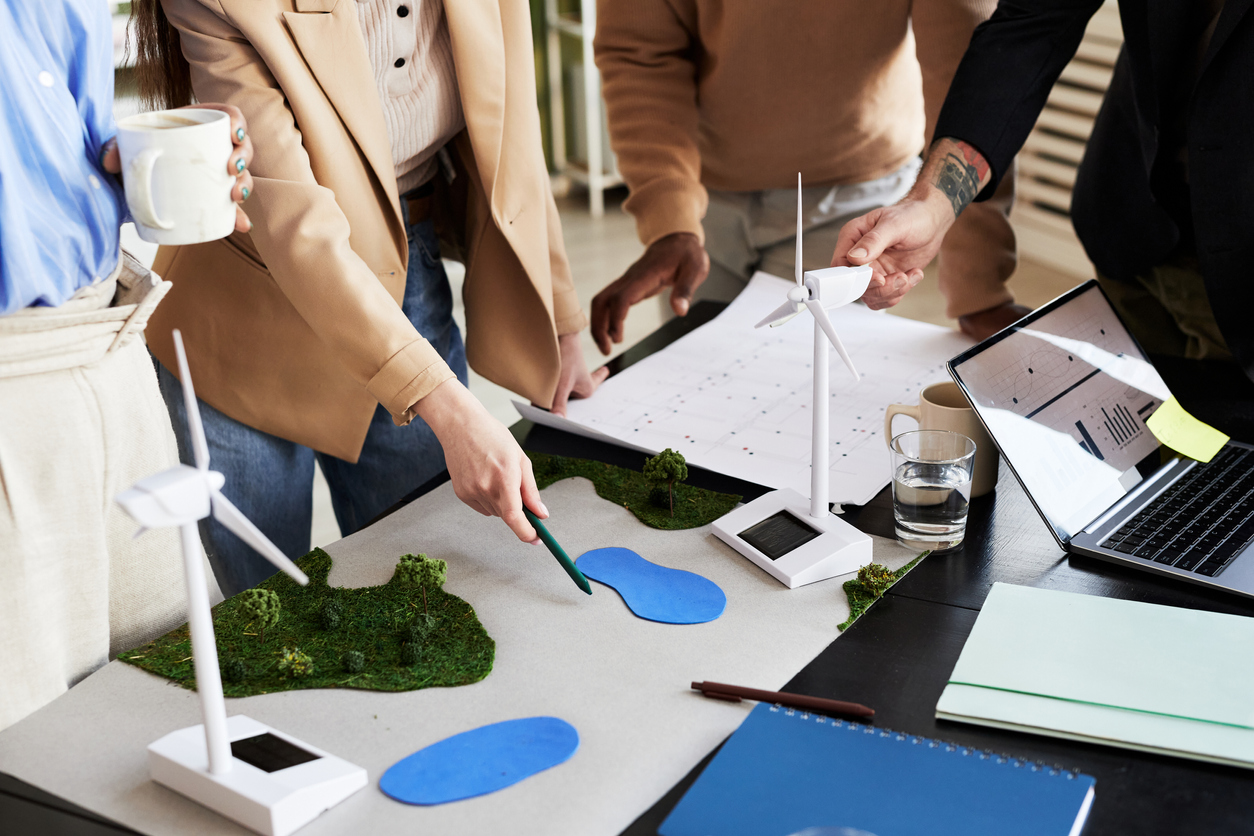 HEAD OF GEODETIC DEPARTMENT
Join the SPP Development Ukraine Team!
Are you a seasoned professional in geodetic engineering with a passion for precision and innovation? SPP Development Ukraine is in search of a Head of Geodetic Department to lead our team.
If you have a strong background in geodetics and are enthusiastic about contributing to the renewable energy sector, we want to hear from you.
Requirements:
Minimum 3 years of relevant experience
Higher education in Geodesy
Proficiency in creating topographic surveys, executive surveys, and designing drawings, plans, and schemes
Ability to process geodetic measurements, digitize topographic surveys, and produce design materials
Proficiency in DigitalS, AutoCAD, and Civil 3D software
Hands-on experience with geodetic devices
Willingness to travel and work directly at company facilities (approximately 50% of total work time)
Responsibilities:
Lead and manage a team of surveyors
Conduct topographic surveys at company facilities
Utilize geodetic devices for fieldwork
Prepare drawings and other source materials for geodetic work related to construction and topographic surveys
Working Conditions:
Competitive and stable salary (based on interview performance)
Official employment
Necessary work equipment provided
Corporate vehicles available for business trips
Join our team as the Head of Geodetic Department and play a vital role in ensuring precision and accuracy in our renewable energy projects.
Shape the future of sustainable energy solutions with us!