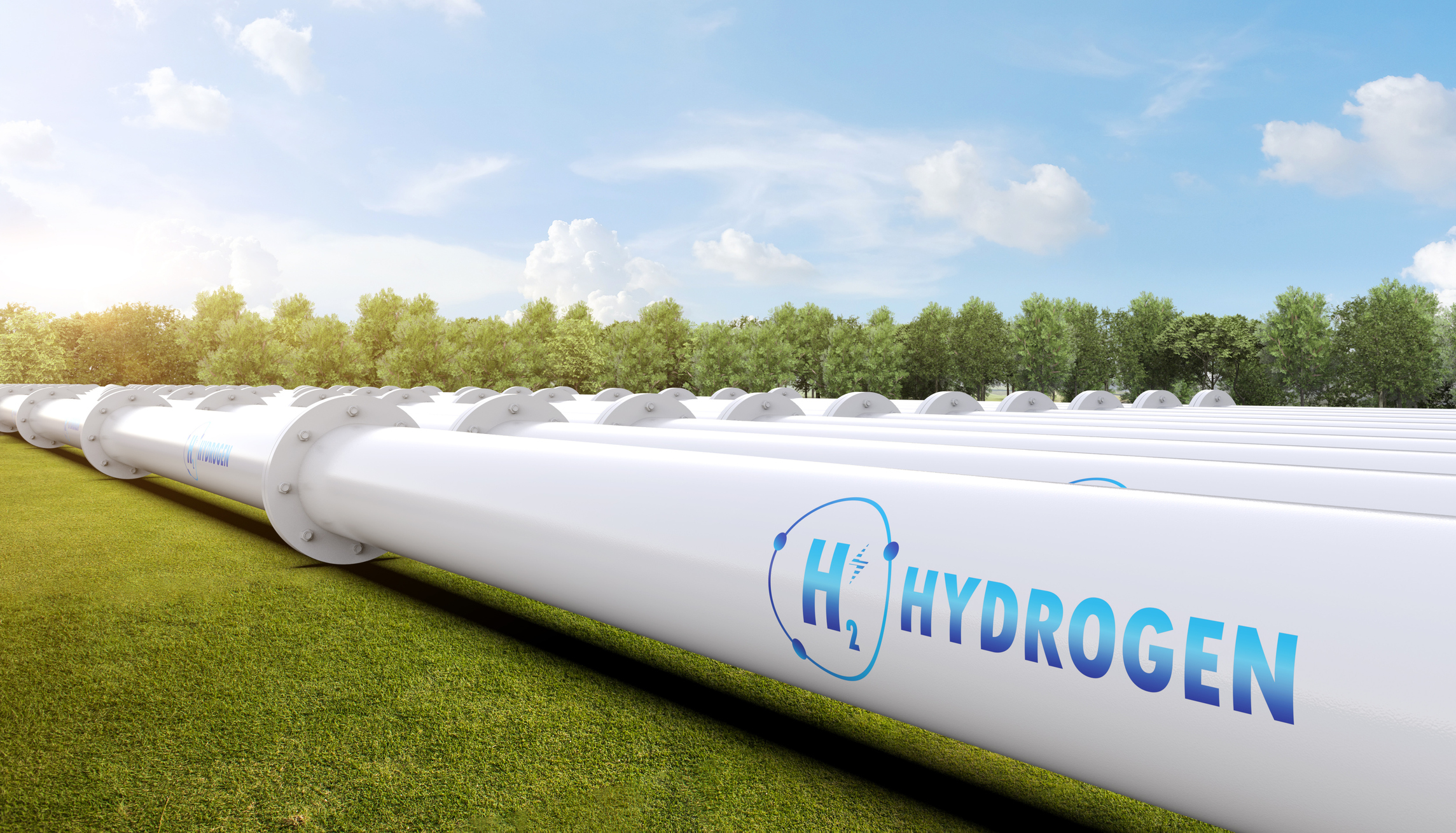 The Draft Resolution on the development of hydrogen energy with the aim of ensuring the economic and energy security of Ukraine was registered in the Parliament.
The resolution states that for the development of the hydrogen industry, it is necessary to develop and adopt amendments to the regulatory legal acts, which should primarily relate to the production of hydrogen at electrolysis plants, as well as the storage and transportation of hydrogen through gas networks.
The Parliament of Ukraine decided that:
·  The Cabinet of Ministers should take measures to develop draft amendments to regulatory acts on the regulation of the development of hydrogen energy, conduct an analysis of current legislation; ensure the development and implementation of technical standards and regulations;
·  The President to form an Advisory Council on the development of hydrogen energy;
·  National Security and Defense Council of Ukraine to take measures aimed at increasing the efficiency of state policy regarding the development of hydrogen energy.
Company "SPP Development Ukraine" supports the government's initiative to develop and consolidate new green initiatives in Ukraine at the sovereign level.
We are always making every effort in order to develop the Ukrainian energy sector and ensure energy independence for both Ukraine and Europe.