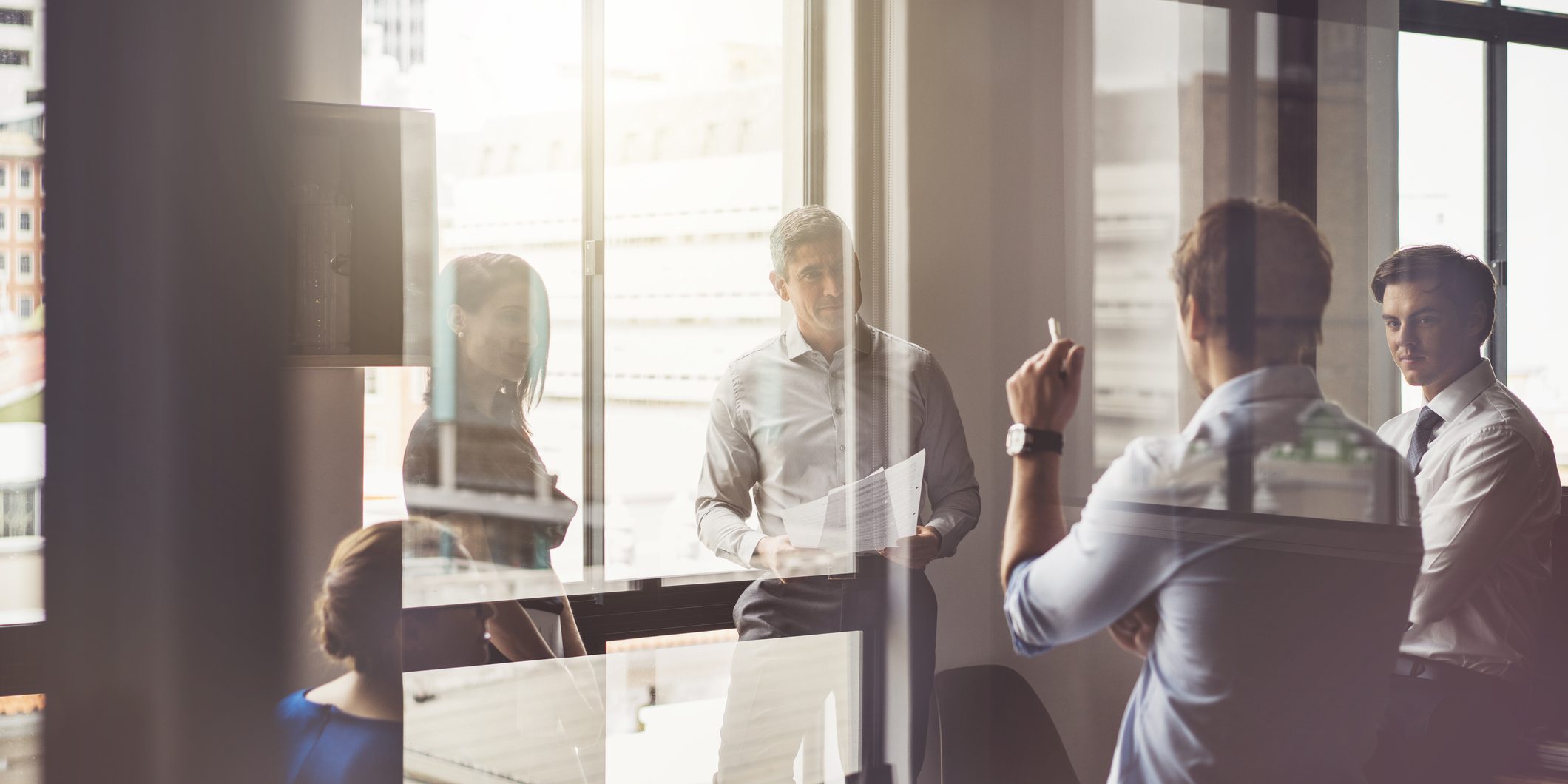 Join the SPP Development Ukraine team!
We are currently seeking an experienced lawyer to join our dynamic legal team.
If you have a strong legal background and a passion for innovation, we want to hear from you!
Requirements:
Higher legal education
3 years of relevant work experience
Experience in the construction and/or energy sector
Previous exposure to international legal firms or Ukrainian companies engaged in foreign economic activities
Profound understanding of Ukraine's corporate, economic, civil, and tax legislation
Intermediate-level English proficiency
Proficiency in office software and open registers (EDRPOU, EDRSSR, inspection portal, etc.)
Exceptional communication and business negotiation skills
Responsibilities:
Provide comprehensive legal support for the company's economic activities
Offer legal guidance for both internal and external operational processes
Furnish internal legal advice to various company departments
Analyze and prepare the company's legal position
Manage contract-related matters
Facilitate communication with government authorities, including the preparation of letters, requests, and claims
Working Conditions:
Formal employment
Convenient office location in the heart of Kyiv
Competitive salary (based on interview results)
Join our team and be an integral part of our legal expertise in the dynamic sectors of construction and energy.