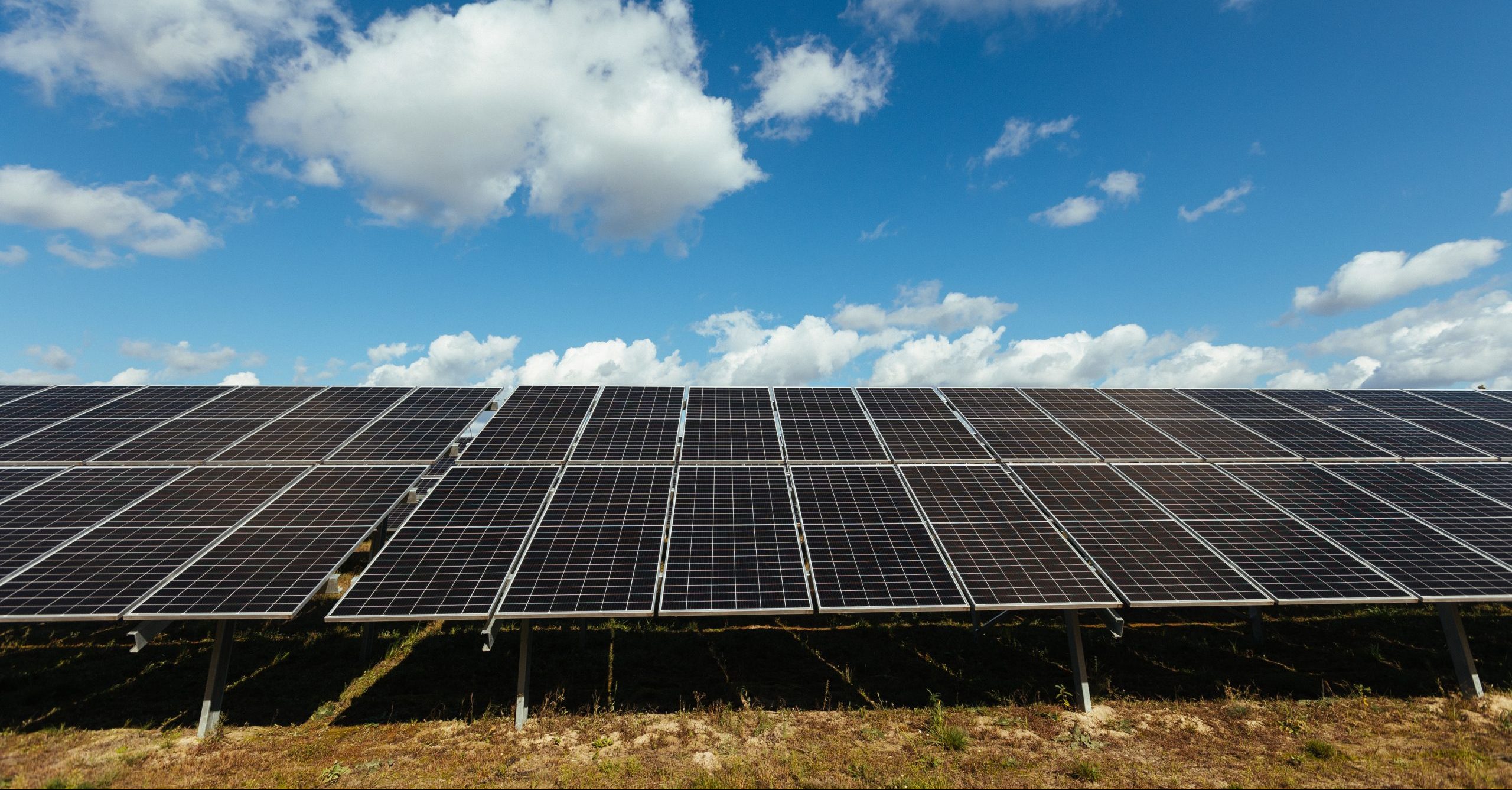 Join the SPP Development Ukraine team!
We are currently looking for a Power Engineer to work on our renewable energy projects.
If you have experience in the field and are passionate about sustainability and innovation, we want to hear from you!
Requirements:
Technical degree
5+ years of experience
Leading designer engineer qualification
Proficiency in designing, controlling, and verifying project documentation for 10-330 kV networks, substations, and substations 110 kV and above
Construction experience in the energy sector
Familiarity with initial data gathering, project documentation coordination, and examination processes
Knowledge of Ukrainian regulatory documentation and ability to work with it
Experience in coordinating project documentation with regulatory bodies
Understanding of construction technology, standards, safety protocols at construction sites
Proficiency in AutoCAD, MS Project, DiaLux, and Microsoft Office
Experience in working with foreign companies will be an andvantage
Knowledge of English will be an andvantage
Responsibilities:
Execute tasks assigned by management
Manage and coordinate the development of alternative energy facilities at all design stages
Formulate design tasks, technical requirements, and equipment/materials lists
Propose resource needs for project documentation implementation and ensure quality and deadline control
Develop and coordinate external and internal engineering networks in compliance with Ukrainian legislation
Verify project solutions and approve project documentation with stakeholders
Conduct examinations
Provide technical support for ongoing projects
Perform author's supervision of installation works
Working Conditions:
Competitive salary (based on interview results)
Monday to Friday work schedule (09:00 – 18:00)
Office located in the center of Kyiv
Join our dynamic team and contribute to innovative energy solutions!