About Project
SPP Development Ukraine has successfully introduced an innovative and eco-friendly approach to outdoor lighting by implementing PV-module lighting, also known as solar-powered lighting. Over the course of several projects, our team has installed such energy infrastructure solutions in 16 cities across Ukraine. Our scope of responsibilities encompassed the entire project lifecycle, including the design, procurement, and construction stages.

This cutting-edge technology ensures reliable and independent lighting for critical civil infrastructure such as schools, kindergartens, state administrative buildings, and main roads. Our team employed top-of-the-line equipment and executed the project with the utmost professionalism, resulting in a high-quality end product.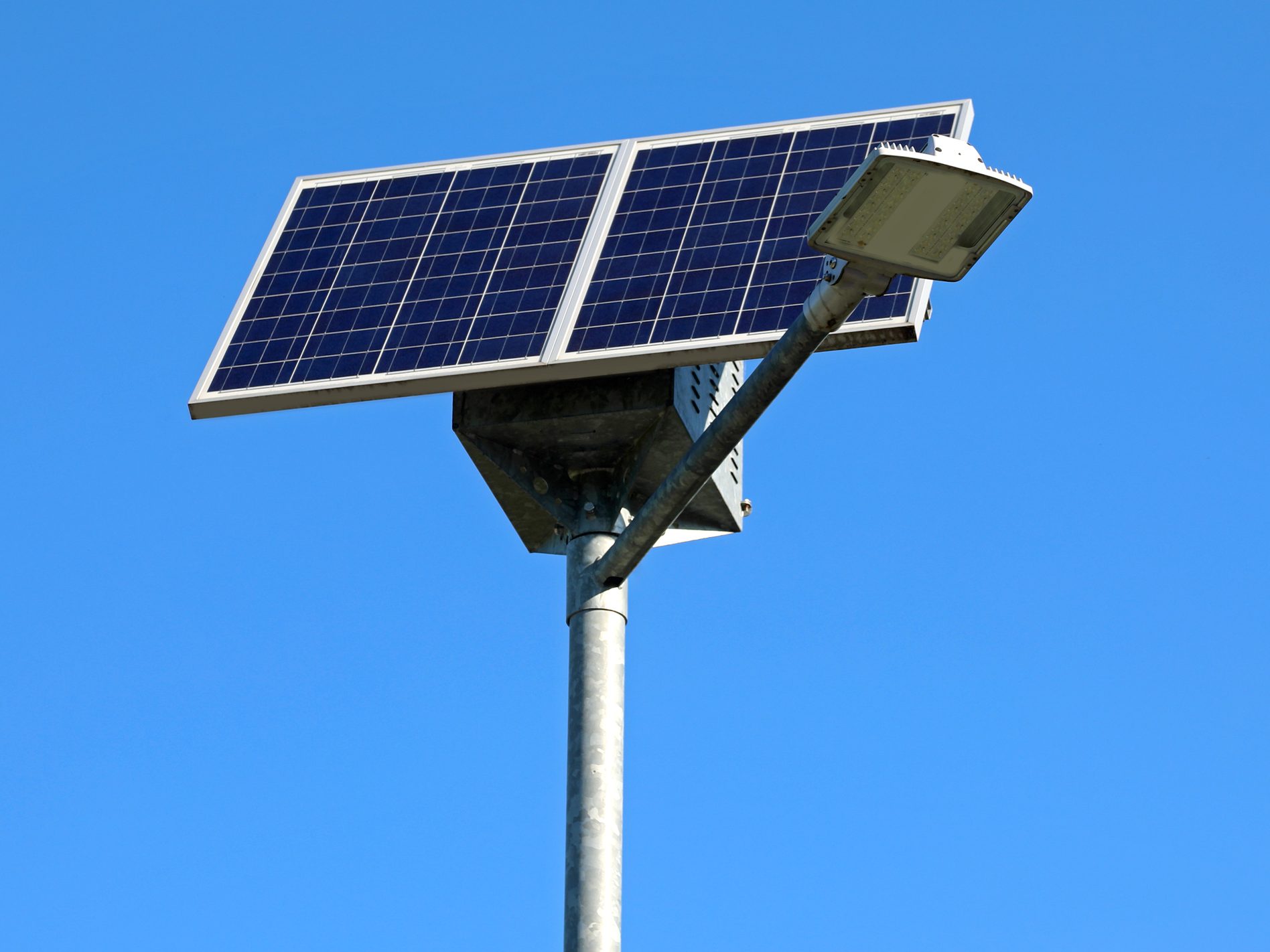 Employee
SPP Development Ukraine
Location
16 cities of Ukraine
For investor
SPP Development Ukraine is pleased to offer investment opportunities in our best technological energy projects at the RTB stage, with our full support. By investing in our projects, you can not only benefit from attractive financial returns, but also contribute to the growth and sustainability of the energy industry in Ukraine.

Our team of experts is available to answer any questions and provide guidance throughout the investment process.

If you are interested in learning more please our suggestion or contact us directly.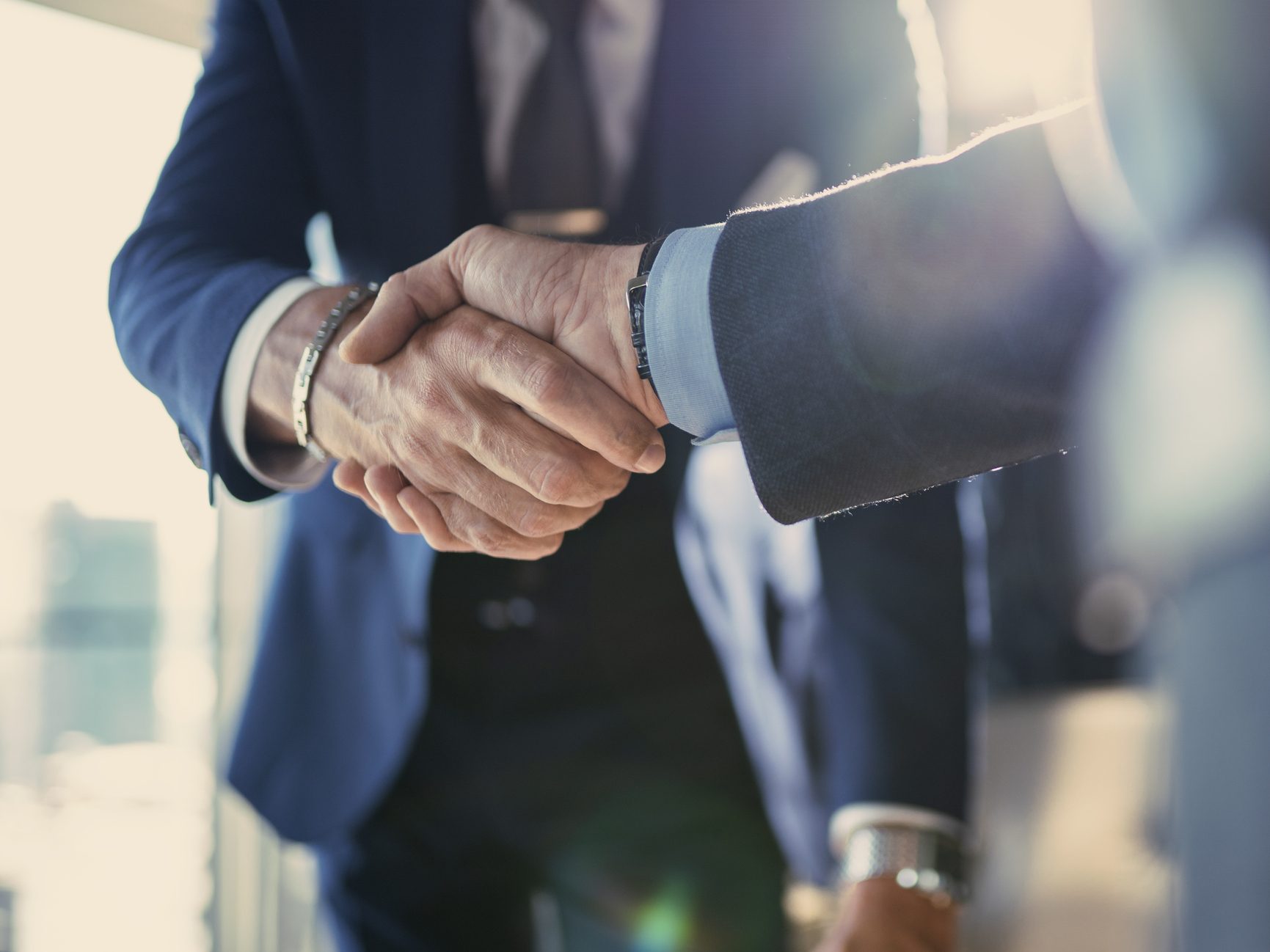 For investor