About Project
SPP Development Ukraine successfully implemented energy infrastructure projects in 16 cities across Ukraine. Our responsibilities included all stages of the project, from design procurement to construction. Specifically, we installed a Rooftop SPP to partially cover the electricity consumption needs of critical civil infrastructure, including schools, kindergartens and state administrative buildings

Each Rooftop SPP installation took approximately one week and was equipped with high-quality materials and professionally executed workmanship.

We strongly believe that this innovative technology holds tremendous potential to help businesses and organizations reduce their carbon footprint and contribute to a more sustainable future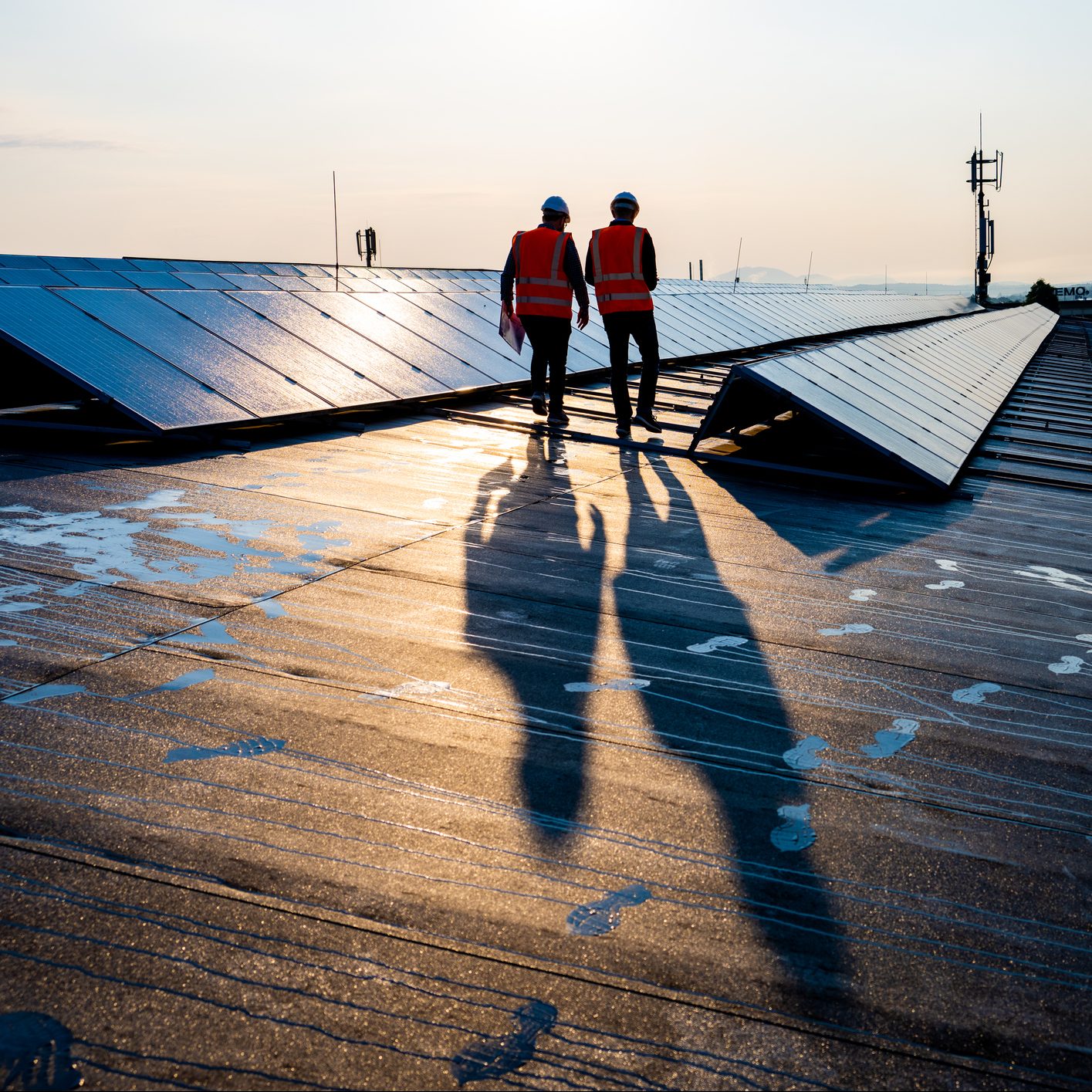 Location
11 cities of Ukraine
For investor
SPP Development Ukraine is pleased to offer investment opportunities in our best technological energy projects at the RTB stage, with our full support. By investing in our projects, you can not only benefit from attractive financial returns, but also contribute to the growth and sustainability of the energy industry in Ukraine.

Our team of experts is available to answer any questions and provide guidance throughout the investment process.

If you are interested in learning more please our suggestion or contact us directly.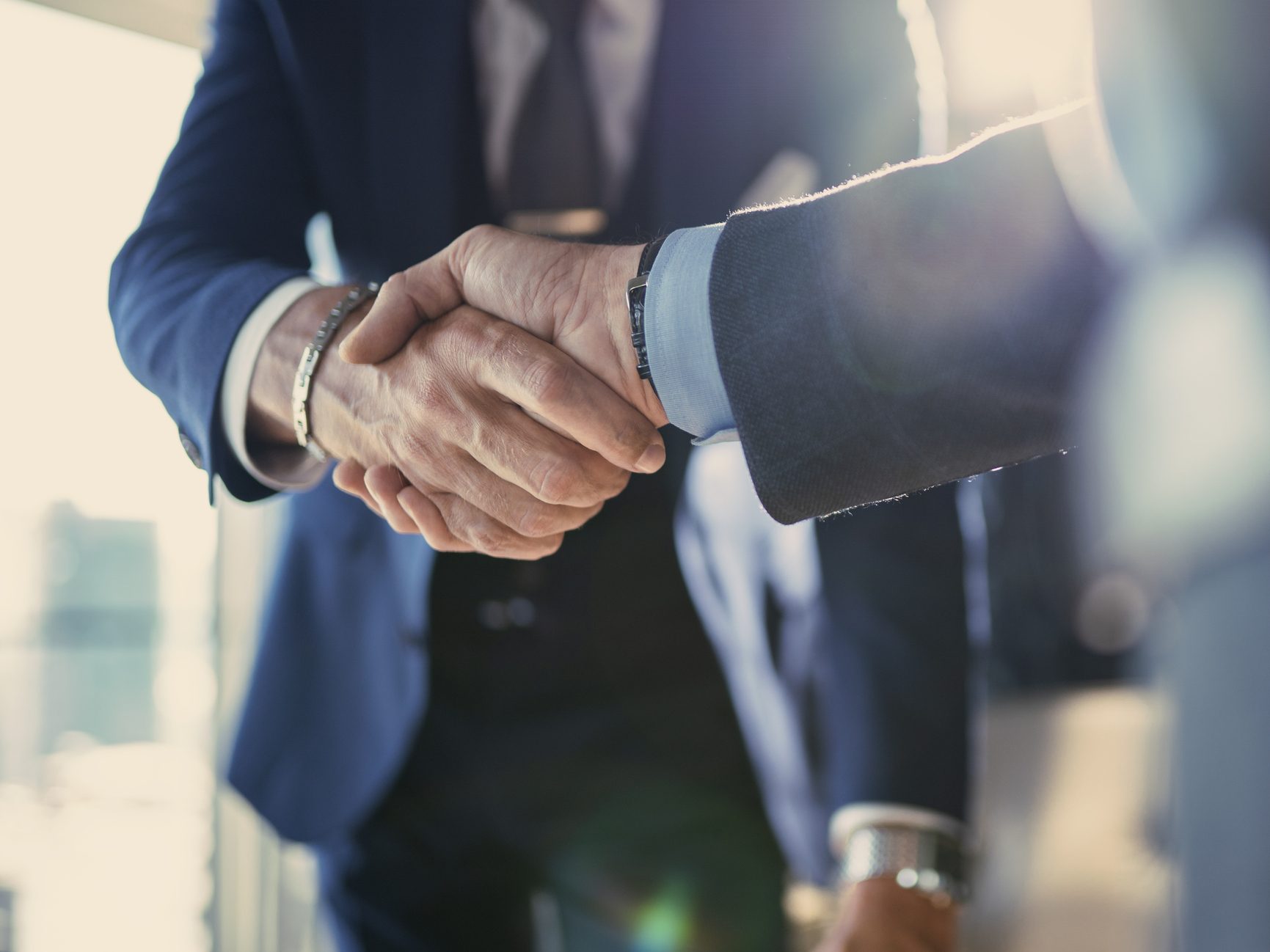 For investor