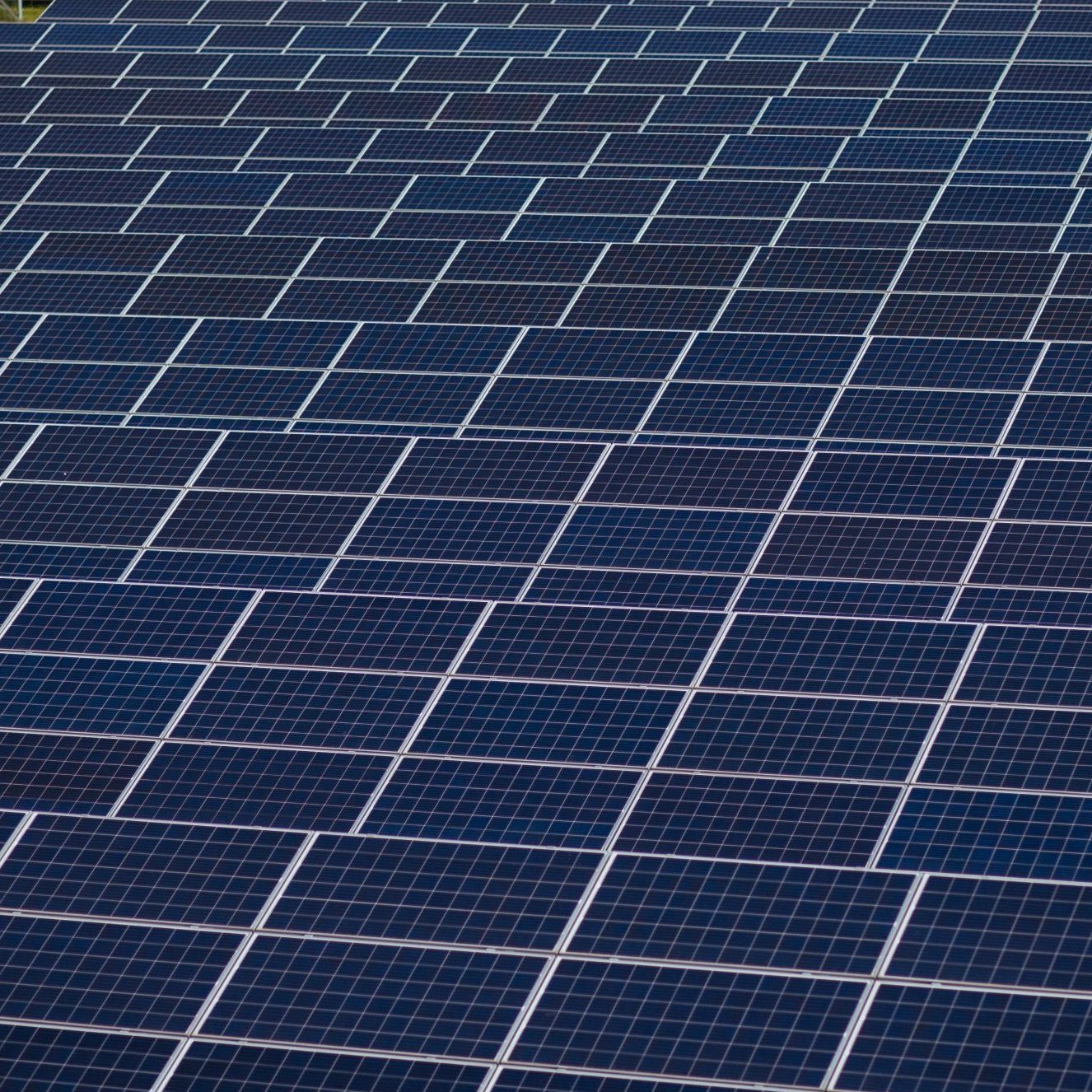 Solar Power Plant 112 MW (DC)
About Project
Solar Power Plant project is situated in Maidanivska village, Borodyansky district, Kyiv region of Ukraine, and covers an area of 144.75 hectares.

This innovative project, which is currently at the ready-to-build stage, aims to generate 112 MW of electricity using solar photovoltaic (PV) modules and supply it to the grid.

In addition to creating employment opportunities during the erection and commissioning phases, the project also has significant environmental benefits, including the reduction of greenhouse gas emissions.

By utilizing the abundant energy of the sun, this project represents a crucial step towards an equitable energy system for Ukraine.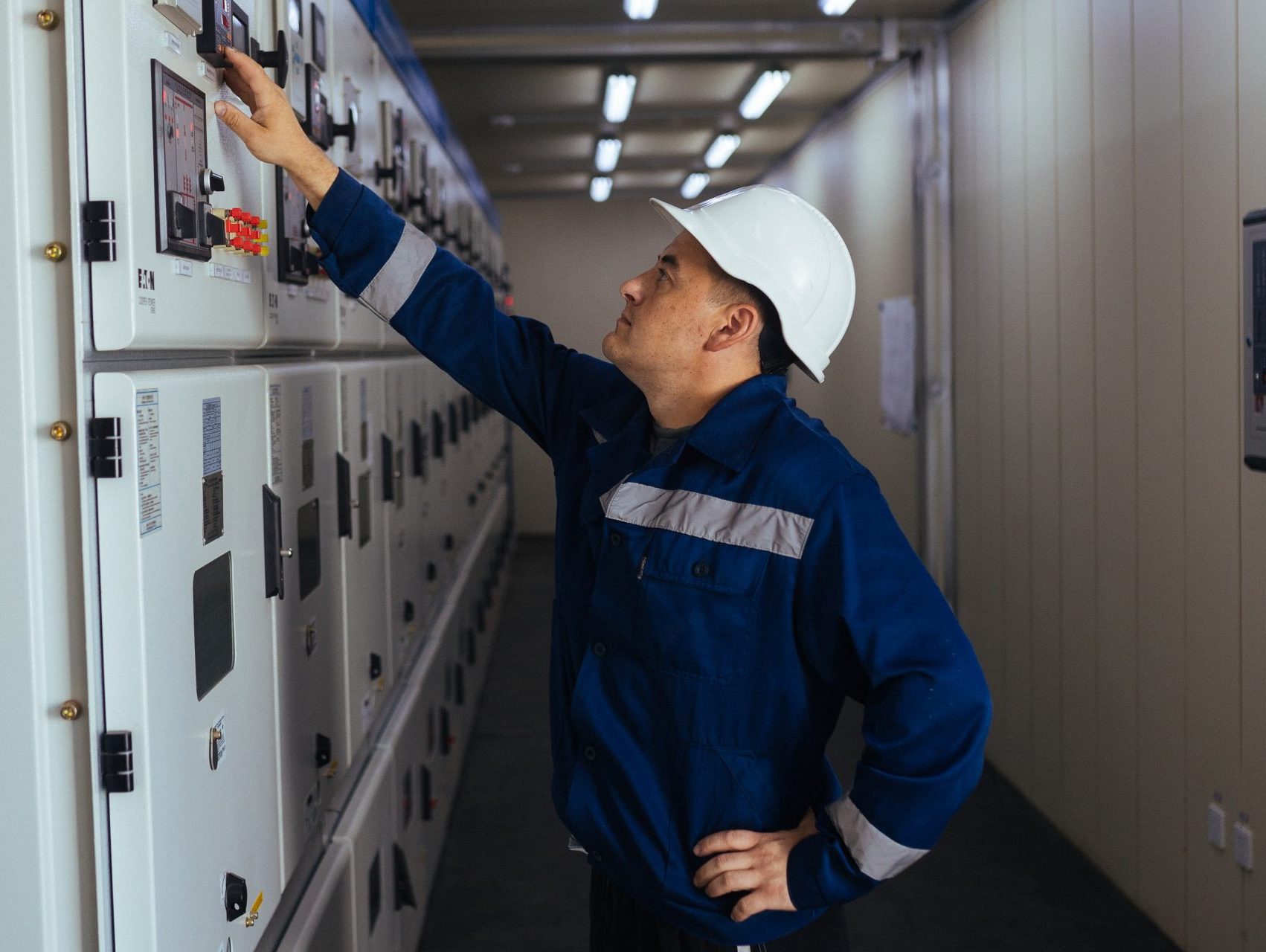 Developer
SPP Development Ukraine
Ready-to-build stage
2023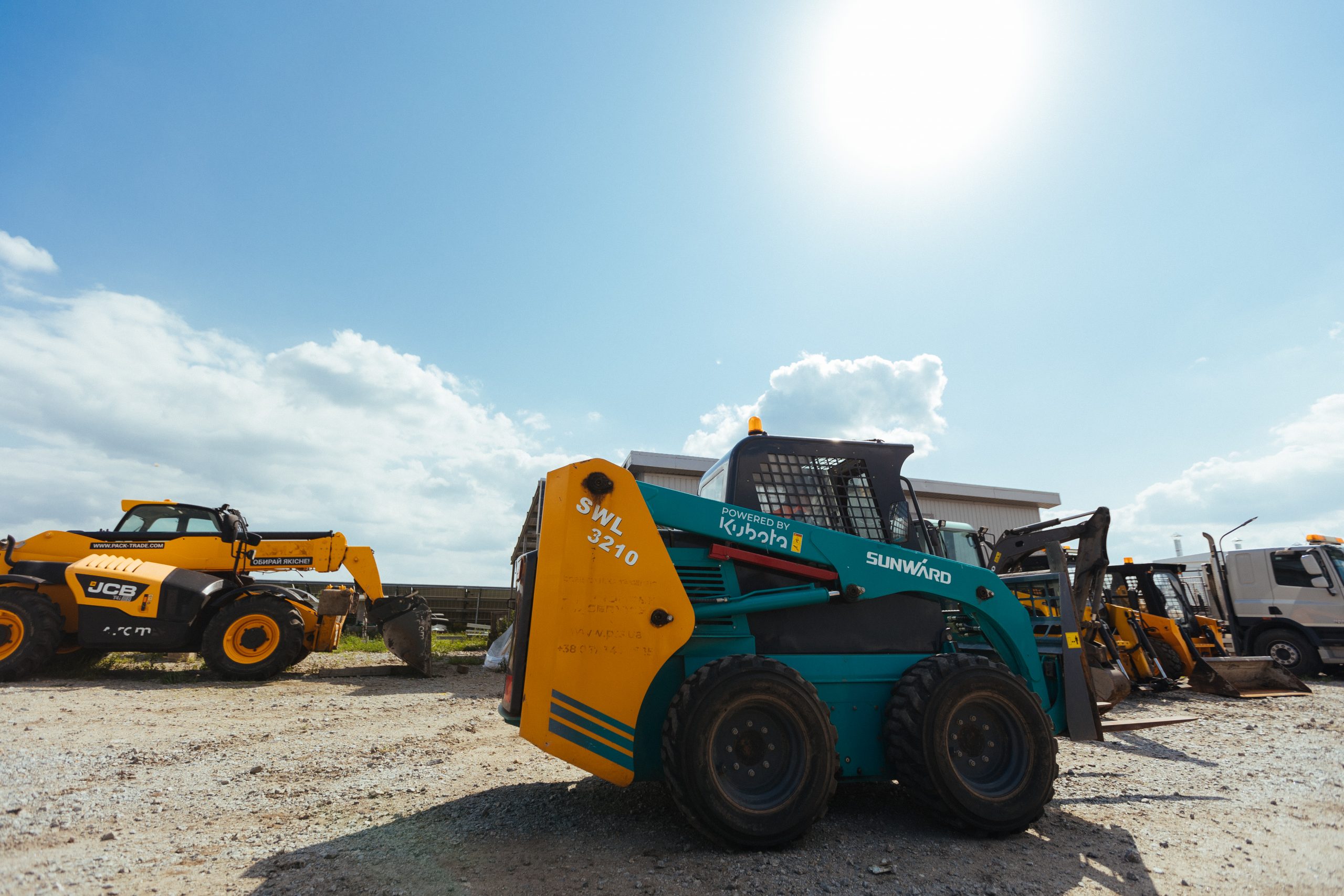 By utilizing solar panels to capture sunlight and convert it into electrical energy, solar power offers numerous environmental and economic benefits. As a clean and abundant source of energy, solar power will revolutionize the way we generate and consume electricity.
For investor
SPP Development Ukraine is pleased to offer investment opportunities in our best technological energy projects at the RTB stage, with our full support. By investing in our projects, you can not only benefit from attractive financial returns, but also contribute to the growth and sustainability of the energy industry in Ukraine.

Our team of experts is available to answer any questions and provide guidance throughout the investment process.

If you are interested in learning more please our suggestion or contact us directly.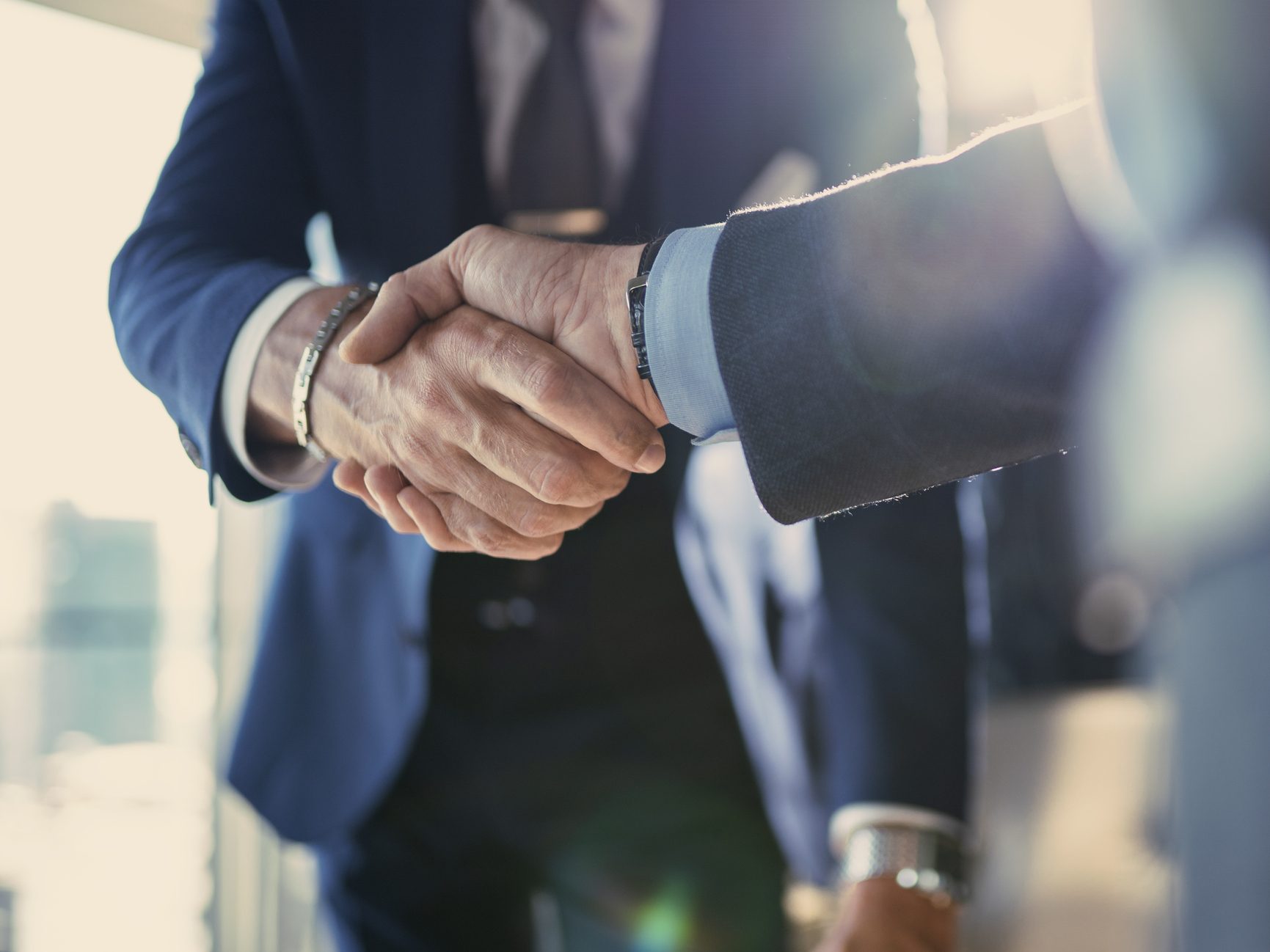 For investor