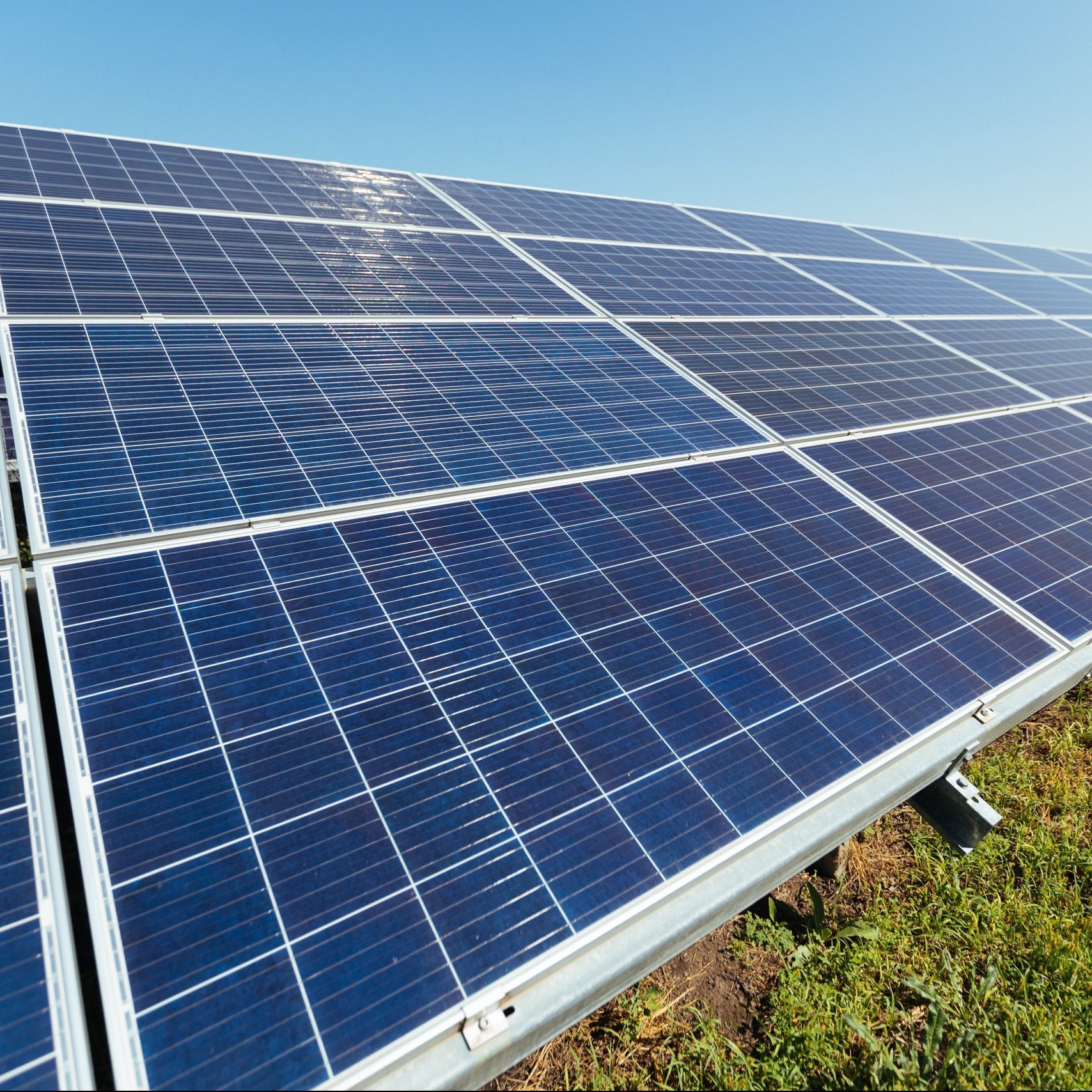 Solar Power Plant 28,9 MW (DC)
About Project
We are excited to announce our new Solar Power Plant project, featuring a capacity of 21,900 MW(AC) and 28,964 MW(DC), which is a truly unique and innovative initiative. The project documentation has been fully provided and procurement work has been completed, making it ready for the next phase.

One of the most unique aspects of this project is that the external components have been fully constructed and commissioned by the Transmosiom System operator, ensuring the highest standards of performance and reliability.

The project is now at the Ready to Build stage, and we estimate that implementation will take approximately 5 months.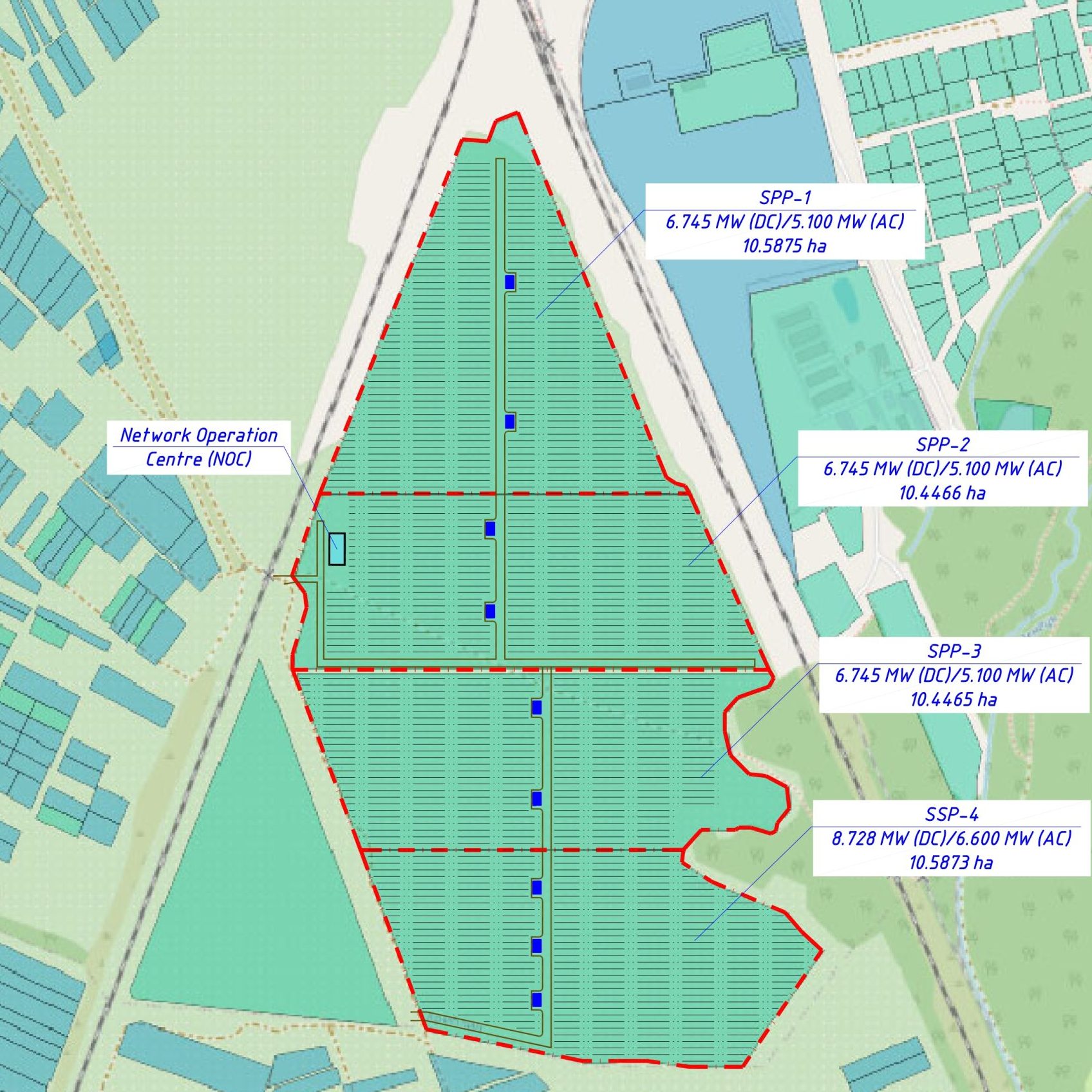 Developer
SPP Development Ukraine
Ready-to-build stage
Reached
External component
Constructed and Commissioned
Commissioning expected
2023
For investor
SPP Development Ukraine is pleased to offer investment opportunities in our best technological energy projects at the RTB stage, with our full support. By investing in our projects, you can not only benefit from attractive financial returns, but also contribute to the growth and sustainability of the energy industry in Ukraine.

Our team of experts is available to answer any questions and provide guidance throughout the investment process.

If you are interested in learning more please our suggestion or contact us directly.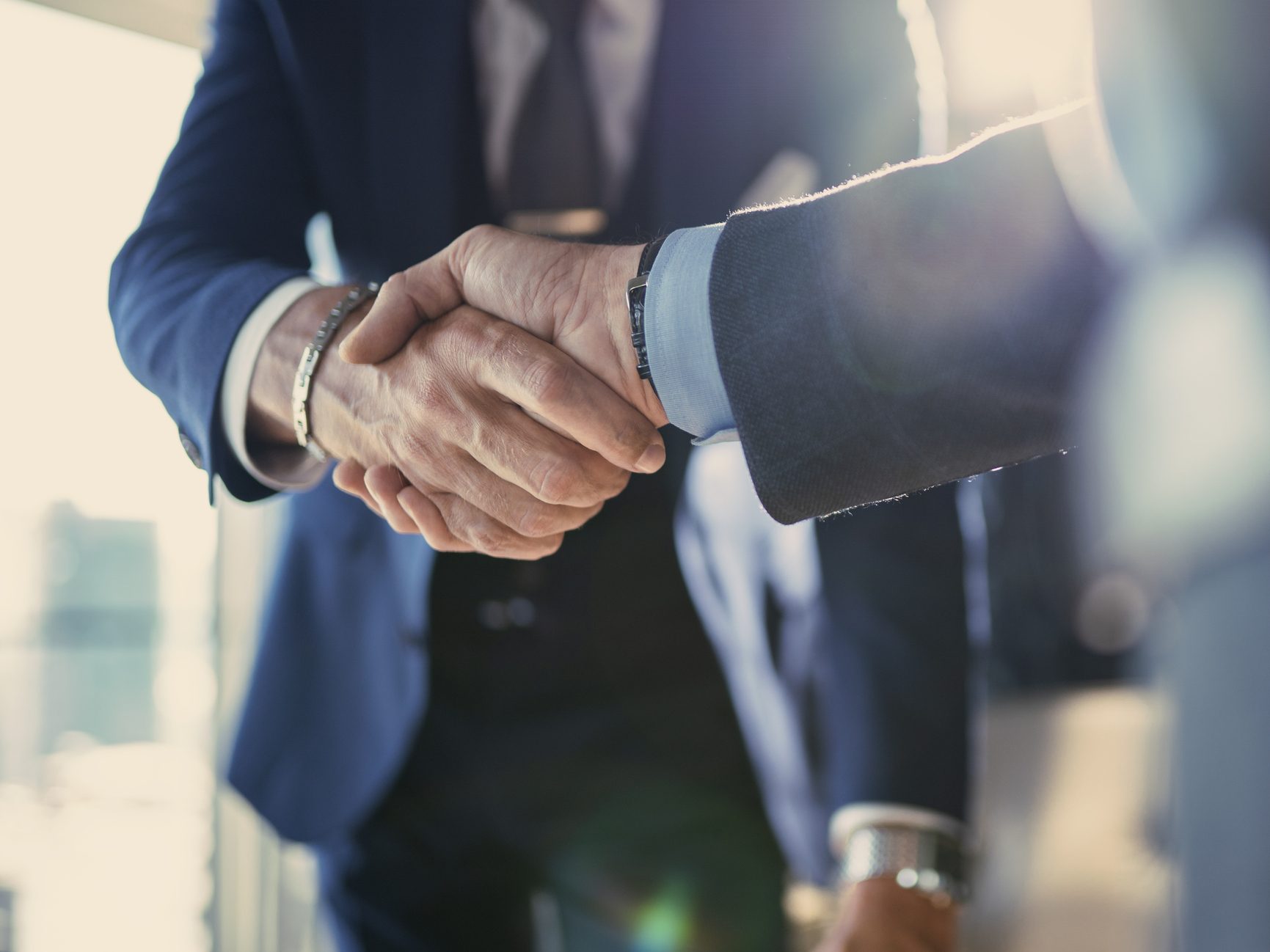 For investor