Solar Power Plant 35,708 MW (DC)
About Project
SPP Development Ukraine introducing our groundbreaking Solar Power Plant project with a capacity of 27,000 MW(AC) & 35,708 MW(DC).

We are excited to embark on this remarkable venture, setting new benchmarks in the world of renewable energy.

Our team of experts has meticulously engineered every aspect of this Solar Power Plant to ensure optimal performance and maximum efficiency. From site selection to advanced technology, we leave no stone unturned in our pursuit of excellence.

By embracing solar power, we empower communities and foster economic growth. This project not only generates vast amounts of clean energy but also creates job opportunities, supporting local economies and driving sustainable development.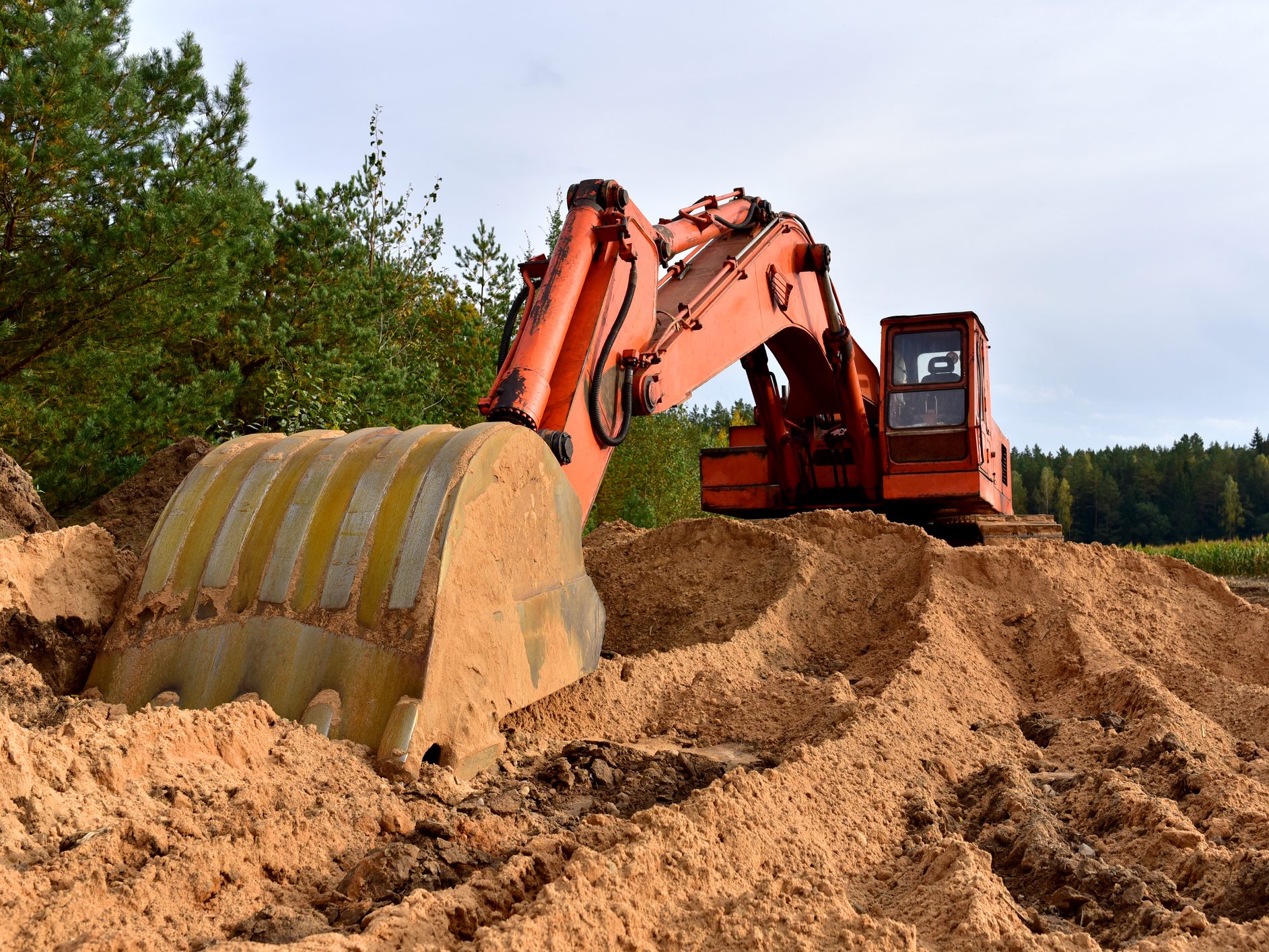 Developer
SPP Development Ukraine
Ready-to-build stage
Reached
External component
Substation 110/10 kV
Commissioning expected
2024
For investor
SPP Development Ukraine is pleased to offer investment opportunities in our best technological energy projects at the RTB stage, with our full support. By investing in our projects, you can not only benefit from attractive financial returns, but also contribute to the growth and sustainability of the energy industry in Ukraine.

Our team of experts is available to answer any questions and provide guidance throughout the investment process.

If you are interested in learning more please our suggestion or contact us directly.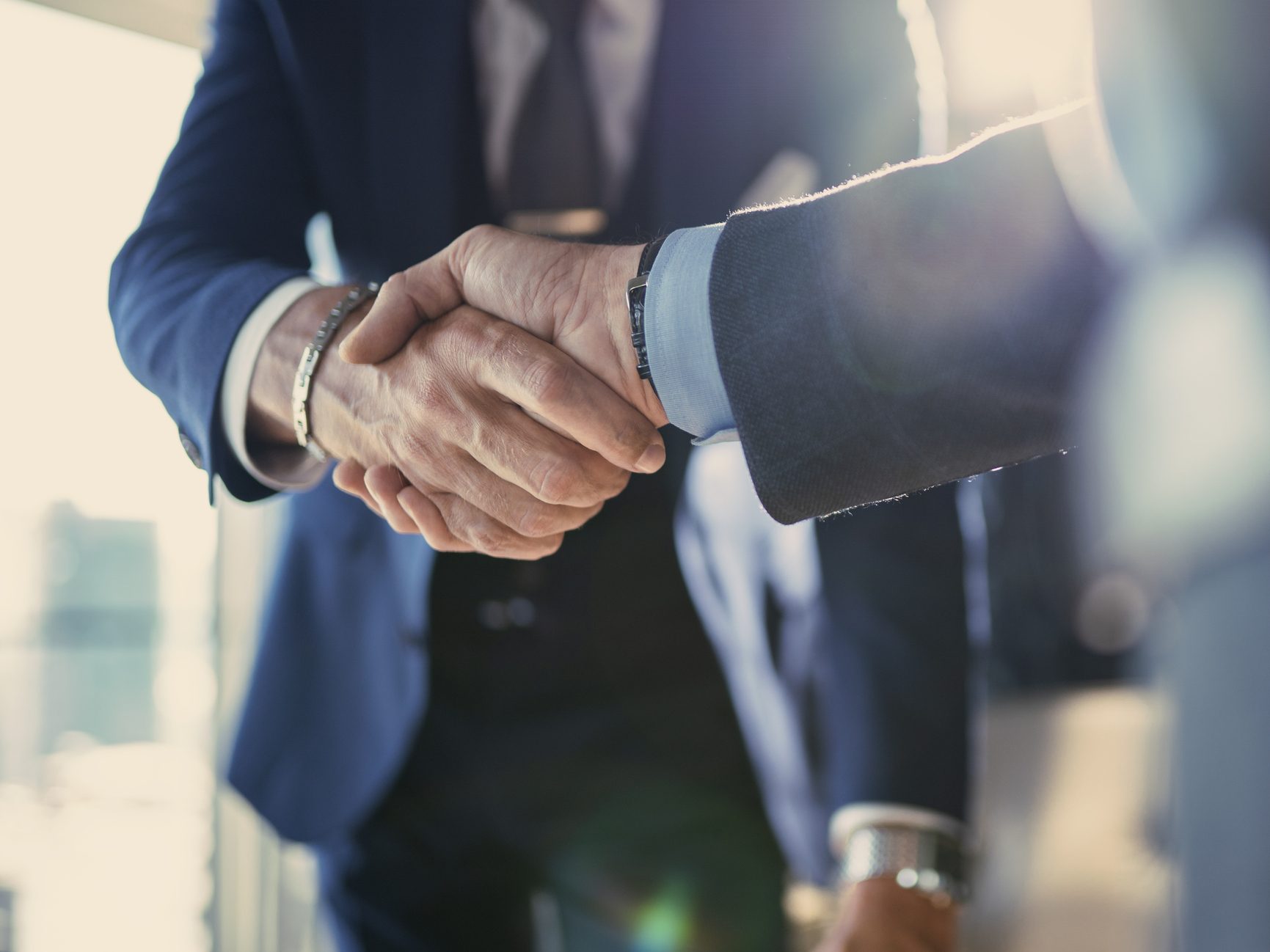 For investor