Solar Power Plant 33,400 MW (DC)
About Project
We are pleased to announce that in 2020, SPP Development successfully commissioned a Solar Power Plant project with a capacity of 33.4 MW (DC), developed for a Ukrainian state company.

The Solar Power Plant was constructed using cutting-edge technologies and top-quality equipment from reputable global manufacturers, ensuring optimal performance and reliability. SPP Development acted as the EPC company, overseeing the entire process, from initial design and engineering to procurement and construction.

This project plays a major role in ensuring the electro-stability of the energy region, providing a reliable and sustainable source of energy for the community. Our commitment to excellence and innovation is reflected in every aspect of this project, and we are proud to have contributed to the growth and sustainability of the energy industry in Ukraine.
No
Developer
SPP Development Ukraine
EPC
SPP Development Ukraine
O&M
SPP Development Ukraine
Location
Central region, Ukraine
Implementation term
3,5 months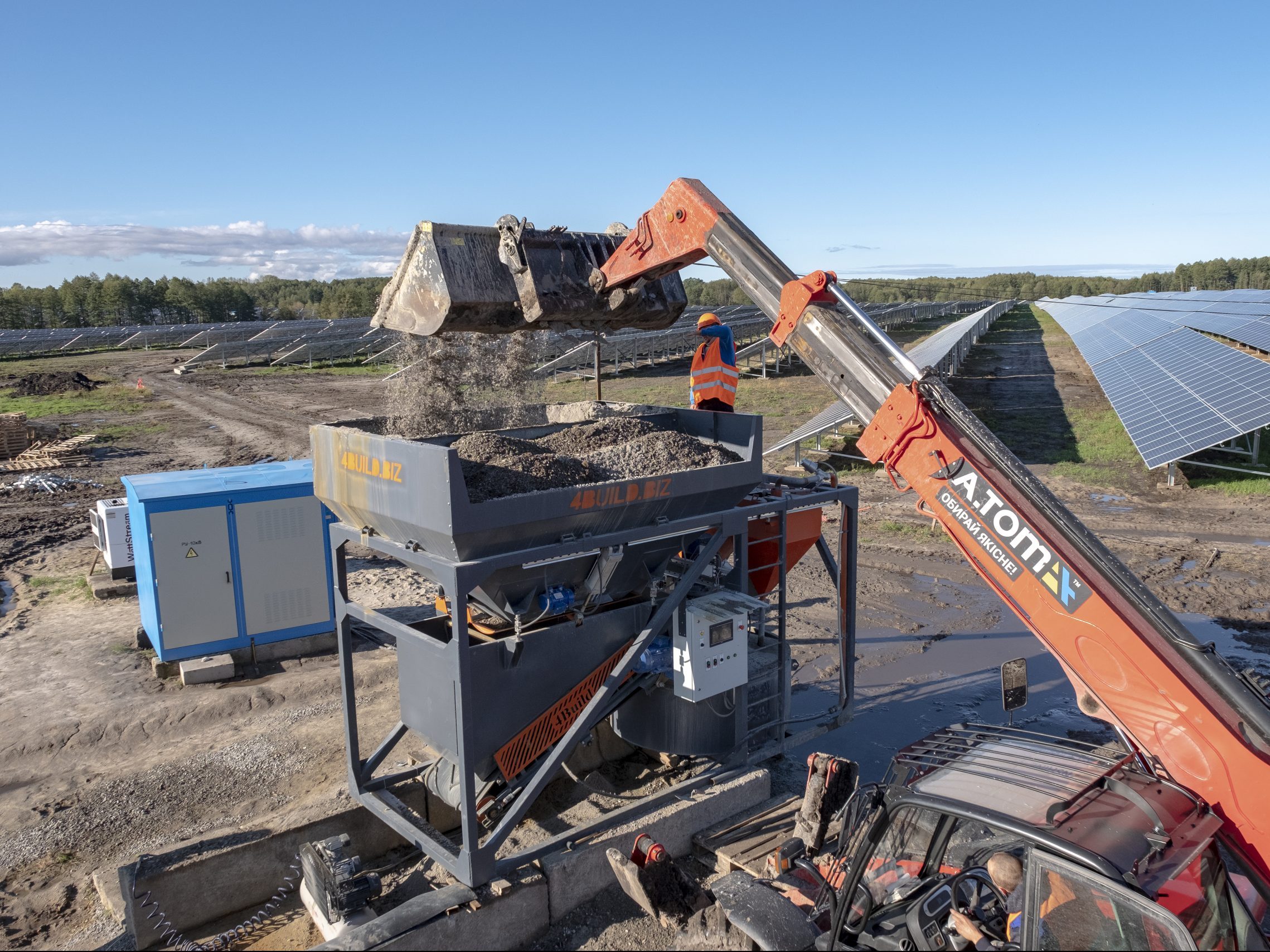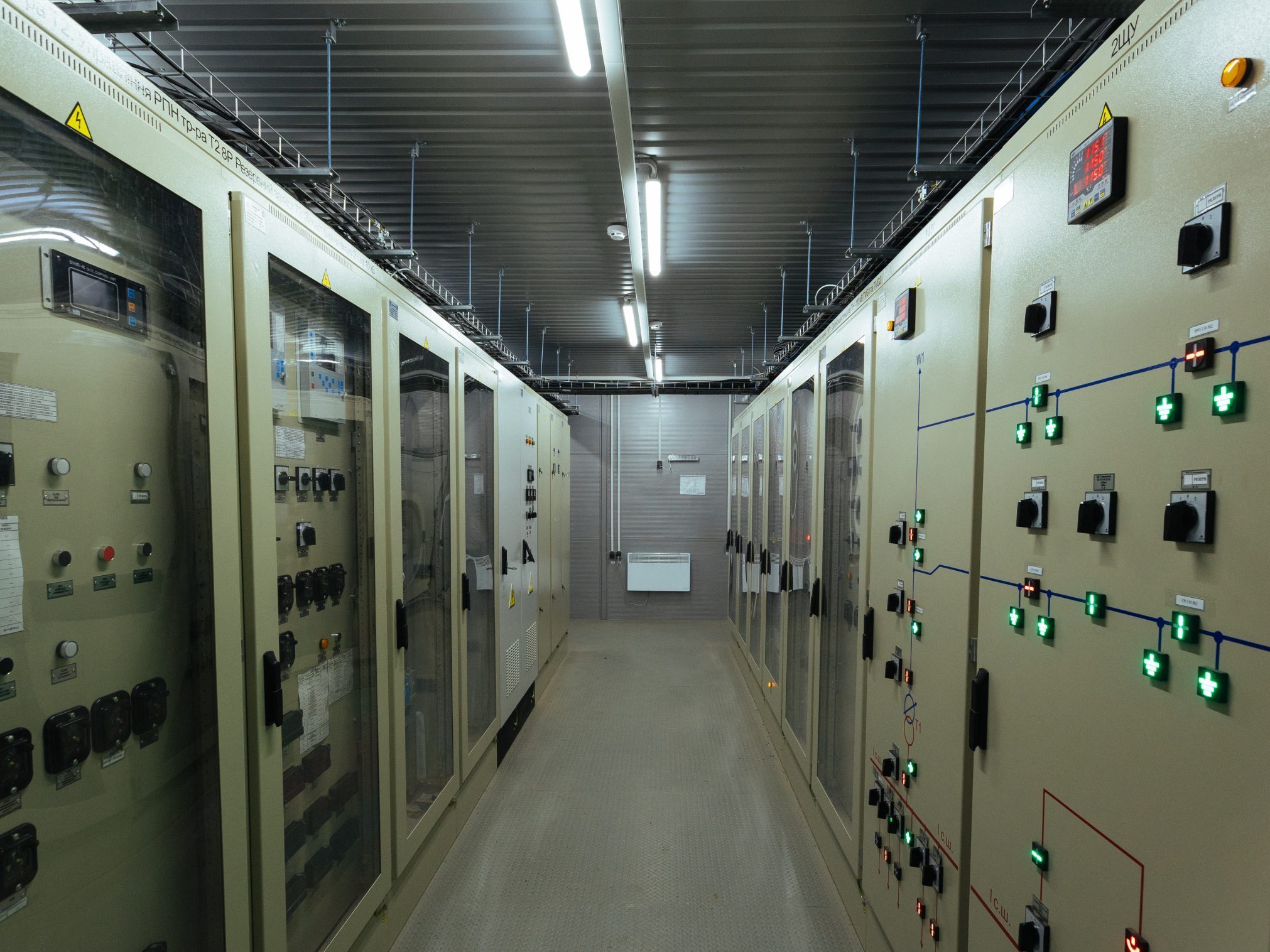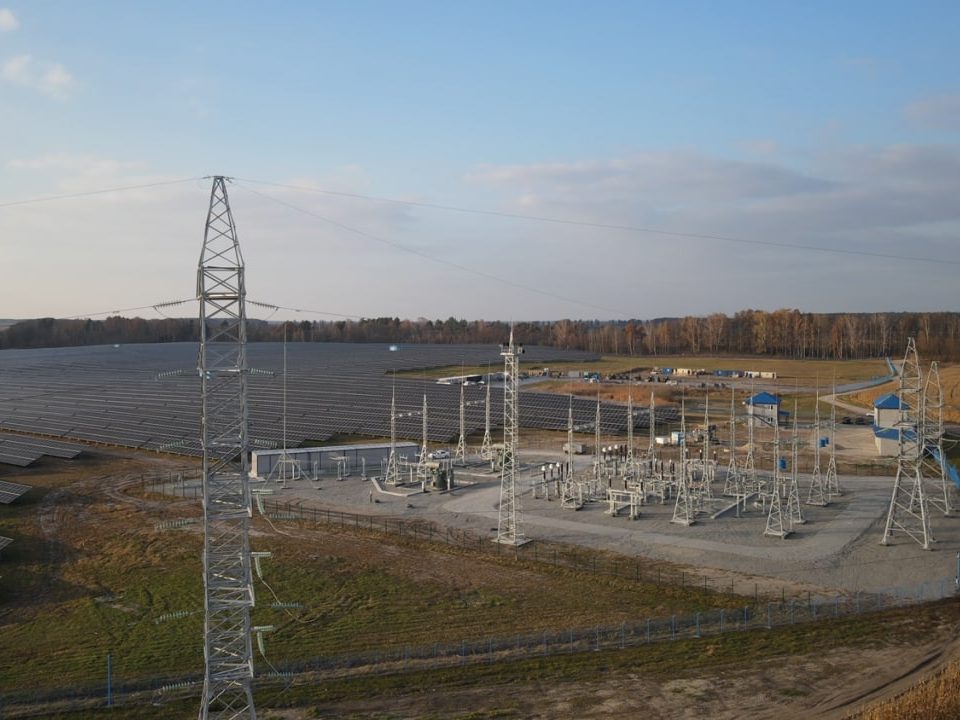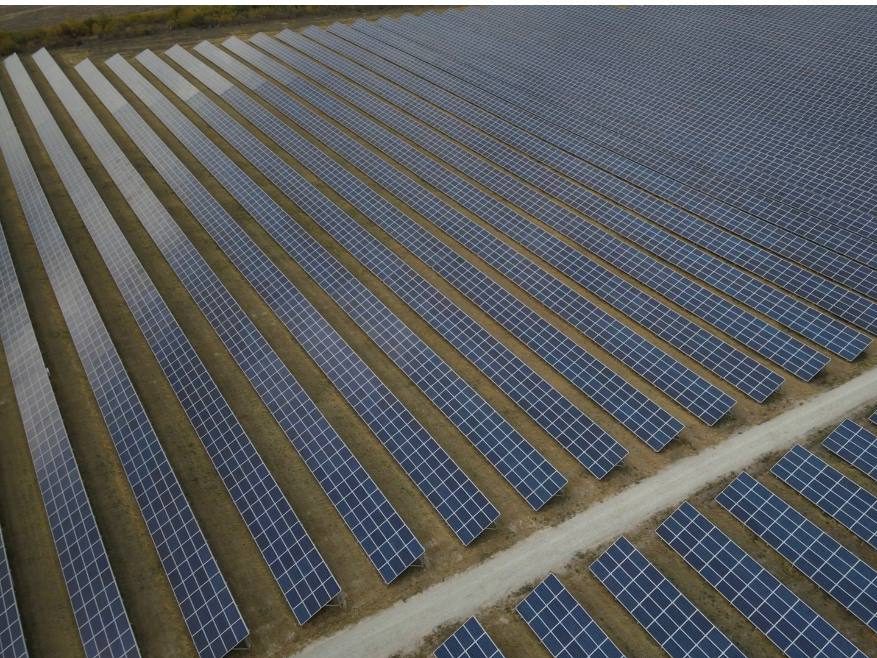 Solar power plants generate clean, renewable energy that reduces dependence on fossil fuels and helps to mitigate climate change.
For investor
SPP Development Ukraine is pleased to offer investment opportunities in our best technological energy projects at the RTB stage, with our full support. By investing in our projects, you can not only benefit from attractive financial returns, but also contribute to the growth and sustainability of the energy industry in Ukraine.

Our team of experts is available to answer any questions and provide guidance throughout the investment process.

If you are interested in learning more please our suggestion or contact us directly.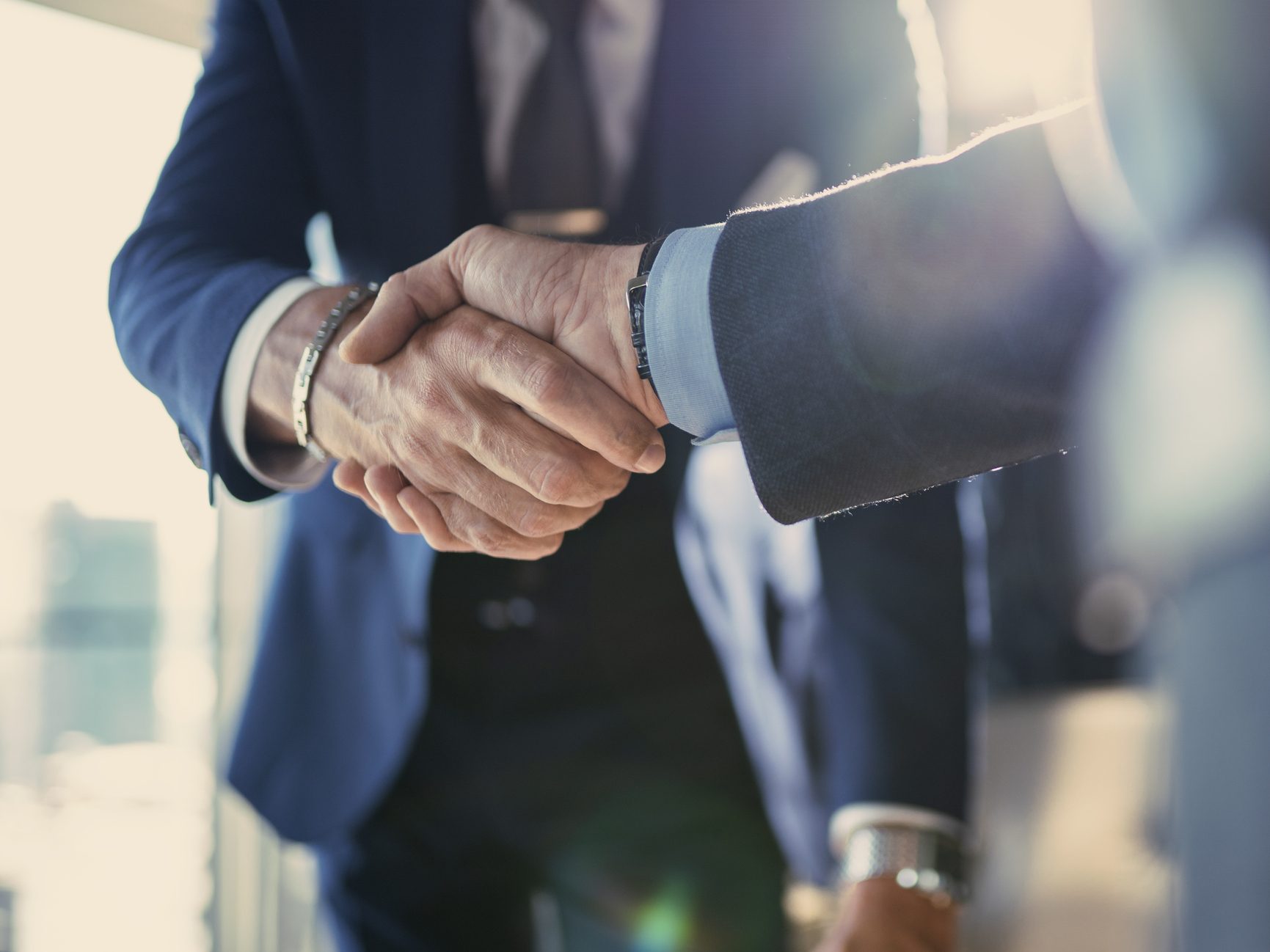 For investor