About Project
SPP Development have on our extensive experience in implementing energy infrastructure projects. One such example is the completion of a cutting-edge Substation 110/10 kV in the Central region of Ukraine in 2021.

As the EPC company for this project, we provided a range of services, including design, engineering, procurement, and construction. This state-of-the-art facility was designed to receive, convert, and distribute electrical energy, and boasts the latest technology.

Substation 110/10 kV is an example of the high level of construction and engineering expertise that we bring to all of our projects, ensuring that they meet the highest standards of quality, efficiency, and safety.
No
Employer
Distribution System Operator
EPC
SPP Development Ukraine
O&M
Distribution System Operator
Type of construction
NEW construction
Implementation term
6 month
For investor
SPP Development Ukraine is pleased to offer investment opportunities in our best technological energy projects at the RTB stage, with our full support. By investing in our projects, you can not only benefit from attractive financial returns, but also contribute to the growth and sustainability of the energy industry in Ukraine.

Our team of experts is available to answer any questions and provide guidance throughout the investment process.

If you are interested in learning more please our suggestion or contact us directly.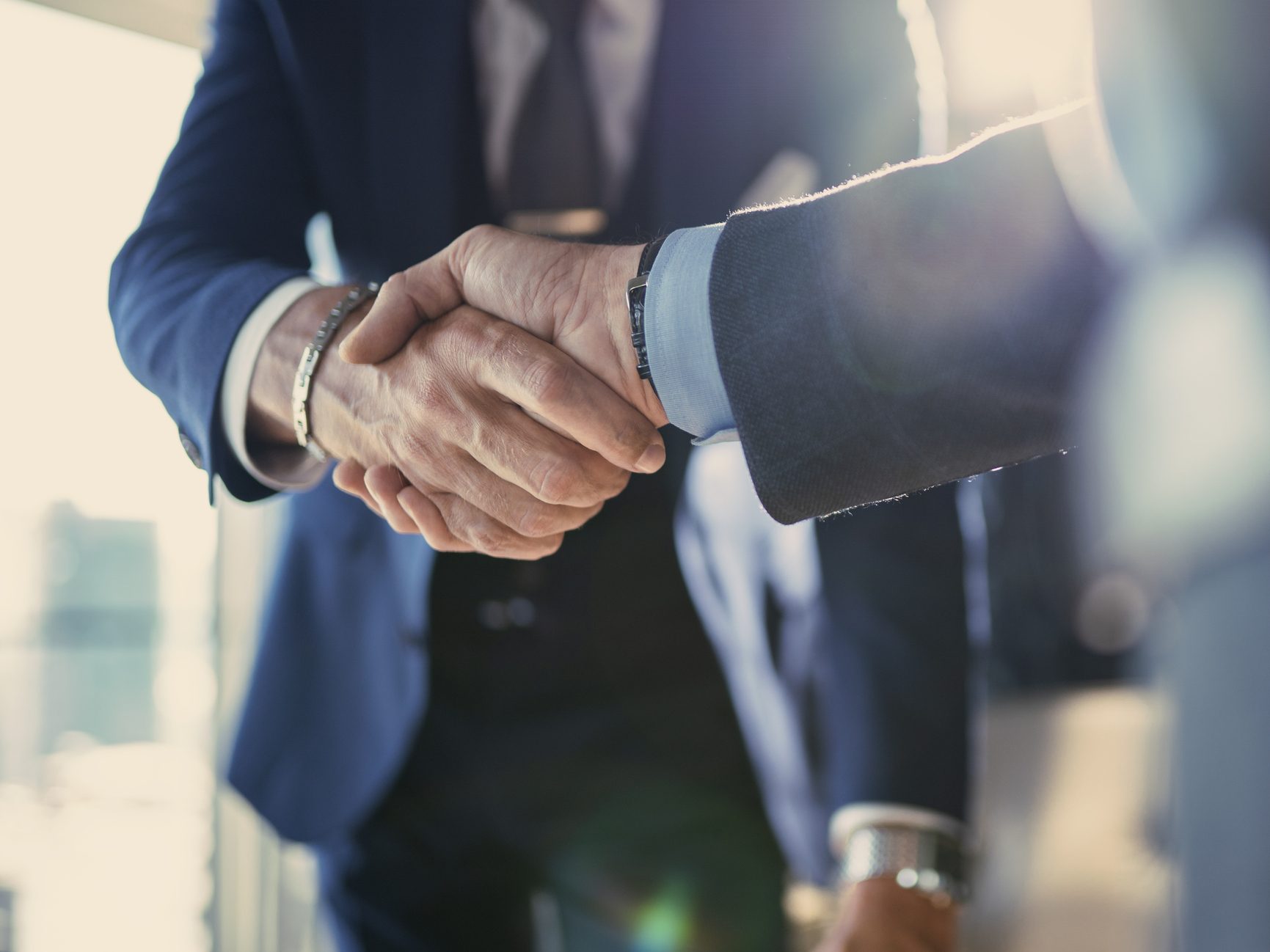 For investor