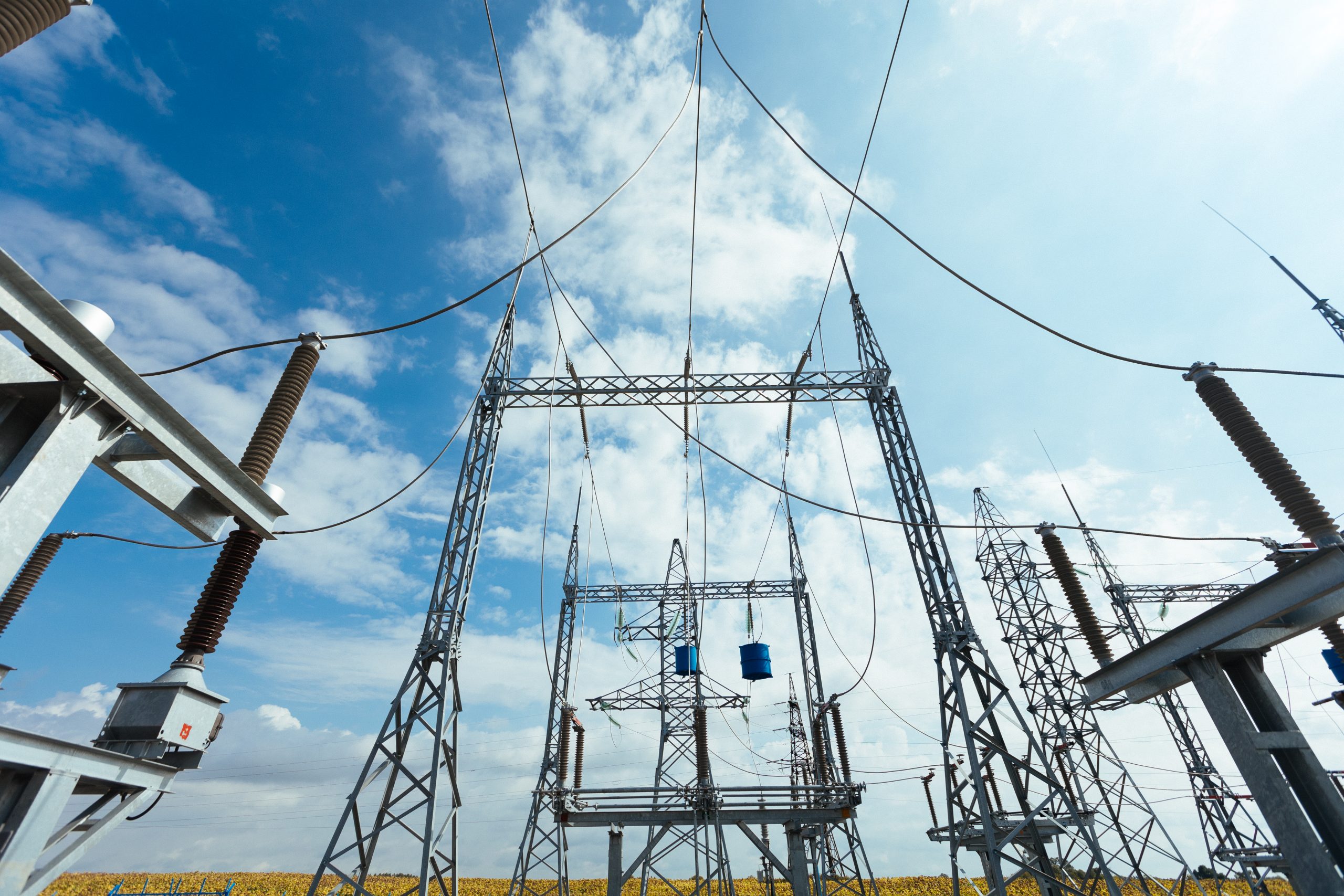 The Clean Energy Frontier
The Clean Energy Frontier: Where Tech and Renewables Converge
At SPP Development Ukraine, we're committed to utilizing advanced technologies in all our projects. In our quest for a sustainable future, the clean energy frontier is where innovation truly shines.
Renewable energy is not just a solution; it's an ecosystem that's evolving daily thanks to groundbreaking technology.
Here's how:
Solar Marvels: Solar power is becoming smarter and more efficient. High-efficiency solar panels, coupled with AI-driven tracking systems, optimize energy capture, even on cloudy days.
Wind Energy Reinvented: Wind turbines have grown sleeker, smarter, and more powerful. With the integration of IoT sensors and data analytics, they are maximizing output and minimizing downtime.
Energy Storage Revolution: Advanced energy storage technologies like solid-state batteries and grid-scale solutions are paving the way for consistent and reliable power, day and night.
At SPP Development Ukraine, we take pride in implementing cutting-edge technologies in all our projects.
Together, we're building a world where sustainability and innovation go hand in hand.