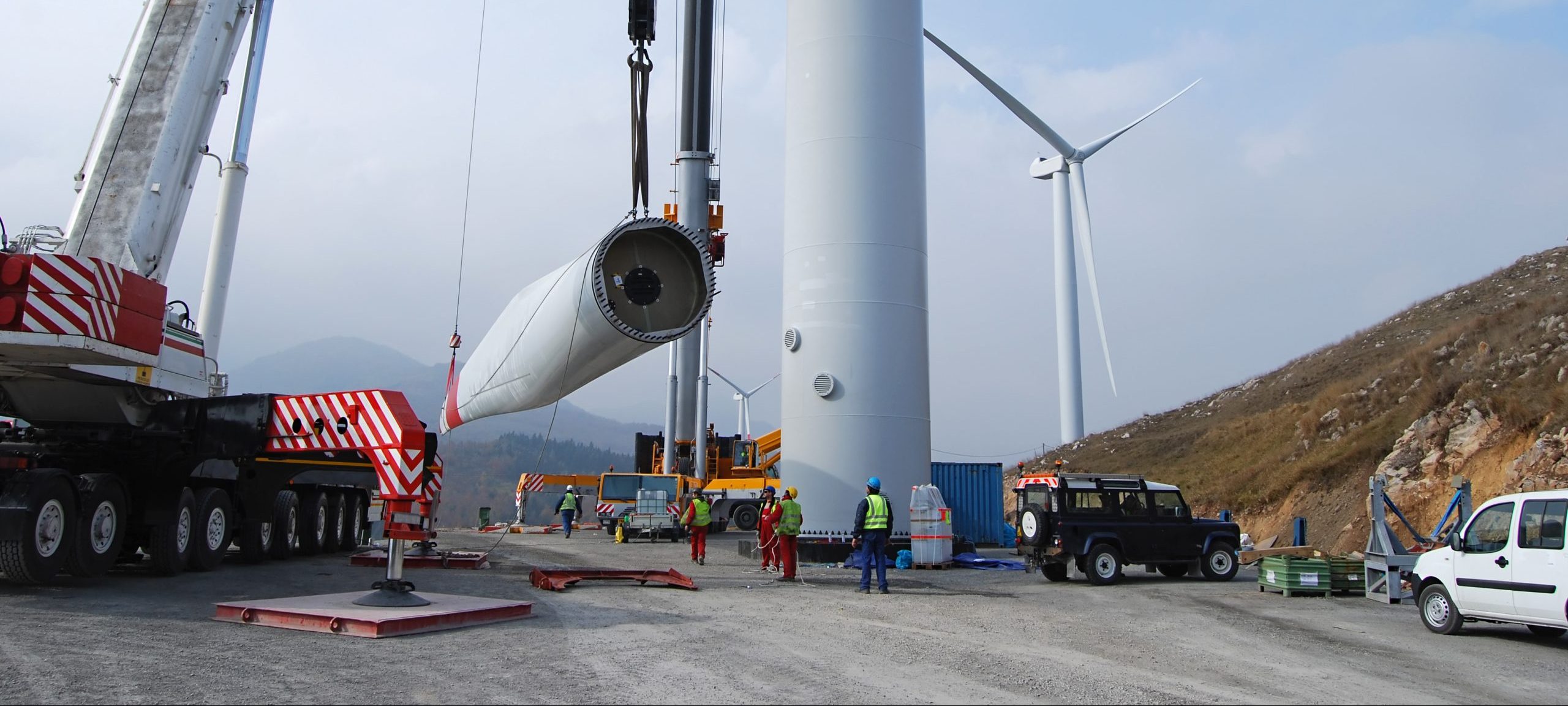 About Project
We are thrilled to present our groundbreaking project, the Wind Power Plant 74 MW. With an unwavering commitment to a greener planet, we have designed and developed this state-of-the-art wind power facility to harness the unlimited potential of wind energy and pave the way for a cleaner and brighter future.

Our Wind Power Plant 74 MW is an innovative solution that not only reduces carbon emissions but also contributes to the sustainable development of our communities. Located in a strategic region with abundant wind resources, this project is poised to make a significant impact on our energy landscape.

Equipped with advanced wind turbine technology, our WPP 74 MW ensures maximum efficiency in converting wind energy into electricity. By utilizing the latest engineering advancements, we have optimized the design to capture the maximum amount of wind energy, thereby maximizing the plant's output.

Our Project represents a significant step forward in sustainable energy production. It is a testament to our unwavering dedication to environmental responsibility and a beacon of hope for a future powered by clean and renewable energy sources.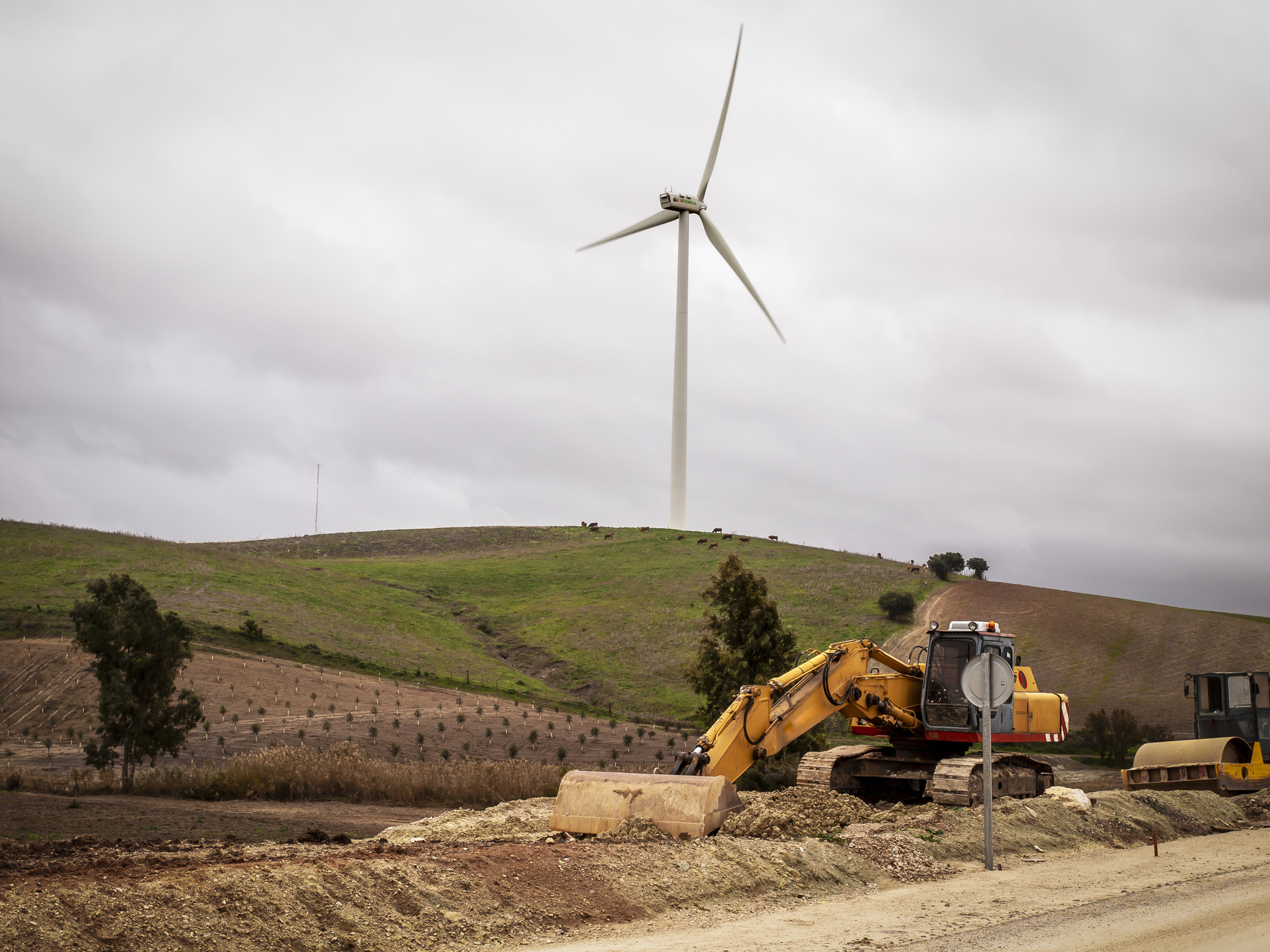 Developer
SPP Development Ukraine
Ready-to-build stage
IV quarter 2024
Wind measurement
started in June 2023
Energy yield assessment report
in process
For investor
SPP Development Ukraine is pleased to offer investment opportunities in our best technological energy projects at the RTB stage, with our full support. By investing in our projects, you can not only benefit from attractive financial returns, but also contribute to the growth and sustainability of the energy industry in Ukraine.

Our team of experts is available to answer any questions and provide guidance throughout the investment process.

If you are interested in learning more please our suggestion or contact us directly.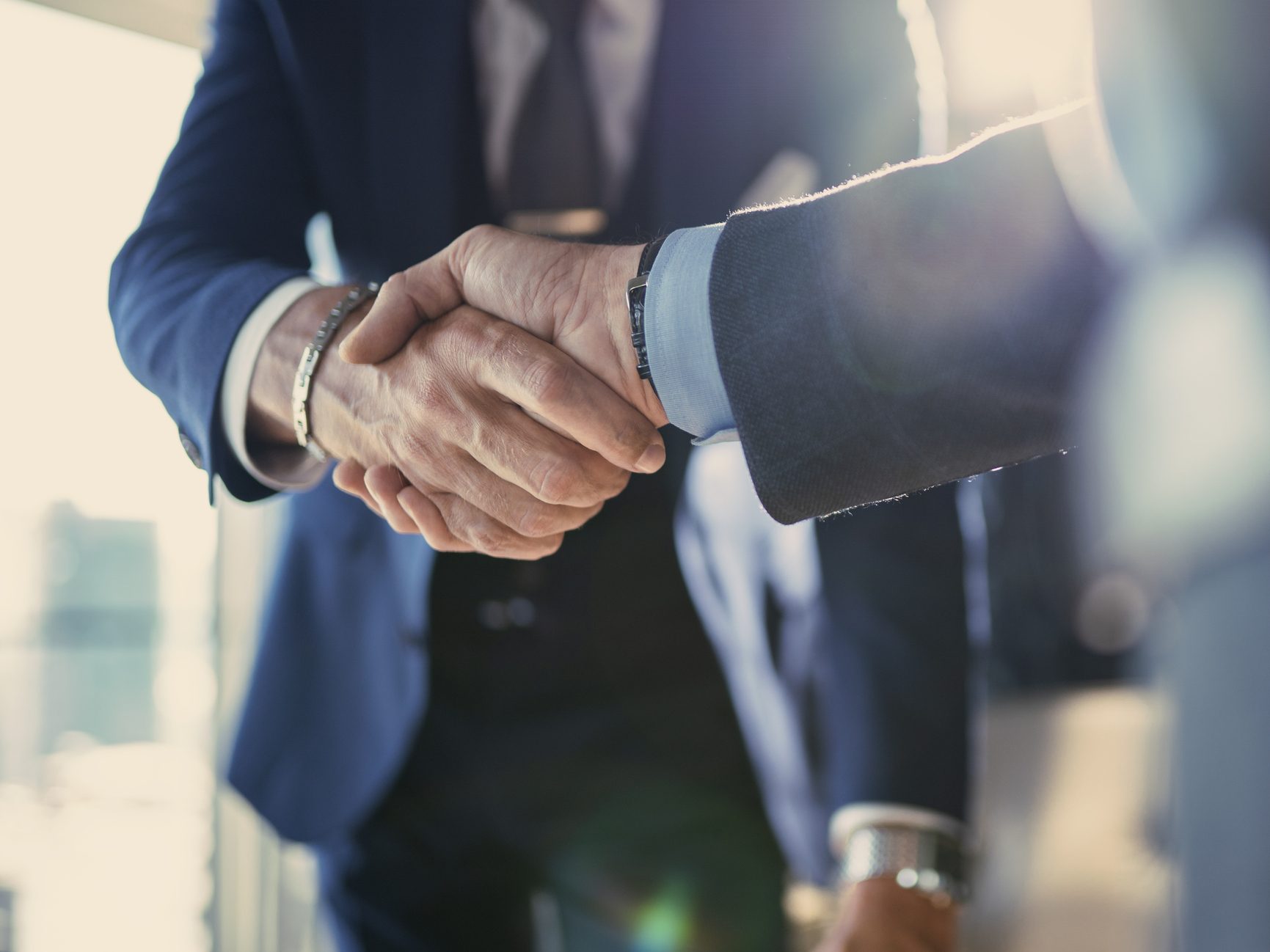 For investor