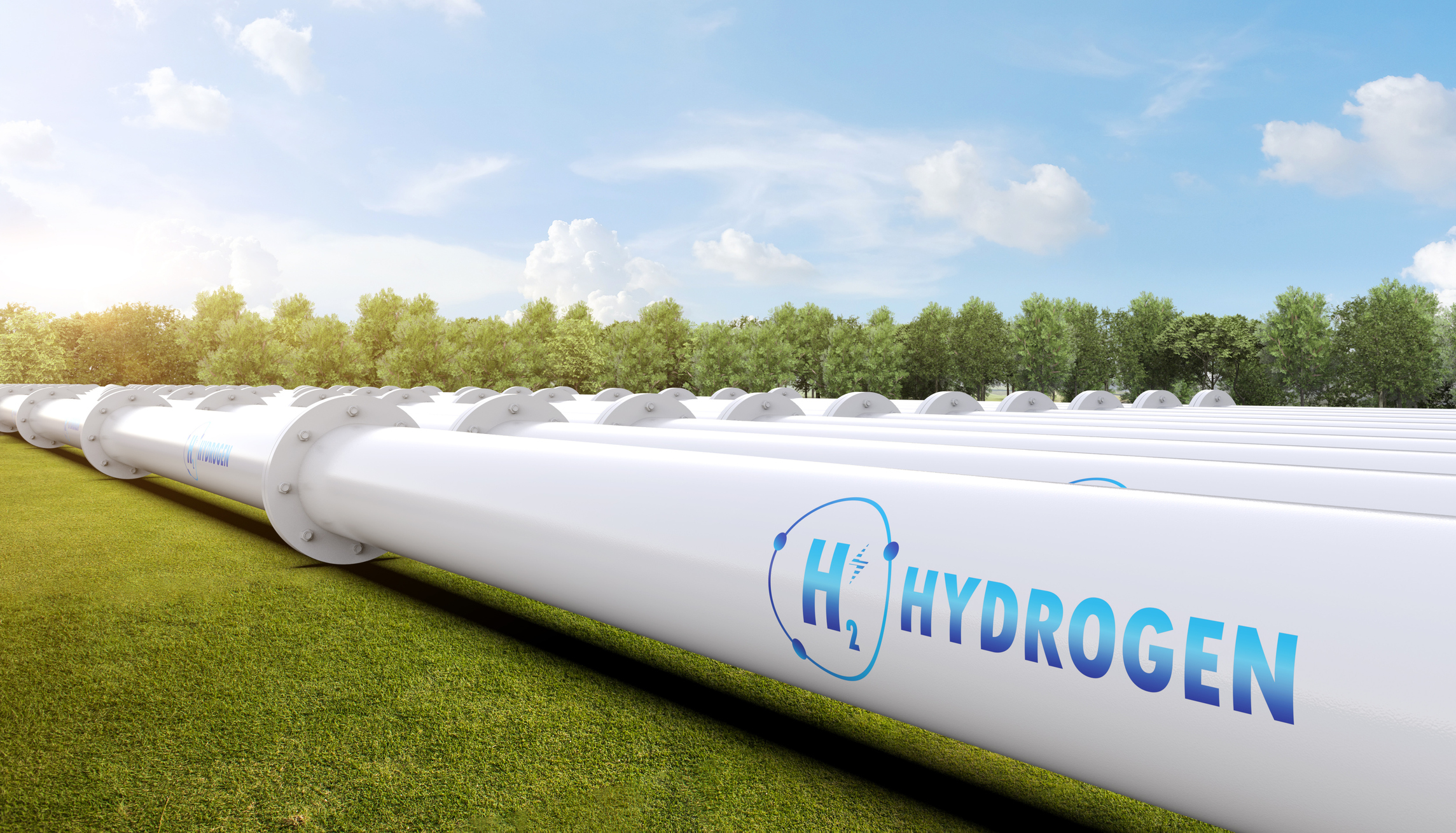 Deep Dive into System Configuration
Deep Dive into System Configuration.
As a leading innovator in the renewable energy sector, SPP Development Ukraine is dedicated to pushing the boundaries of efficiency and performance. Today, we want to delve into the technical realm and explore the crucial role of system configuration in maximizing the potential of renewable energy sources.
System configuration forms the backbone of every successful renewable energy installation. It involves various components and parameters to ensure seamless integration and optimal functionality. Let's dive into some key aspects that make system configuration a game-changer in this ever-evolving landscape.
1. Resource Matching: One size does not fit all when it comes to renewable energy systems. System configuration allows us to precisely match the system design with the available resources. Whether it's solar, wind, or hydropower, we analyze the local conditions, resource availability, and load requirements to optimize system capacity and output.
2. Component Sizing and Selection: Choosing the right components is critical for system efficiency. Through meticulous configuration, we carefully select and size the solar panels, wind turbines, inverters, batteries, and other essential elements to maximize performance and ensure seamless integration within the overall system architecture.
3. Control and Monitoring: System configuration empowers us to implement advanced control and monitoring mechanisms. We can design robust supervisory control and data acquisition (SCADA) systems to gather real-time data on energy production, consumption patterns, and system performance.
4. Flexibility and Scalability: System configuration provides the flexibility to adapt and scale renewable energy systems according to evolving needs. This scalability ensures that renewable energy projects can grow alongside their increasing energy demands, making them future-proof and cost-effective.
At SPP Development Ukraine, we leverage our technical expertise and industry experience to deliver unique advanced technological projects.
Connect with us today to explore how SPP Development Ukraine can help you harness the power of renewable.