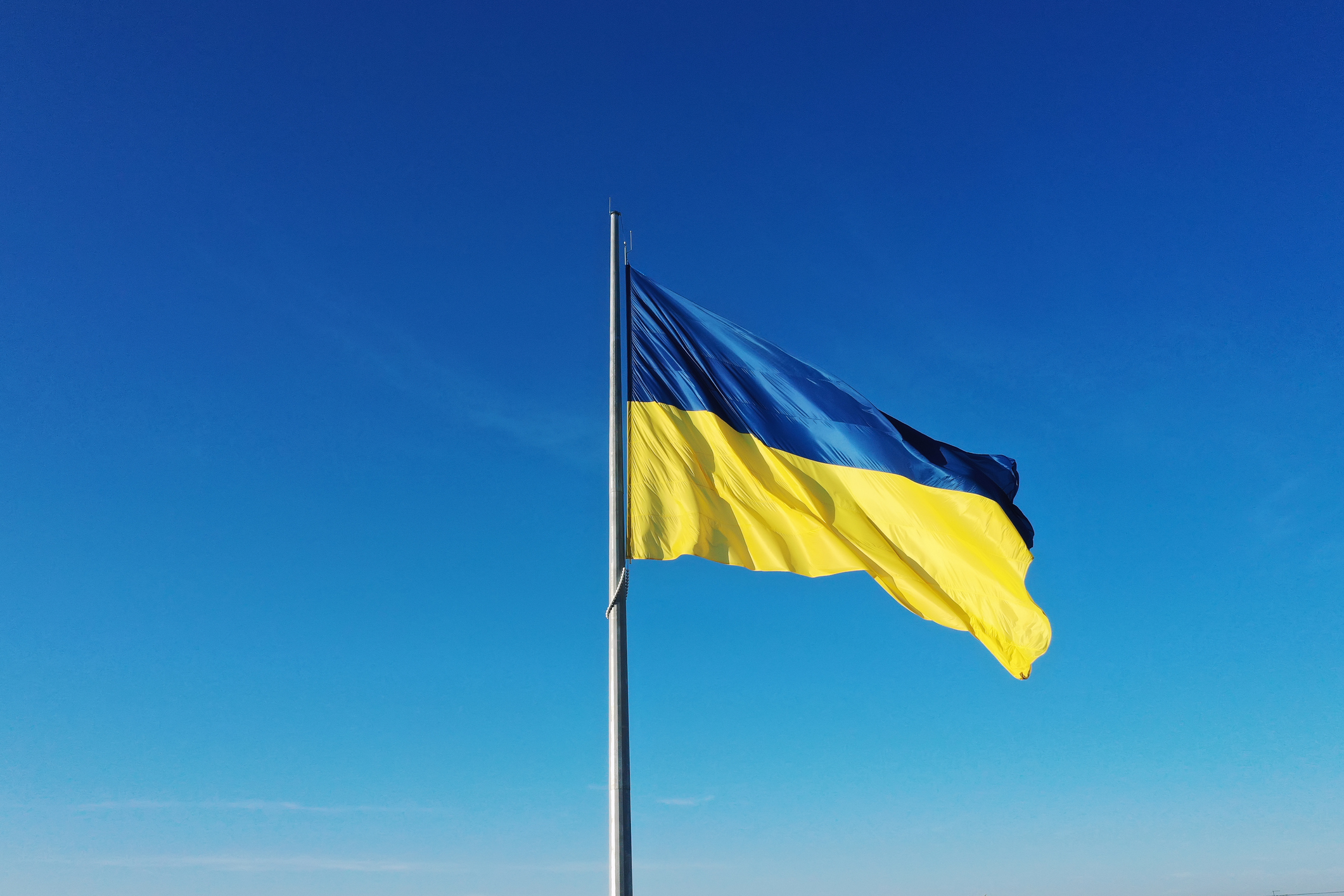 Speaking at the Forbes 400 charitable summit, Volodymyr Zelensky said that Ukraine can increase its capacity to produce tens of millions of tons of clean "green" ammonia.
Ukraine has tremendous potential to develop and supply green hydrogen to Europe
President, Volodymyr Zelensky outlined that solar, wind, nuclear, and green hydrogen can be developed in Ukraine.
The development of green and clean energy requires lithium, graphite, and other rare earth metals are required and it is the Ukrainian benefit that we have enough of those resources.
Therefore, investing in Ukraine can be accelerated the development of green energy in other countries.
The President believes that investing in the production of environmentally friendly products from wood and pulp in Ukraine is a way to reduce the global use of petroleum products and plastics.
SPP Development Ukraine believes that green energy is the main aim of Ukrainian development.
Renewable energy resources will be the basis for financial independence and stability of Ukraine.
Stay green! Stay with Ukraine!