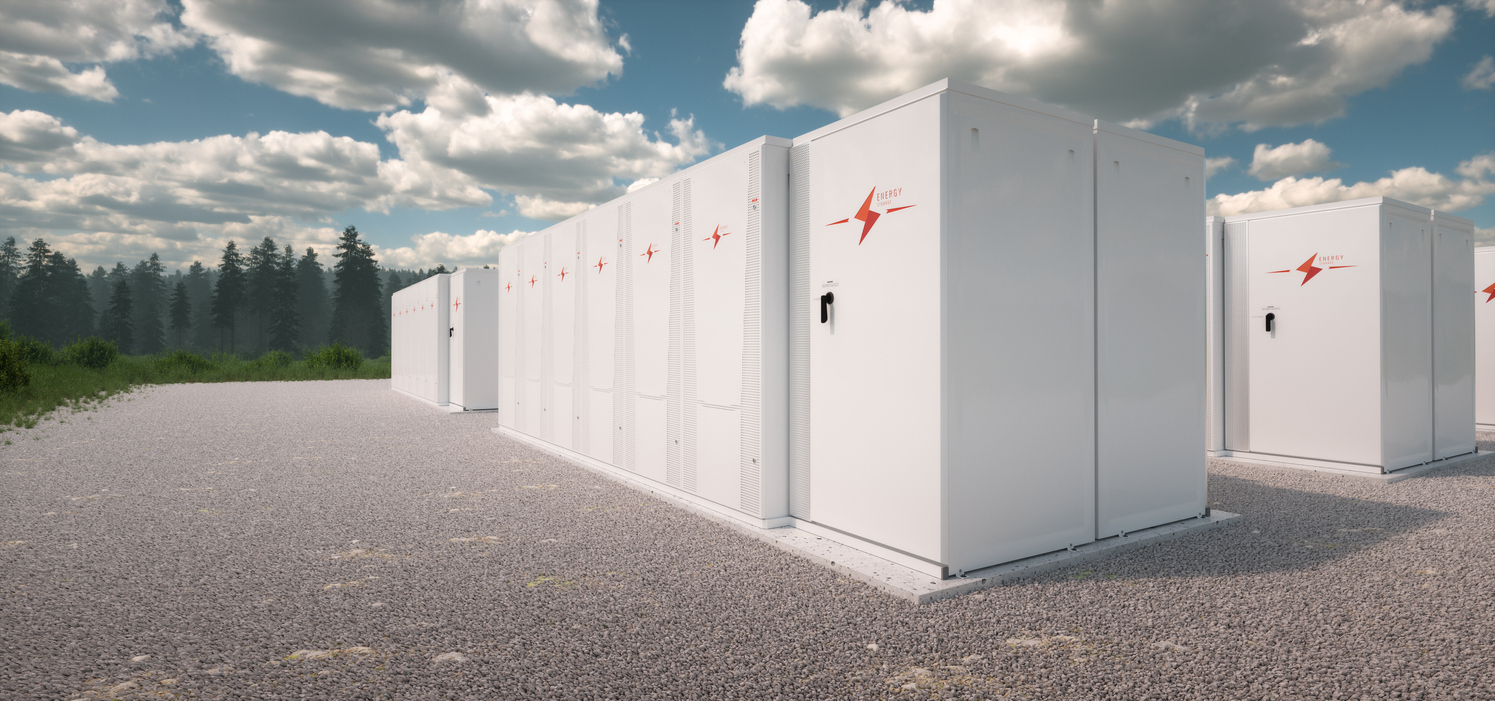 Energy Storage Global Conference
Today marks the start of the most important conference in the Energy Storage sphere in 2023 – the Energy Storage Global Conference 2023 organized by EASE – The European Association for Storage of Energy We're thrilled to be a part of this monumental event!
SPP Development Ukraine, in partnership with respected companies such as Enel X enspired EDF ENGIE Middle East Jinko Solar Co., Ltd., and more, is proud to sponsor this event. Our dedicated colleagues, Ms. Nadiia Petruchenko and Ms. Lamiia Kafarova are privileged to represent the Ukrainian energy market.
We extend our heartfelt thanks to David J.A. Post the President of EASE, for the tremendous effort in organizing this crucial gathering.
The discussions at the conference today will delve into two vital aspects of the Electricity Market Design reform:
🔹The Electricity Market Design: A Game-Changer?
The reform seeks to address challenges arising from recent events like the Russian invasion of Ukraine and the growing role of renewables. Is the market in need of a quick fix, or is it fundamentally broken? How will energy storage contribute to the solution?
🔹The Electricity Market Design: New Products, New Capacity Markets to Replace Fossil Plants
The reform is poised to revolutionize energy storage with new market products and capacity markets. Is this a watershed moment that will redefine the sector's future?
Stay tuned as we dive deep into these crucial discussions and explore the role of energy storage in shaping the energy landscape. Join us in the conversation!