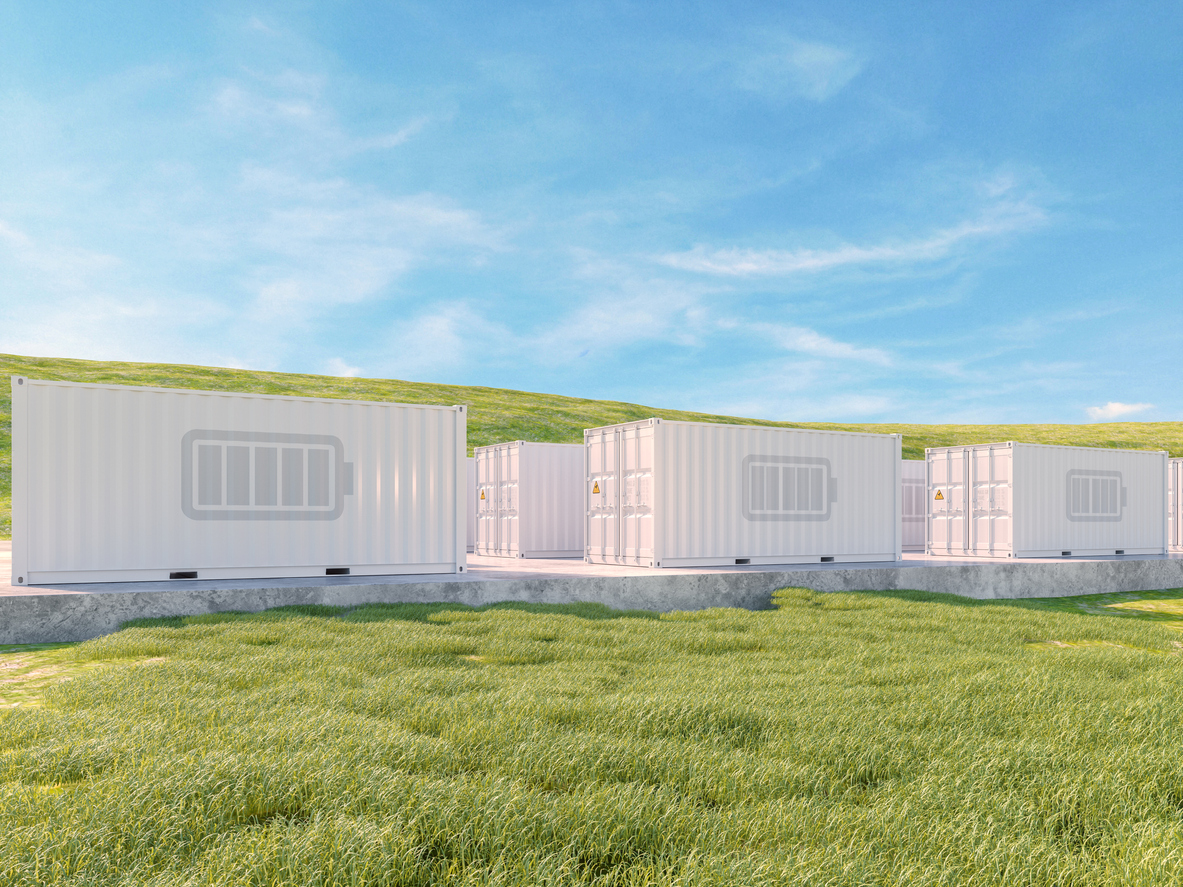 Energy Storage System 200 MW
About Project
SPP Development Ukraine are proud to have identified the most in-demand project in the Ukrainian energy market: an Energy Storage System (ESS) project that will ensure the reliable operation of the energy system as a whole. This new and innovative project boasts a capacity of 200 MW/500 MW*h, making it the first of its kind in Ukraine.

Our team has been working on this project for 2 years, and we are excited to announce that it is expected to be at the Ready to Build Stage on I quarter of 2023, with commissioning expected in the III quarter of 2024. The ESS project will help ensure the stability of the energy district in the region, balancing the energy market and providing a reliable and sustainable source of energy market.

By promoting energy independence and reducing reliance on non-renewable sources, this project will help to reduce carbon emissions and promote a cleaner, more sustainable future for Ukraine.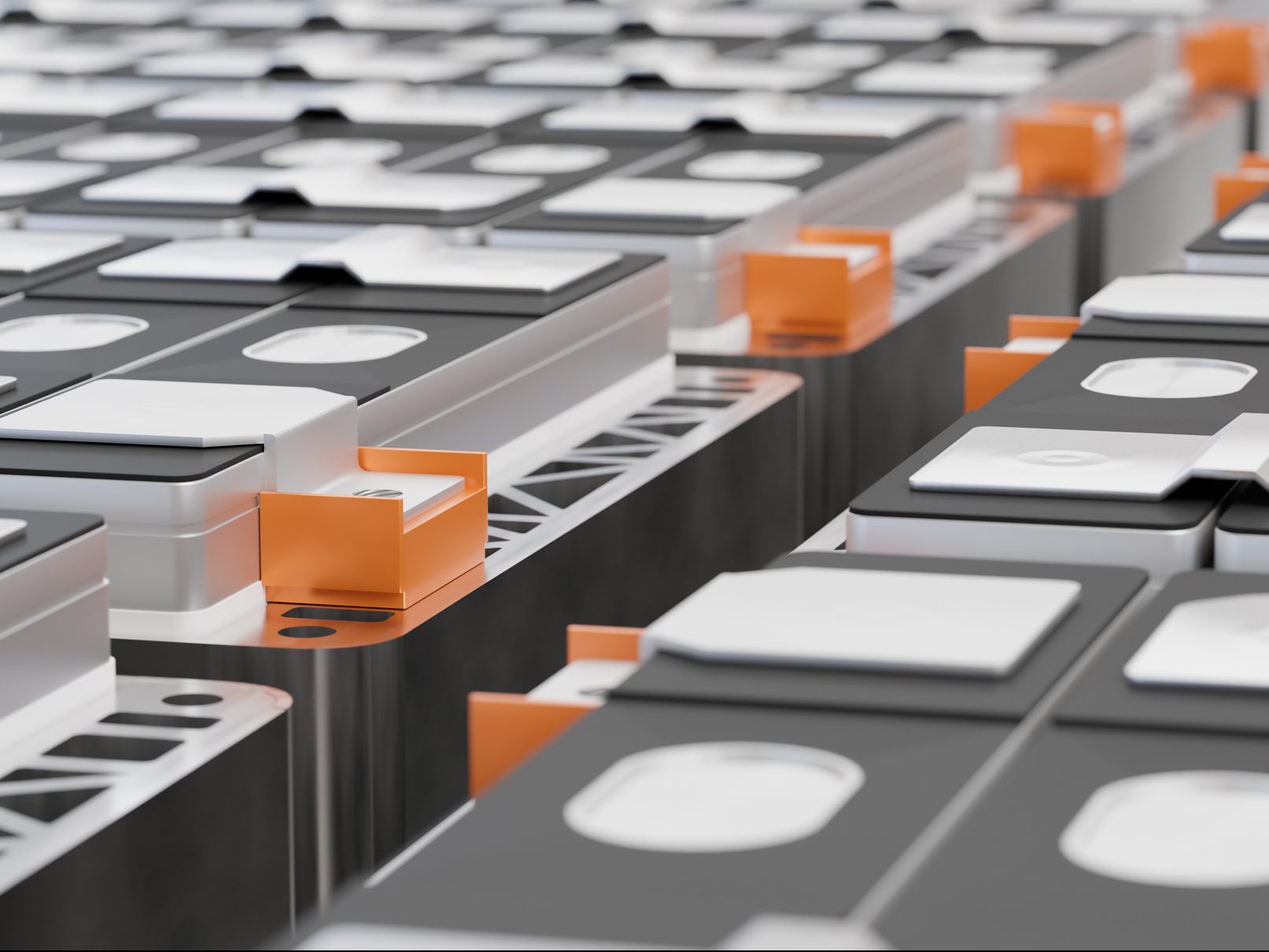 Developer
SPP Development Ukraine
Ready-to-built
I quarter 2023
Commission expected
III quarter 2024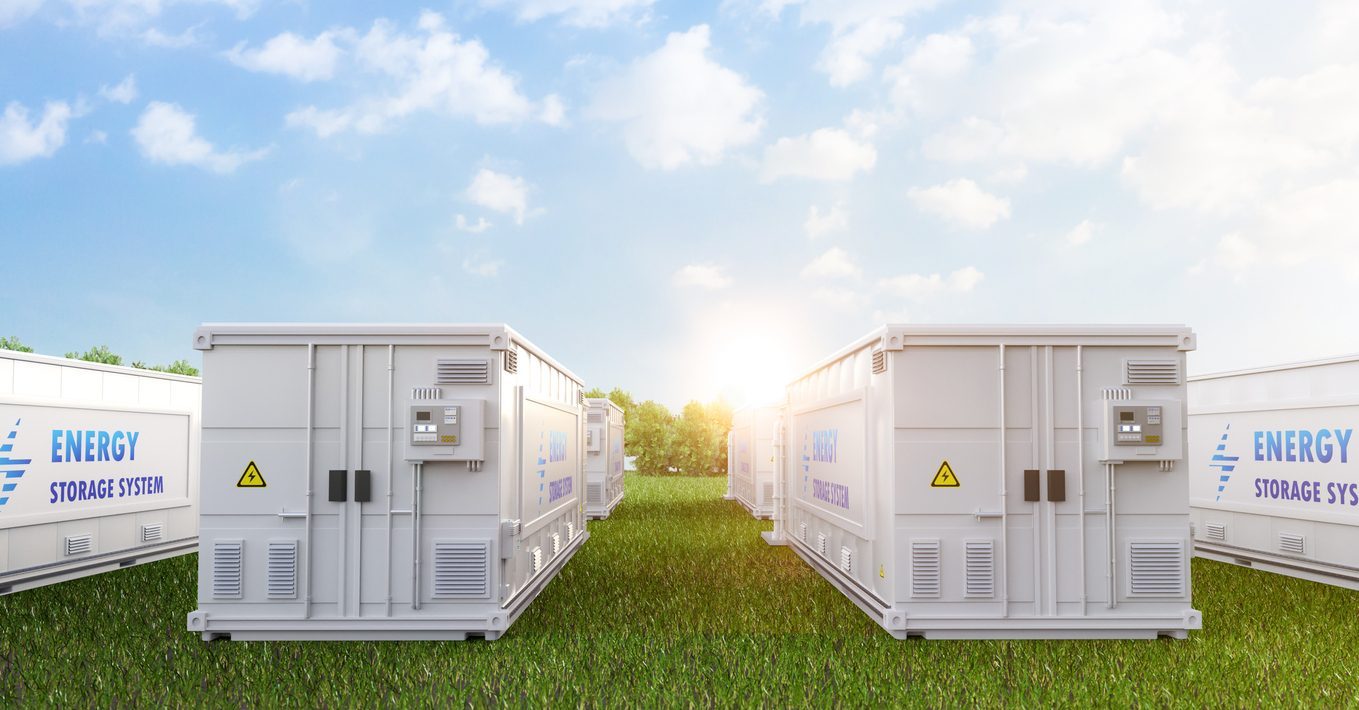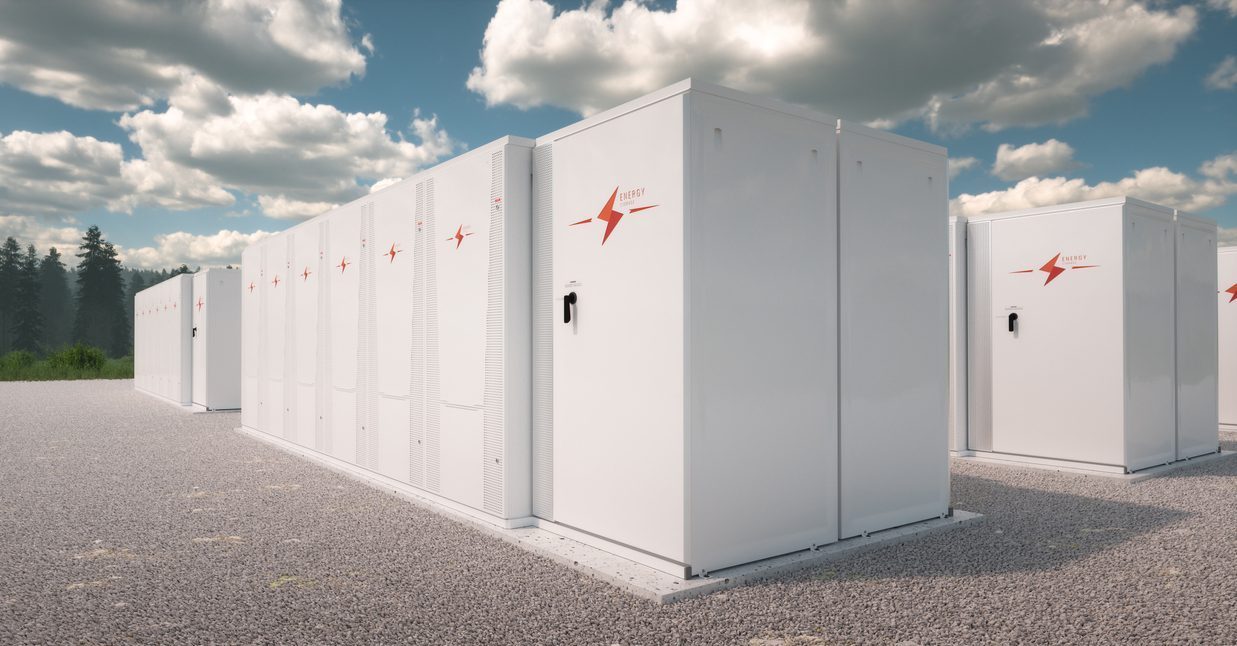 Energy Storage Systems is technology which provide solution of integrating RES with power grids, as well as a solution for grid reliability problem
For investor
SPP Development Ukraine is pleased to offer investment opportunities in our best technological energy projects at the RTB stage, with our full support. By investing in our projects, you can not only benefit from attractive financial returns, but also contribute to the growth and sustainability of the energy industry in Ukraine.

Our team of experts is available to answer any questions and provide guidance throughout the investment process.

If you are interested in learning more please our suggestion or contact us directly.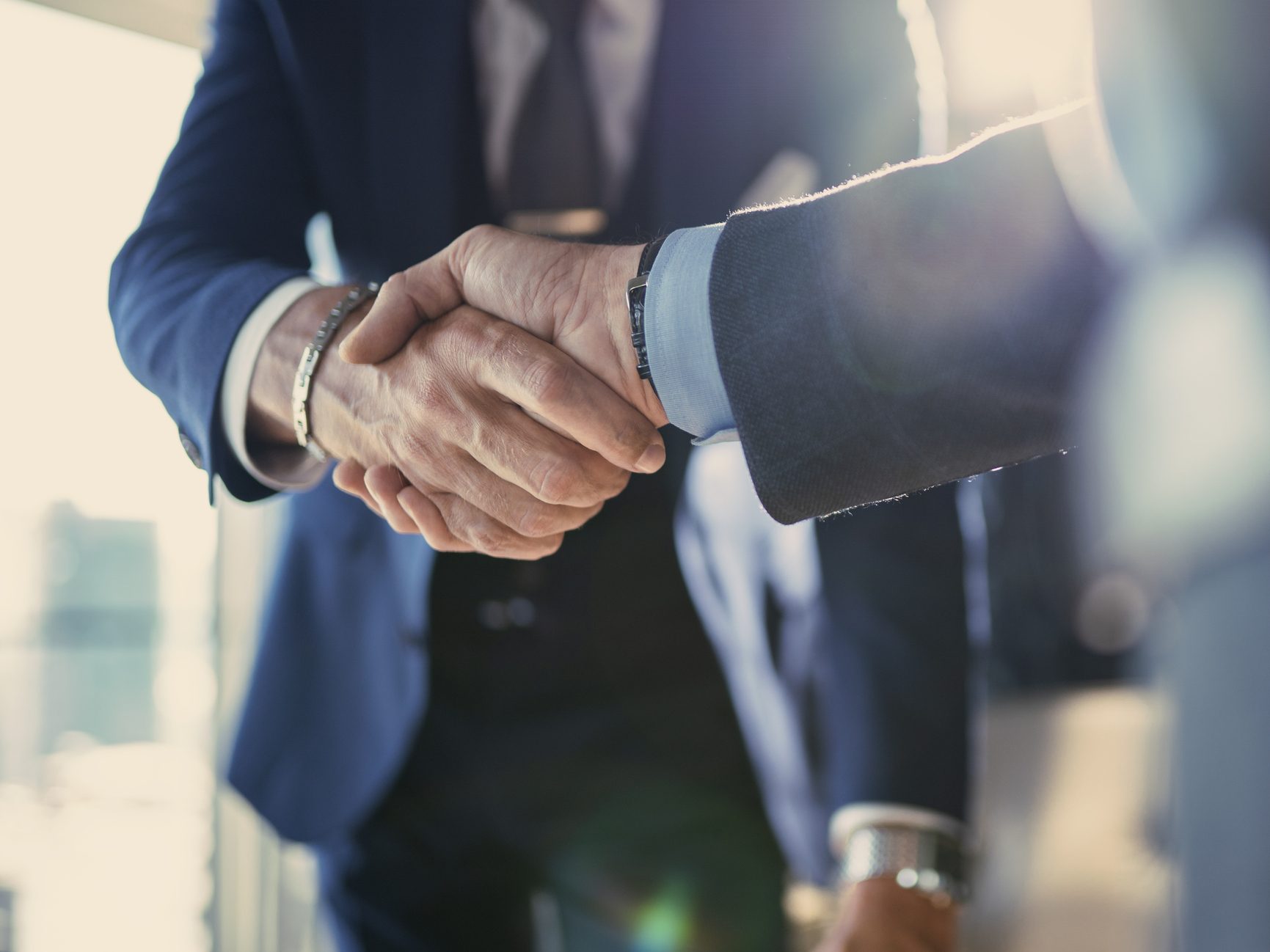 For investor