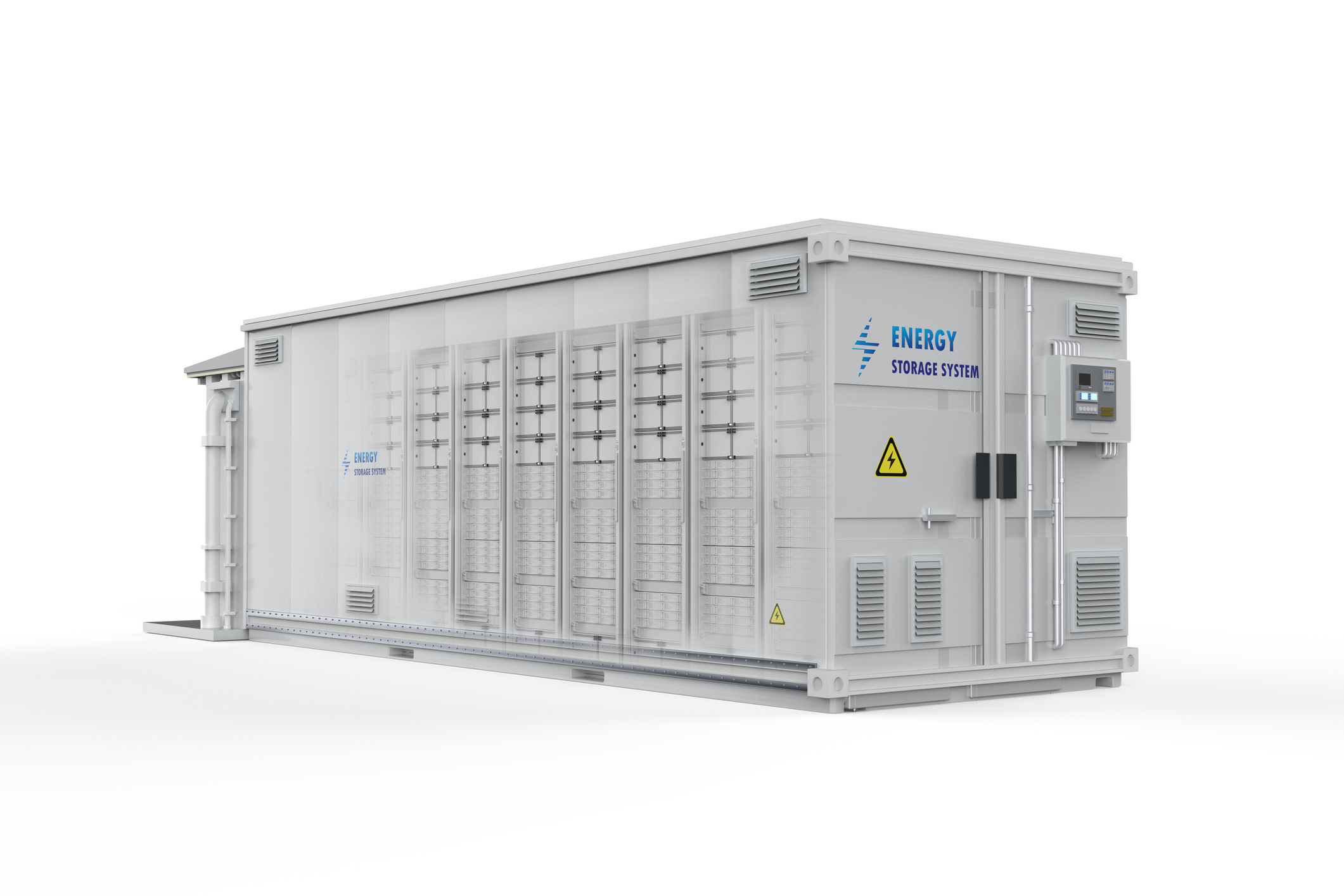 SPP Development Ukraine New 200 MW BESS project!
Our company has unveiled a cutting-edge BESS project with an impressive capacity of 200 MW. This significant development marks a major leap forward in the realm of sustainable energy solutions, and we are delighted to share the details with all of you.
We have always been committed to spearheading the transition towards a greener and more sustainable future at SPP Development Ukraine.
Key Features of our 200 MW BESS:
Enhanced Energy Efficiency: Our BESS leverages state-of-the-art battery technologies to maximize energy efficiency, ensuring optimal utilization of renewable energy sources.
Scalability and Flexibility: With a capacity of 200 MW, our system offers unparalleled scalability and flexibility, allowing seamless integration with various power generation sources and grid infrastructure.
Reliable Power Supply: The BESS guarantees a stable and consistent power supply, mitigating fluctuations and providing backup during peak demand or unforeseen events.
We are immensely proud of our team's dedication and hard work in developing this remarkable Battery Energy Storage System project.
If you are interested in learning more about our new 200 MW BESS or exploring investment and partnership opportunities, please reach out to us.
Together, let's embrace a cleaner and brighter tomorrow!