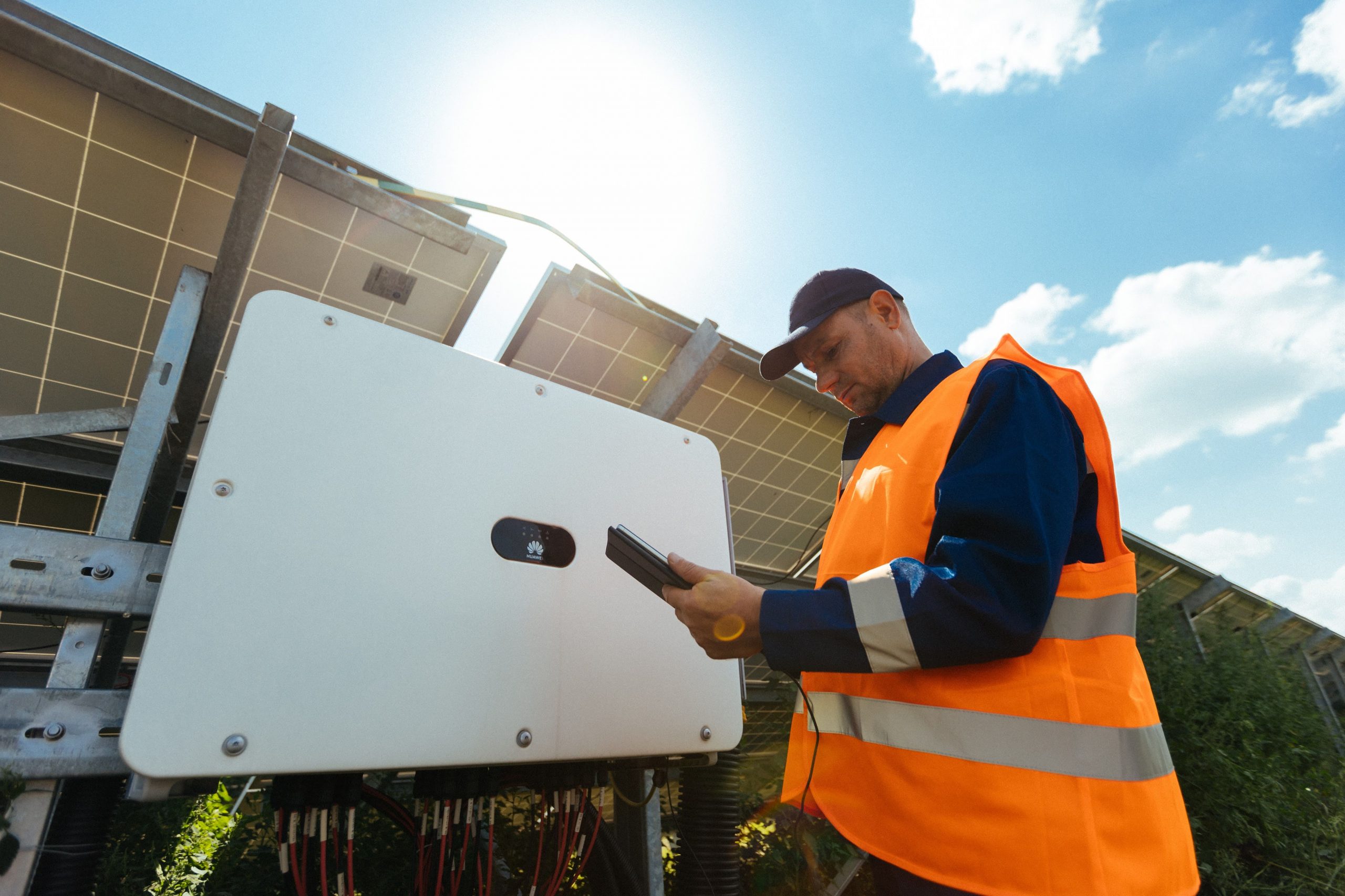 Power Engineer's Day in Ukraine
Today we honor Power Engineers' Day in Ukraine.
SPP Development Ukraine congratulates power engineers on a professional day.
We are sincerely grateful to our colleagues for their conscientious work and persistence in the fight for our #energy stability and independence.
Further, on this day, we would like to thank the Armed Forces of Ukraine for providing the opportunity to continue important work in the energy sector, which provides heat and light to the homes of Ukrainians.
On behalf of the energy community, we would like to express gratitude to the President of Ukraine, Volodymyr Zelenskyy, for his steadfast and indomitable position in the fight for the freedom and independence of our state and people.
We Win Together!