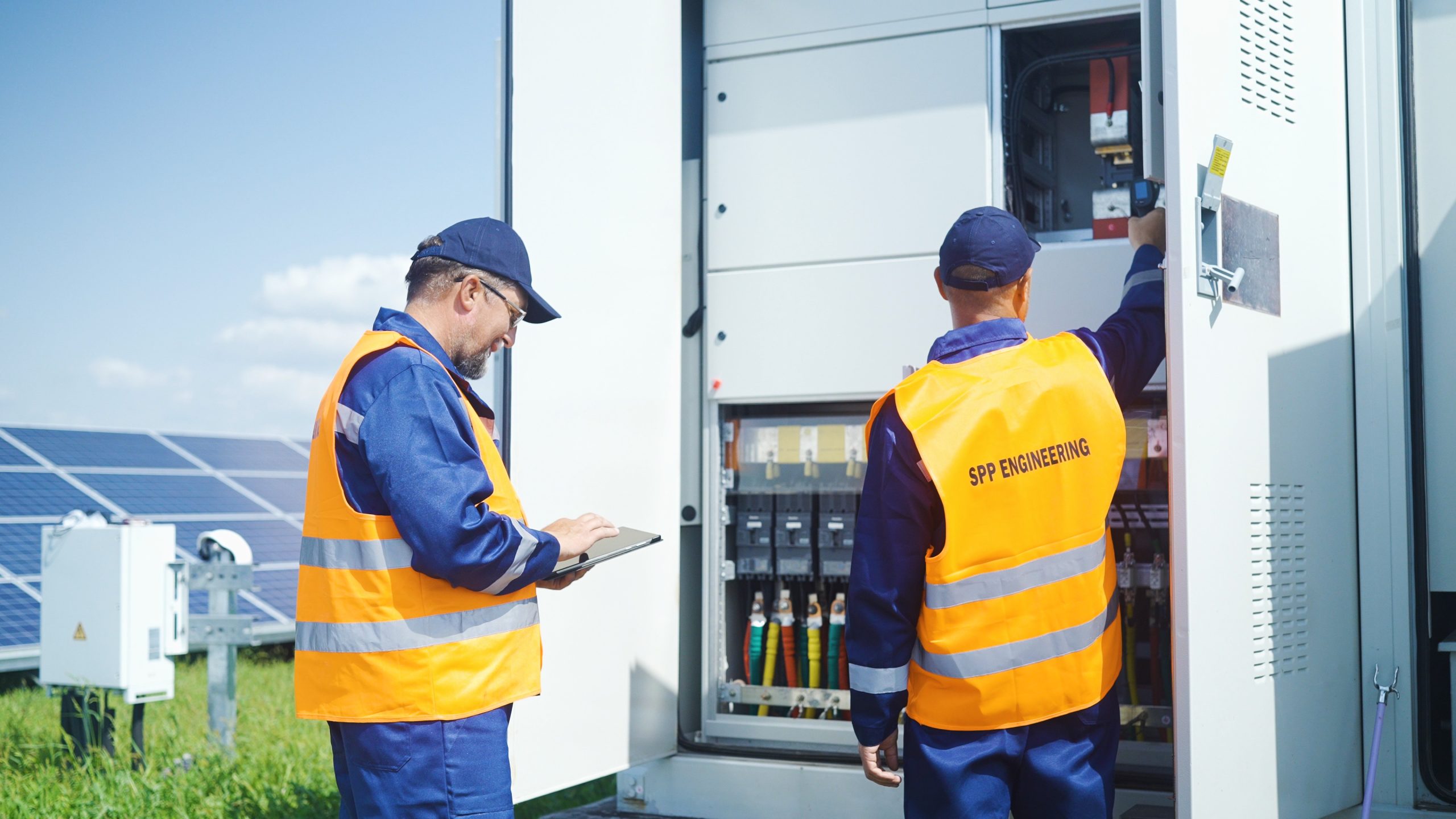 Join the SPP Development Ukraine team!
We are currently looking for a Power Engineer to work on our renewable energy projects.
If you have experience in the field and are passionate about sustainability and innovation, we want to hear from you!
Candidate requirements:
• Higher education, preferably technical.
• Experience in the positions of design engineer, service engineer, technical support engineer, project manager — from 2 years.
• Understanding of technical aspects of power equipment operation
• The ability to work with technical documentation in English, the ability to read electrical schematic diagrams.
• Literacy and communication skills, a proactive approach to one's duties, responsibility and the ability to work in multitasking mode.
Duties:
• Analysis of source information on potential projects in the field of permanent, emergency, hybrid and autonomous power supply.
• Development and justification of technical concepts, modeling, visualization of technical solutions and engineering systems.
• Selection of equipment and components, cooperation with suppliers, constant monitoring of novelties of the Ukrainian and international electrical equipment market.
• Preparation of the Technical Assignment for design, analysis of project documentation and development of proposals for its optimization and improvement.
• Maintenance of technical executive documentation.
Working conditions:
• Decent salary (determined based on the results of the interview);
• Working hours: from Monday to Friday (09:00 – 18:00);
• Office in the center of Kyiv